4 Things Most Millionaires Have in Common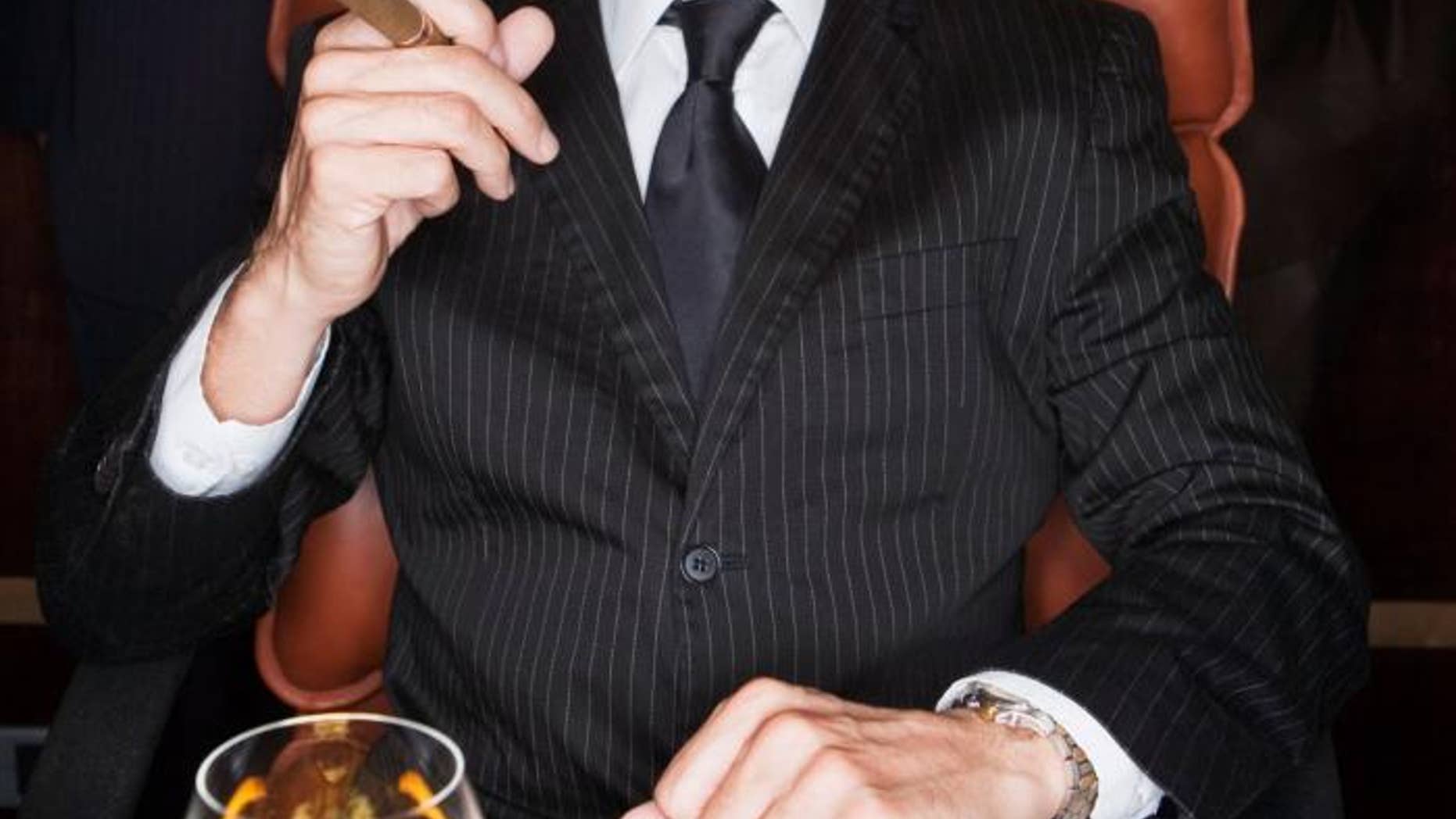 Hoping to become a millionaire? Well, if you have these four traits, you may have a better shot than most. The authors of two books on millionaires surveyed 700 of 'em to find out what they all have in common, Time reports:
#1. Most are self-employed: If you're making money for someone, it seems, it should be you, not your boss or the owner of your company. Of course, less than a third of all start-ups make it 10 years, so there's quite a bit of risk. But on the bright side, studies have shown self-employed people are also more likely to be satisfied with their jobs.
#2. They start a business based on strategic thought: Passion is great, but they look for areas where demand is bigger than supply — that is, areas where they're most likely to make money. It may sound like common sense, but in one survey, only a third of entrepreneurs say they made sure to search for a good business idea with a competitive advantage. One reason people might not tend to start businesses that are sure to be profitable? Many such businesses are in areas seen as "dull-normal." (Think welding.)
#3. They're not necessarily "intellectually gifted," but they work hard: The average college GPA of an American millionaire is 2.9 on a 4.0 scale. (Consider the fact that "smarter" people might be less likely to engage in financially risky behavior, like starting their own business.) But 94 percent said they learned "a strong work ethic" in college, and many said their teachers commended them for being "dependable."
#4. They watch their money: Or, as Time puts it, "they're cheap." Half of the millionaires surveyed never paid more than $399 for a suit, and more than half never paid more than $30,000 for a car. They think long and hard about how to spend their money.
Read more at Time.com.