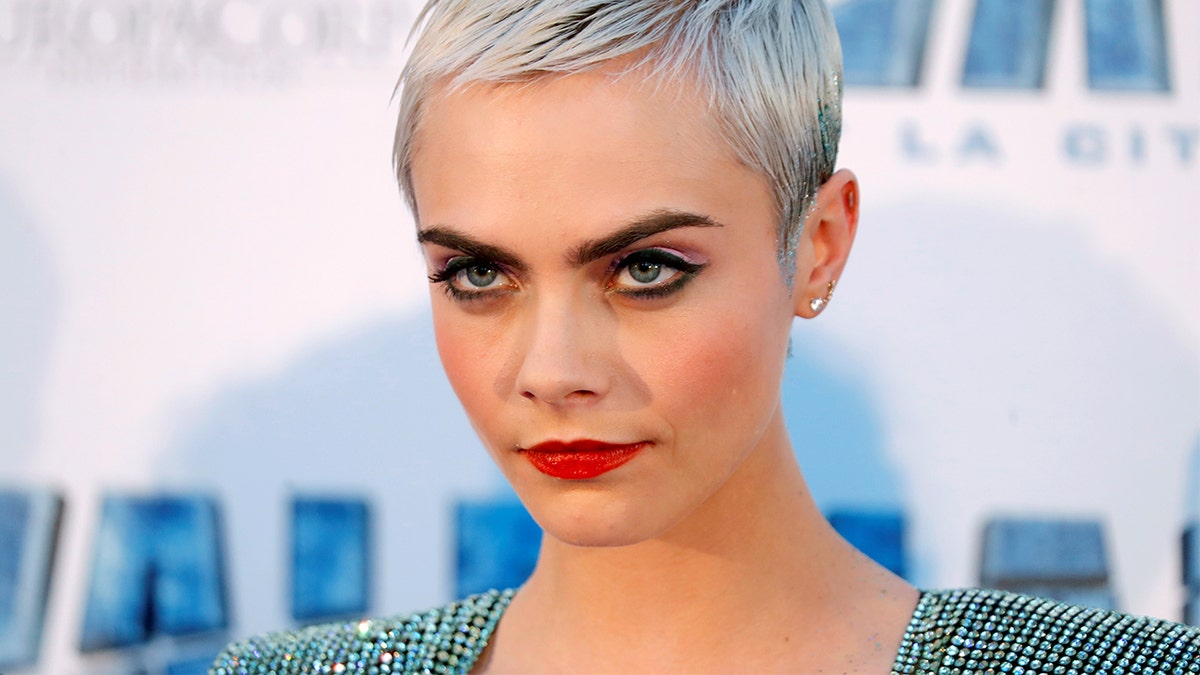 There's already a stigma around aging in society, especially for women, so when Dior named 25-year-old model and actress Cara Delevingne as the face of their new anti-aging skincare line, people were not happy about it.
The brand made the announcement on social media last week, featuring a photo of wrinkle-free Delevingne, who will represent their Capture Youth line of products. According to the description online, Capture Youth is "a skincare range that corrects all visible signs of aging to reveal a radiant youthful beauty."
WOMAN SUES SEPHORA, CLAIMS LIPSTICK SAMPLE GAVE HER HERPES
As W notes, Delevingne is significantly younger than the target audience of Dior's past anti-aging lines, which were geared toward 40 to 50-year-olds. And even though the line is reportedly aimed at those who don't currently have any anti-aging beauty routines, the announcement of a 25-year-old brand ambassador didn't sit well with many.
Other cosmetics brands, however, have historically chosen more age-appropriate spokeswomen for their campaigns, as HuffPost points out. L'Oreal has featured such celebs as Diane Keaton and Helen Mirren, and Ellen Degeneres has starred in both CoverGirl and Olay ads.

FOLLOW US ON FACEBOOK FOR MORE FOX LIFESTYLE NEWS
Even Mirren has noted the absurdity of featuring young models in ads targeted at an older demographic. "It used to drive me crazy that the ads promoting skin products were using pictures of 15- and 16-year-old girls," she said. "As a 30-year-old, I used to look at that and think, what the f--- are you talking about? It was ridiculous. P---ed me off majorly. Advertisers are only just coming out of that, and it's taken them a long time," she said at a panel for L'Oreal, Telegraph reported in August.
Dior did not immediately repsond to request for comment.