15 Celebrities Who've Given Birth at Home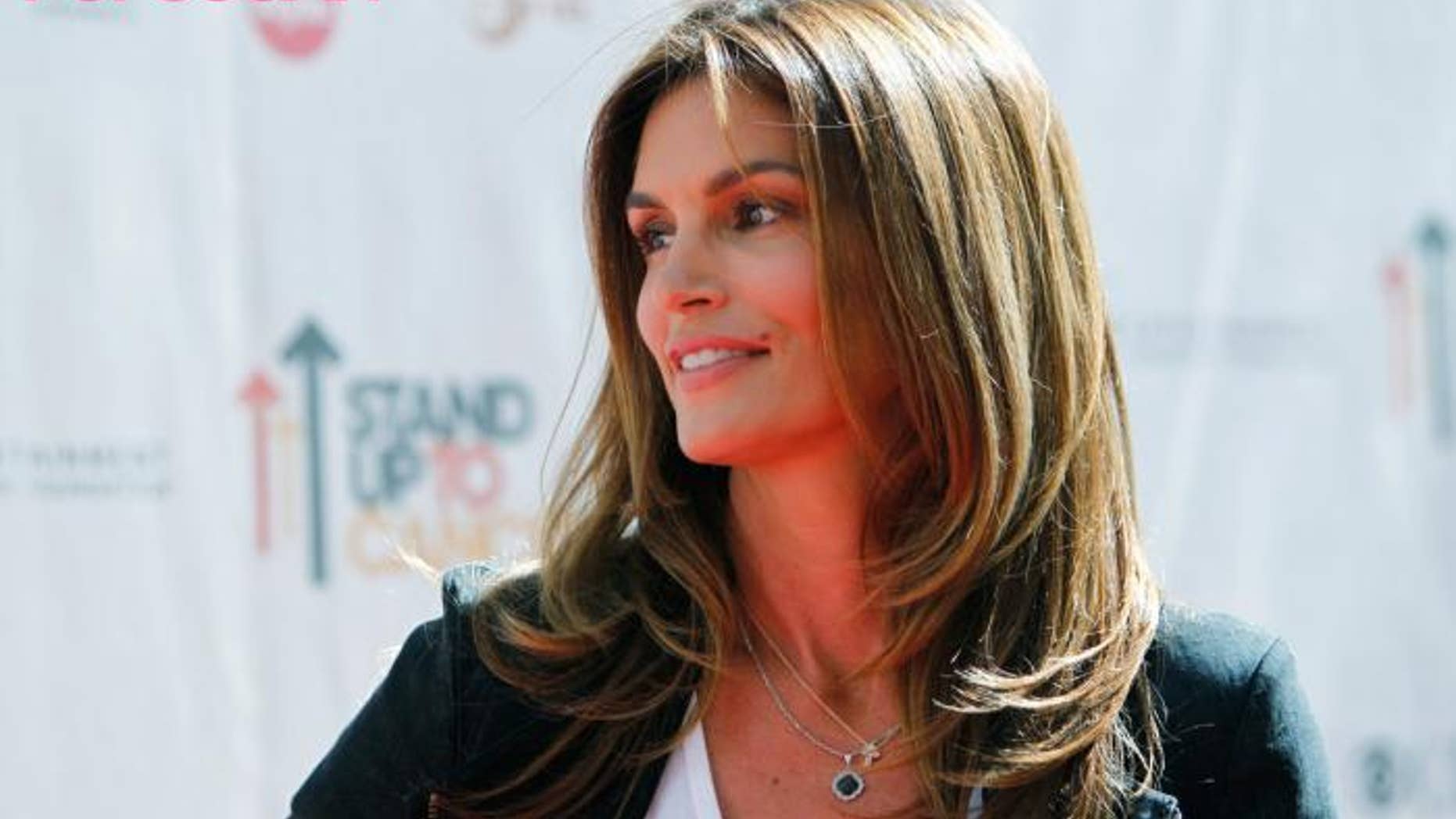 Home is where the heart is, and where the a lot of the births are too, these days.
Statistics show that the home-birth rate increased 20 percent between 2004 and 2008 after a 15-year slide, and the delivery method is appealing to a wide range of women. Credit Ricki Lake for that. Her "Business of Being Born" book and documentary have turned a new generation of moms-to-be on to the movement.
Check out 15 more celeb moms who've opted out of the hospital experience to give birth to their little ones at home.
Demi Moore
After showing off her growing belly on the cover of Vanity Fair, Demi Moore gave birth to Rumer Willis at home and subsequently welcomed Scout and Tallulah Willis in her home as well.
Pamela Anderson
It may surprise her fans, but Pamela Anderson gave birth to both her sons at home, saying, "I gave birth at home both times — natural — with a midwife, in water … with nothing."
Meryl Streep
Meryl Streep doesn't just call her home a place to store her Oscars: It's also the place she welcomed one of her daughters. Meryl is said to have had a home birth for at least one of her three girls there.
Julianne Moore
Julianne Moore, whose daughter, Liv, was welcomed at home, has contributed to Ricki Lake's home-birth-advocacy mission.
Joely Fisher
Joely Fisher raved about her home birth experience in 2006, saying, "I had this miraculous birth, and the first one (Skylar Grace) was fine, and here she is — she's almost 6 and gorgeous and smart and funny and loves "American Idol." But I decided to have her at home and had a lot of friends around, and of course, her father was there. And of course, the doctor, the doula, the midwife, the butcher, baker and candlestick maker."
Woody Harrelson
It comes as little surprise that Woody Harrelson's wife, Laura Louie, gave birth to their three daughters at their Maui home in Hawaii.
Jennifer Connelly
Jennifer Connelly and Paul Bettany used a birthing pool at home to bring Agnes Lark, their second child together, into the world.
Cindy Crawford
Cindy Crawford is one of Hollywood's most famous home-birthers, welcoming baby Presley in her L.A. home, "Eager to shield her privacy, Crawford gave birth in the couple's Brentwood home under the supervision of a midwife and a nurse — and the anxious, joyful gaze of her husband," People reported.
Mayim Bialik
Mayim Bialik delivered her second son, Frederick, at home with a doula, her husband and her older son, Miles, by her side. Of the home birth, Mayim said, "Three pushes later, Frederick slithered out, and Miles was carried out of his high chair to cut the cord. A small spurt of blood startled him, and he promptly asked my husband to finish the job … Miles then sat down on the floor and, minutes later, was handed [him] a bundled-up, wide-eyed baby brother. He clung to that baby for enough minutes that the midwife had to separate them."
Gisele Bündchen
Supermodels are strong! When Gisele Bündchen and Tom Brady were ready to welcome baby Benjamin, they headed to the bathtub in their Beacon Hill home in Boston for the main event. Gisele recalled, "Giving birth was the most intense and life-changing experience of my life. I am blessed to have had the opportunity to deliver at home, surrounded by love and where I felt safe. It was a really great experience. I never felt so vulnerable but so strong at the same time." Gisele is also believed to have given birth to baby Vivian at home in late 2012.
Click here to read the rest of the article at POPSUGAR Moms.