10 Tips That Can Save You Hundreds on Groceries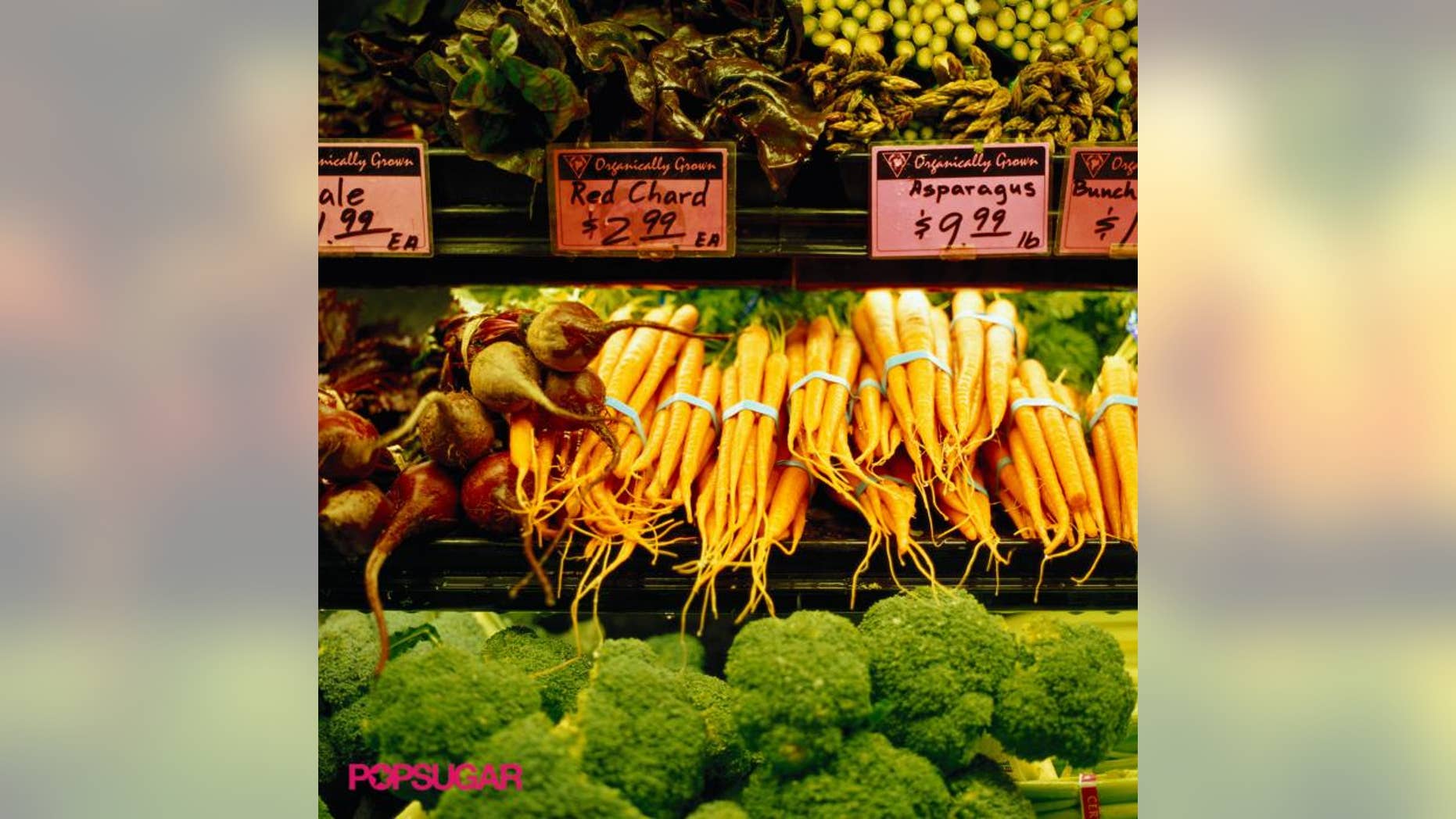 The first step to saving on groceries is to be more conscious of your spending and the ways you can save. Extreme couponing may overwhelm you, but there are plenty of other strategies you can take that will cut your grocery bill.
Here is a list of every way you can possibly save in a grocery store:
#1. Buy in-season fruits and vegetables.Buying fruits and vegetables can get expensive, so to cut down on costs, it's important to buy ones that are in season, because if they aren't, they can cost twice as much.
#2. Play with overage.According to one extreme couponer, some stores like Walmart give overage, which means that if "you have a coupon for $3 and your item is only $2, that extra dollar goes towards your other items." You can apply overage toward items that rarely have coupons, like meat and milk.
#3. Access online coupons.Be sure to check out online coupon sites like Coupons.com, RedPlum.com, SmartSource.com and CouponNetwork.com, which are apparently the best sites to print from. Further, "like" your favorite brands on Facebook to get access to some of the coupons they give out over the social media network.
#4. Make lists. Before you step out the door, it's always advisable to be more organized with your grocery shopping. Create a meal plan for the month, and based on that, start making a list of groceries you need to buy. If you follow the list, you won't be buying more than you need or buying unnecessary items. There are even free printable grocery lists online that let you check off which groceries you need. A good one to check out is the very detailed Ultimatest Grocery List (they even have a vegetarian version).
#5. Use apps.Experiment with grocery shopping apps and consider keeping a running list of groceries on an app like Ziplist, which lets you sync up with lists of other people on your phone for convenience. You can even use discount-seeking apps like Grocery Pal, which shows you what items are on sale, and coupon locator apps like Coupon Sherpa or Yowza!! The coupon apps will display bar codes, which the cashier can scan to give you the discount.
#6. Don't go hungry.Going to the grocery store with an empty stomach is never a good idea. You'll end up buying more than you need with hunger pangs clouding your judgment.
#7. Buy generic goods.Most of the time, generic tastes just as good as name brand. Pay a little less for a less well-known but equally great product.
#8. Avoid overpriced items. Grocery stores tend to mark up a lot of products, so make sure you avoid these eight items. One especially overpriced example is pre-cut produce and meats, which are usually marked up and expire more quickly.
#9. Know where to get the cheapest groceries.It's important to learn how to save when you're at the grocery store, but it's just as crucial to know where to shop. Ethnic supermarkets, local orchards, and negotiating at the farmers market can be a bargain. Don't be afraid to check out alternative grocery sources such as the dollar store, a nearby pharmacy, or gas stations. Make a note on what you spend most on when you're grocery shopping, then compare the prices at these different locations. It may sound like a lot of work, but once you know where to buy certain items, you won't have to comparison shop until you notice a price increase.
#10. Preserve it.There are definitely other methods of extending the life of your grocery items besides freezing them. Explore other ways to preserve such as canning, drying and pickling. More suggestions can be found here.