You really can die of a broken heart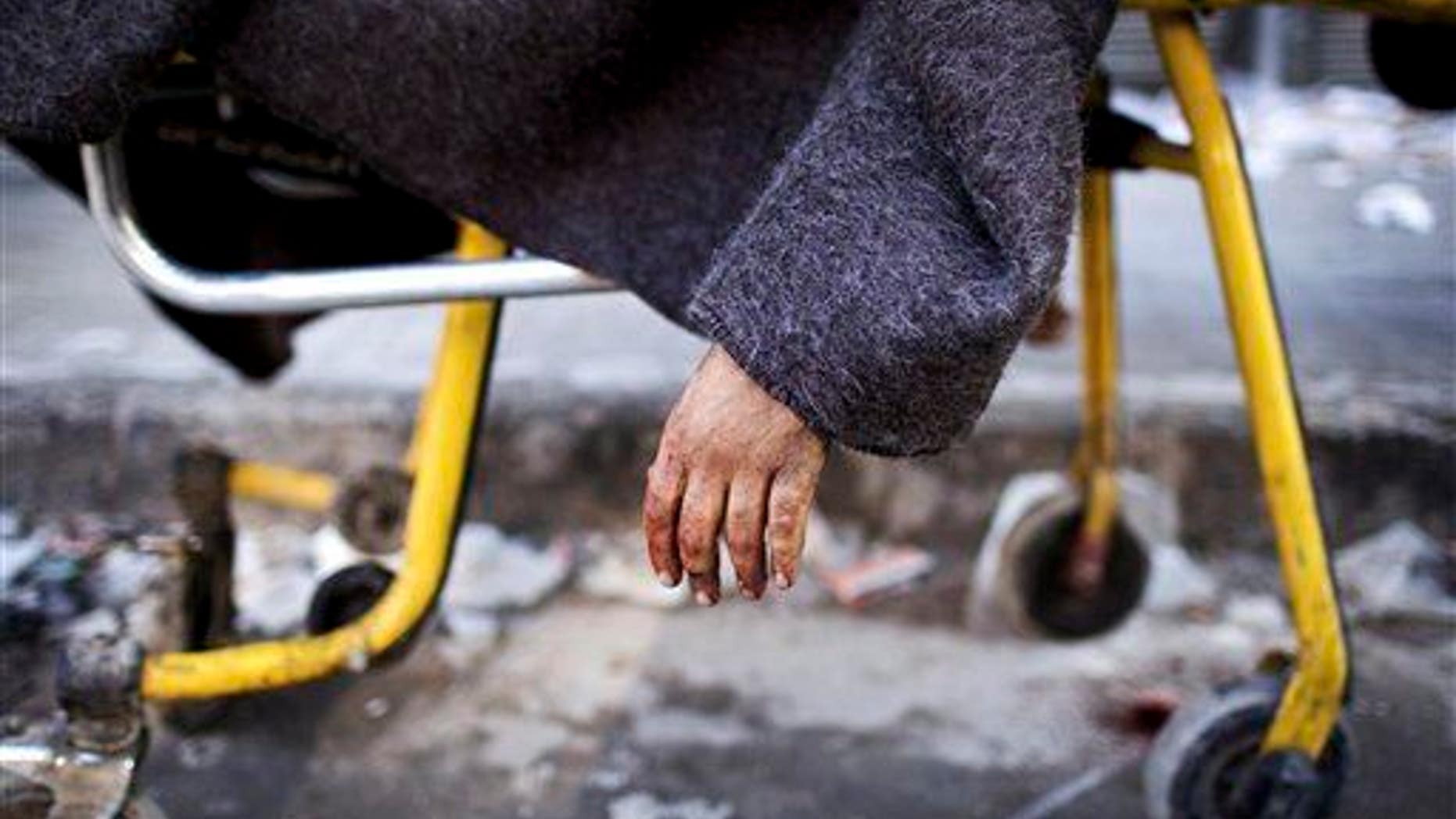 Breakups usually hurt, but does anyone really "die of a broken heart"? Apparently so, though fatal cases are rare and it's mostly women with prior health risks who die for lost love.
"The loss of a mate and stress of being alone results in a manifestation of grief like broken heart syndrome," a UC Davis professor tells the Sacramento Bee.
Experts say symptoms can include chest pains, shortness of breath, arrythmias, and fast heartbeats—and if cardiogenic shock kicks in, weakening the heart and lowering blood flow, a fatal heart attack may follow.
But a study says that only 1% to 2% of cases end in death, and research in Minneapolis found that all fatalities were among women who already had grave health issues, including Alzheimer's, advanced cancer, and brain bleeding, Yahoo reports.
What's more, people with health problems are more likely to get broken heart syndrome (or stress cardiomyopathy) in the first place, according to a review of studies in the American Journal of Medicine.
And it's not just the lovelorn; other emotional shocks can trigger it, like surviving a car accident or being held up at gunpoint. Scientists are seeking medical solutions by studying prairie voles, rodents that resemble humans in having intense social needs.
Oxytocin, the body's so-called "happy" hormone, seems to ease their stress when they're separated from each other. And a Denver cardiologist tells KING-TV that "the right medicines," including beta blockers, can keep broken heart syndrome from getting serious—but she says the drugs should be taken for life "because people have recurrent symptoms." (Now read about a baby born with half a heart.)
This article originally appeared on Newser: Yes, You Can Die of a Broken Heart
More From Newser