Women fare worse than men after heart attack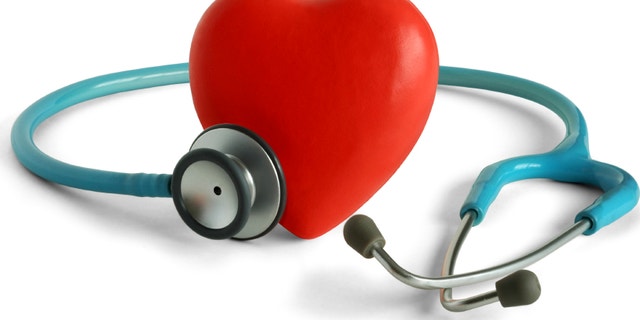 Young women may have worse long-term outcomes than men after suffering a heart attack.
In new research presented at the American Heart Association's Quality of Care and Outcomes Research Scientific Sessions 2014, researchers evaluated data from 3,501 patients aged 55 and under who had an acute myocardial infarction (AMI), also referred to as a heart attack. Approximately 67 percent of the patients were women, and the group had a median age of 48.
Researchers also analyzed two health status questionnaires the patients had received after their heart attacks. One survey evaluated the physical and mental functioning of patients at three to four weeks prior to heart attack, immediately after hospitalization and after 12 months, while the other measured any chest pain patients experienced after heart attack.
According to the data, women were more likely to have poorer physical functioning, poorer mental functioning, lower quality of life, more chest pain and worse physical limitations, compared to men.
Researchers speculate that this gender disparity may be caused by more pre-existing conditions, by sociodemographic factors or clinical and biological causes. Pre-existing conditions may include more diabetes, lung disease, cancer, heart failure and depression. The negative health effect of problems with access to care, lower social supports, and work/life responsibilities may be a factor, as well, authors noted.
"These are women 48 years of age, the prime of their lives, taking care of partners, children, so I would say we were surprised by the difference in baseline [compared to men]," lead study author Rachel P. Dreyer, a post-doctoral research associate in cardiovascular medicine at Yale School of Medicine, told FoxNews.com.
While Dreyer, a spokesperson for the American Heart Association, notes that definitive conclusions can't be drawn from the data, the research suggests preventative care and vigilance from health care providers may be key to improving outcomes in young women after a heart attack.
"This really highlights the fact that we may need new public health policies that specifically address these factors and education in this young female group," Dreyer said. "It's important to develop specific interventions to improve young women's recovery following a heart attack."