Woman with 1 arm defies odds to become competitive rock climber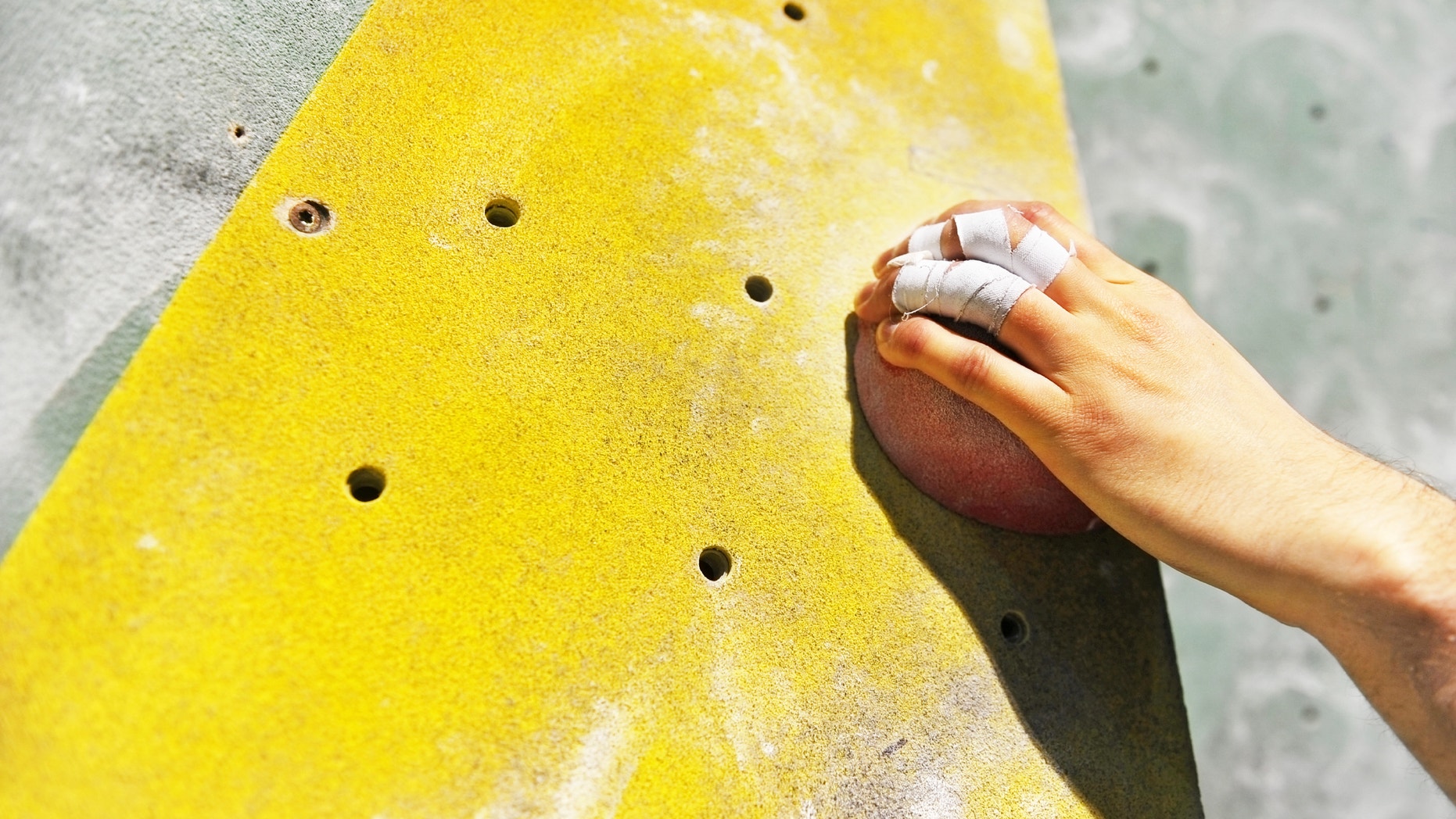 This British cliff-hanger is a real inspiration.
Sianagh Gallagher of York was born without a left arm, shoulder blade or collarbone — but that didn't stop her from taking up rock-climbing nine years ago, and becoming the captain of her country's paraclimbing team.
"Growing up with my disability never really held me back from doing anything. If anything, I was more determined to get things done and prove myself to people," Gallagher, 19, told Barcroft Media.
Gallagher — Europe's lone paraclimber — struggled to learn how to tie her shoes and peel an egg, but was at ease working her way to the top of a rock wall.
"It was the first time I'd been really good at a sport," she said. "Usually when I got asked if I wanted to do something sport-based, I got a bit worried that I might not be able to do it and make a fool of myself, but with climbing, I just kind of decided to go for it."