25-year-old who beat anorexia inspires others with bodybuilding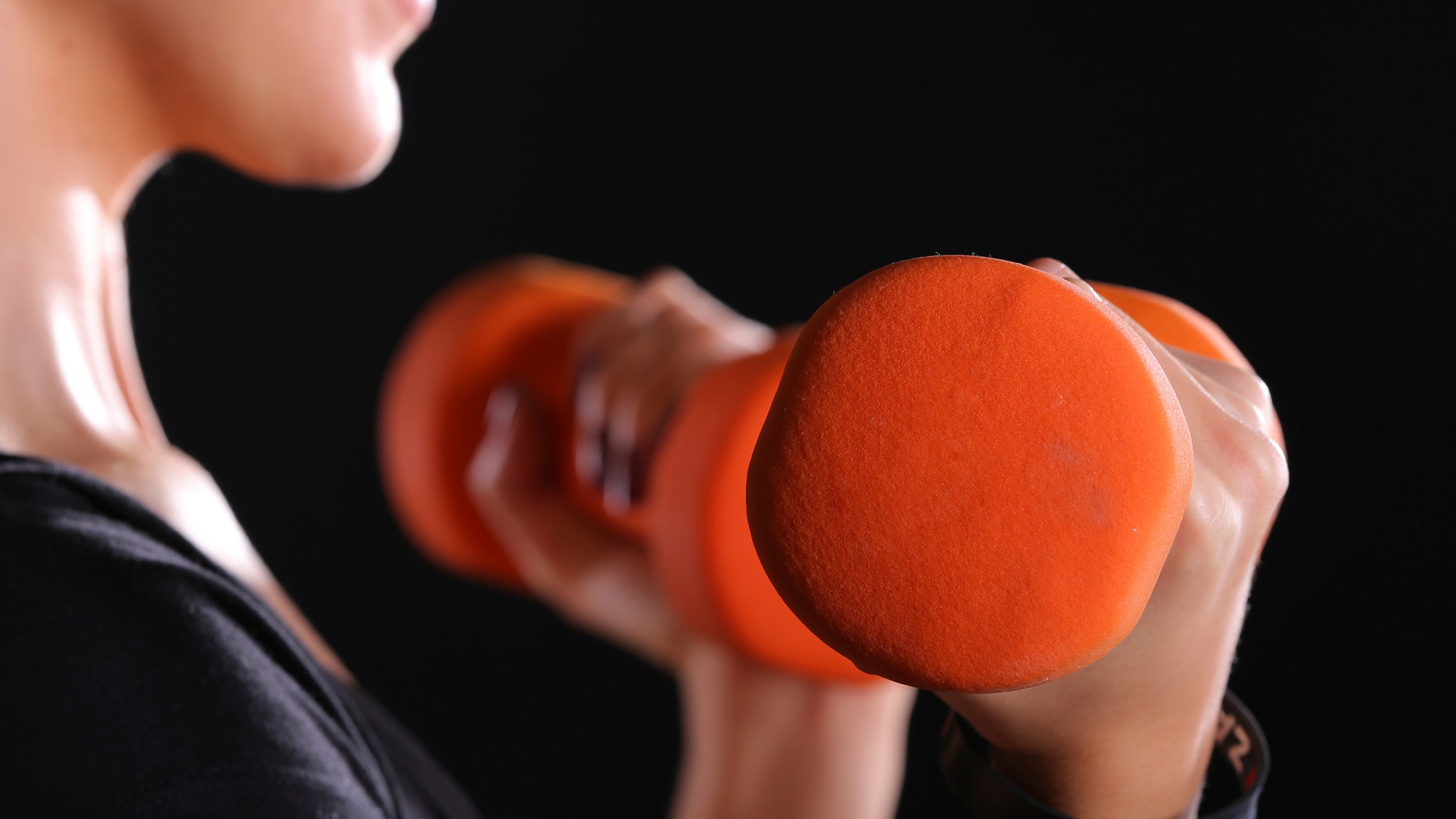 A 25-year-old British woman who suffered from severe anorexia that led to hair loss now inspires thousands of followers on Instagram with her competitive bodybuilding hobby.
Aroosha Nekonam, a law graduate, became a dancer at age 3 and led an active lifestyle growing up. But when she became a teenager, her self-esteem took a hit, so she began exercising more and eliminating fatty foods from her diet, Metro.co.uk reported. Her obsession with being fit eventually led to self-starvation.
"I've never hated before, but at that time, I hated myself," she told Metro.co.uk. "Starving myself was my answer to everything because, in my eyes, it was the only thing I was good at."
When Nekonam's mother realized her daughter's health may be in peril, she took her to a psychiatrist. Nekonam denied anything was wrong for weeks, but she had an epiphany when her doctor warned she was putting too much strain on her heart and that she may need a wheelchair to carry her feeble body if she didn't make a change.
"Once I knew I wanted to recover, I was in a state of shock that I'd done that to myself," she told the news website. "I worked with my psychiatrist and dietitian to build up my weight gradually and, as my body grew stronger, so did my mind."
Nekonam followed a customized diet with her dietitian's supervision to prevent her suffering re-feeding syndrome, a metabolic condition that may plague individuals recovering from eating disorders. She then began practicing yoga and discovered weightlifting. She latched onto the latter hobby after looking on Instagram and finding inspiration in female bodybuilders.
"I was sick of being frail, of not eating and moving," she recalled to Metro.co.uk. "I wanted to be strong."
Today, Nekonam is doing the same thing with her weightlifting hobby by posting photos on Instagram and videos on YouTube that detail her progress and show her dramatic transformation. She has more than 4,000 followers on Instagram.
She's preparing to compete in a U.K. Bodybuilding and Fitness Federation bikini competition in May.
"I don't use exercise as punishment anymore, and I actually look forward to every day," Nekonam told the news website. "I'm much more appreciative of life."