Woman discovers spider living in her ear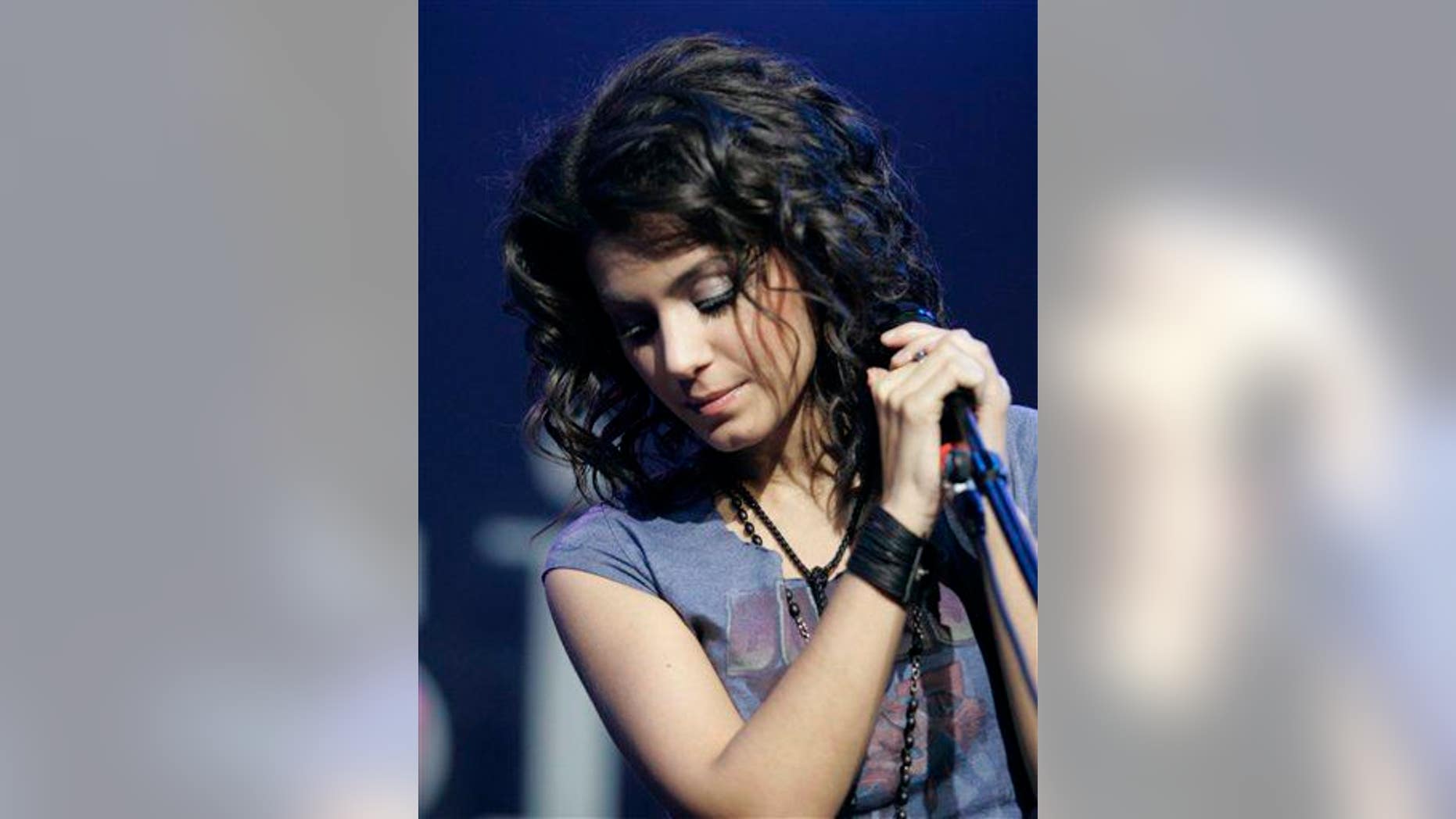 Georgian-British singer Katie Melua went to the doctor last week complaining of a repetitive shuffling noise in her ear and worried there was something wrong with her hearing.
Closer inspection revealed she'd been housing a tiny spider for a week—likely having come from a pair of earbuds she likes to wear to block out noise on flights, reports the Guardian.
"It was no hassle at all, apart from the occasional shuffling noises," she wrote on Instagram. "The ear specialist said he'd never in his career taken out a live bug before," says a rep for Melua.
"Plenty of dead ones." As "terrifying" as the spider looked on the doc's camera, Melua wrote that she was happy to know she wasn't suffering from tinnitus, reports the Independent.
Melua, whose songs include the 2006 single "Spider's Web," took the spider home in a test tube and released it into her garden. (One family recently found the world's deadliest arachnid living in a bunch of bananas.)
This article originally appeared on Newser: Singer Discovers Tiny Spider in Her Ear
More From Newser