Why women tend to orgasm less — and how to fix it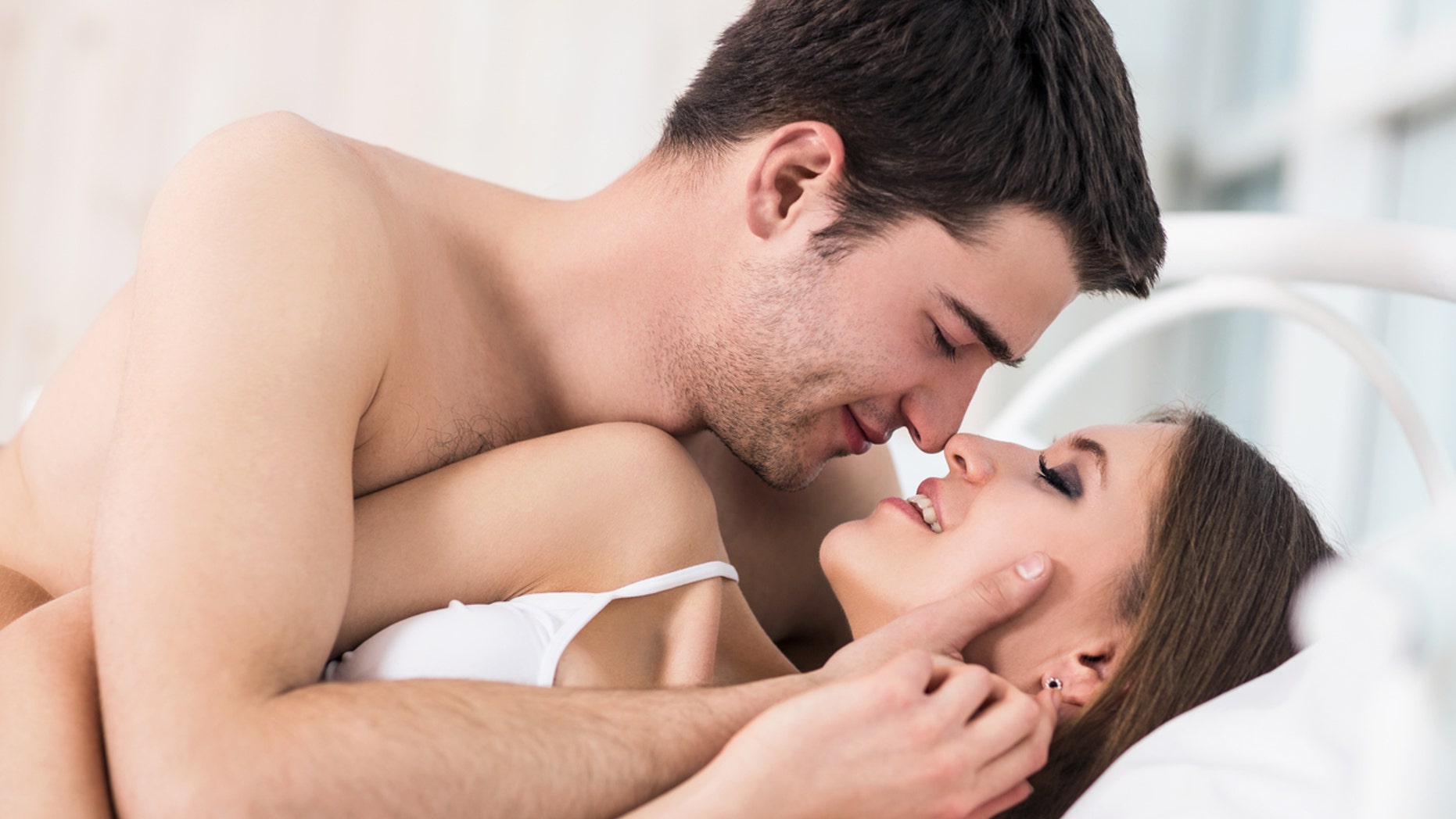 If you're in a heterosexual relationship, you've likely experienced the so-called "orgasm gap" between men and women.
And now, a new study offers more evidence that straight women have fewer orgasms than men, or lesbian and bisexual women.
EAT THESE FOODS FOR A BETTER SEX DRIVE
The research, published in the February edition of the Archives of Sexual Behavior, found that 65 percent of heterosexual women orgasm regularly, while heterosexual men were the most likely to say they usually always orgasmed during sex (95 percent reported doing so). The other groups fell somewhere in the middle.
Researchers from Indiana University, Chapman University and Claremont Graduate University said oral sex was linked with more orgasms in all groups except for in straight men.
HERE'S WHY MEN MAY GET SLEEPIER AFTER SEX
But fear not if you're on the giving or receiving end of said problematic orgasms. After analyzing orgasm patterns in a sample of nearly 53,000 American adults, researchers identified some simple solutions to increase the likelihood of heterosexual females orgasms.
Communication, foreplay, wearing sexy lingerie, sexting, anal stimulation, and trying new positions were all linked to more orgasms, researchers found.
THIS IS YOUR BRAIN ON PORNOGRAPHY
"We consider sociocultural and evolutionary explanations for these orgasm gaps," researchers wrote. "The results suggest a variety of behaviors couples can try to increase orgasm frequency."