West Virginia Schools Face Rising Autism Rates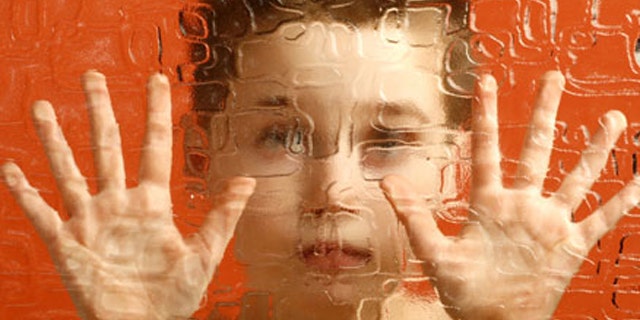 CHARLESTON, W.Va. – West Virginia is struggling to cope with a soaring number of students diagnosed with autism, school officials said.
The number of autistic students has risen to 1,230 in 2010, from 389 in the 2001-02 school year, state Department of Education official Pat Homberg said. She told the state school board Wednesday that better detection doesn't explain the huge increase.
"There has not been a particular cause that has been identified," Homberg said.
State figures show the highest number of autistic students live in Berkeley County. Educating them is straining the Eastern Panhandle district's budget, superintendent Manny Arvon said. His district spends an average of $19,000 per autistic student and as much as $200,000 for those sent to a Virginia boarding school.
Berkeley County has about 160 students with autism, up from 11 in 1997.
Autistic children have far different needs, according to Homburg. For instance, they have little tolerance for frustration and need structured schedules and some need special education teachers and even separate classes.