VIRAL VIDEO: Flash mob's surprise birthday serenade for woman with MS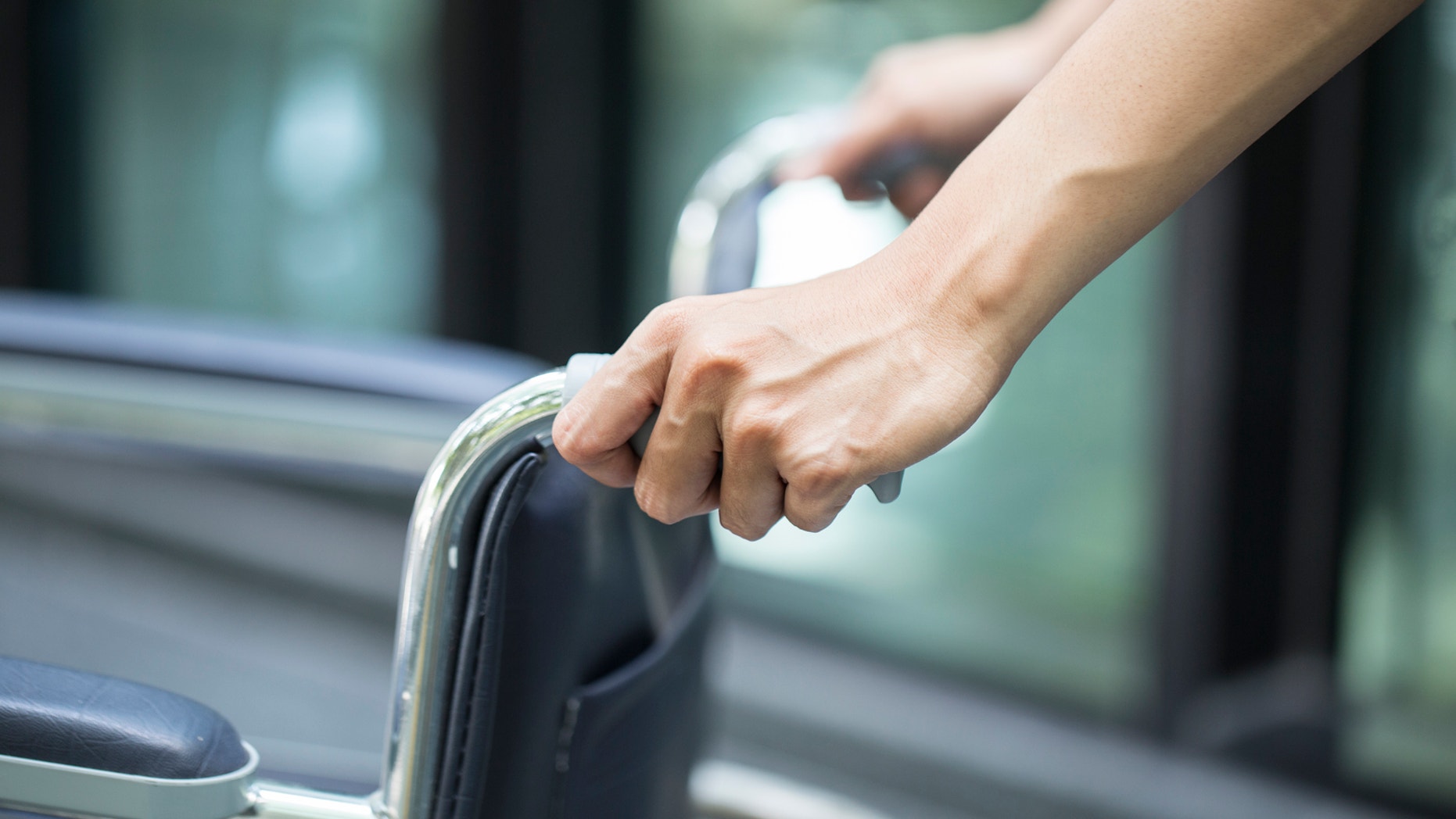 For his 10-year wedding anniversary, a British man showed his unconditional love for his wife, who has multiple sclerosis (MS), when he recruited students at a local school to sing Bruno Mars' hit "Just the Way You Are" to her in a flash mob. A video of the musical number, posted on the Facebook page Love What Matters, had garnered nearly 60,000 views within one hour on Wednesday morning.
The video shows Carl Gilbertson hugging his wife, Laura, who is wheelchair-bound from the incurable and progressive disease, as she cries tears of joy watching row after row of white T-shirt-clad chorus singers from Liverpool Media Academy stand as the song crescendos.
As the song continues, the students begin dancing and clapping, and they close out the hit song by holding up a poster reading "Happy Anniversary Laura."
The video ends with the Gilbertsons sharing a kiss.