US Trails 40 Other Countries in Infant Mortality Rates, Study Says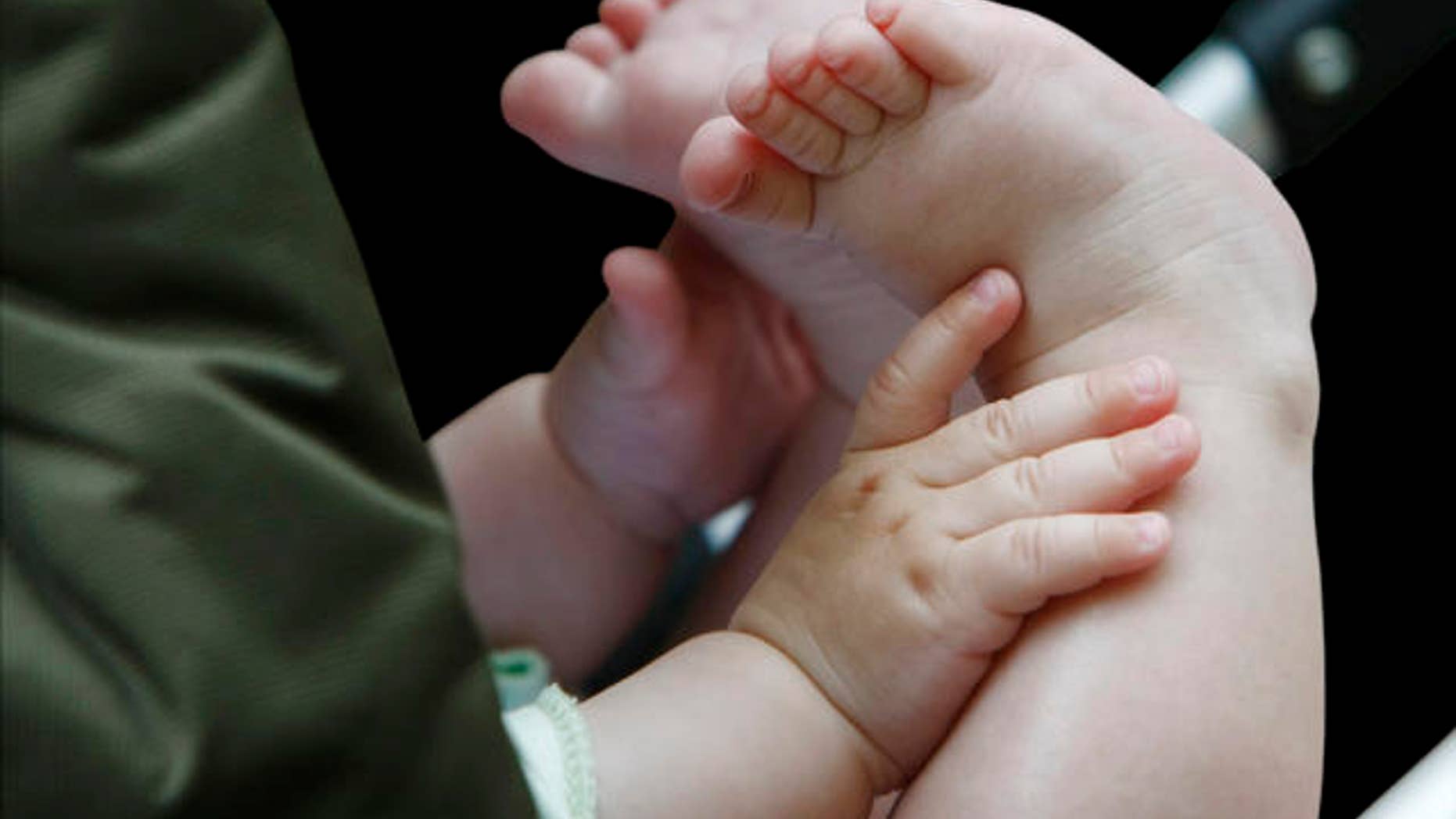 Newborns in Cuba and Malaysia have a better chance of survival than those born in the United States, a new study says.
"It's not that things are worse in the United States than before, it's that the U.S. isn't making progress like other countries," said pediatrician Dr. Joy Lawn said.
Lawn, who works with the non-governmental organization Save the Children, and researchers from the World Health Organization, conducted the study that looked at comprehensive global mortality rates for newborn babies.
Published on Tuesday in the journal PLoS Medicine, the study shows that babies under 4 weeks old account for 41 percent of child deaths worldwide.
Lawn said the United Nations and other international organizations must pay closer attention to the newborn mortality rates in order to save more children's lives. The U.N. reports annually on deaths of children under ages 5 and 1, but estimates for newborn deaths are released only sporadically.
Newborns in Croatia and Qatar have the same survival rates as those born in the United States, the study found. The newborn death rate is 4.3 per 1,000 births.
Lawn said the three leading causes of newborn death are preterm delivery, asphyxia and severe infections — all problems easily prevented with proper care.
"Training more midwives and other community health workers could save the lives of many more babies," she said. "We know that solutions as simple as keeping newborns warm, clean and properly breast-fed can keep them alive."
The London School of Hygiene and Tropical Medicine also participated in the study, which covers all 193 WHO member countries over 20 years.
It shows that from 1990 to 2009, annual newborn deaths decreased from 4.6 million to 3.3 million. But the study's authors say progress is too slow, especially in Africa.
Globally, Afghan babies face the greatest risks, with one of every 19 dying in the first month of life, according to the statistics. India has the greatest number of newborn deaths overall — more than 900,000 annually.
Based on reporting by The Associated Press.
Follow us on twitter.com/foxnewslatino
Like us at facebook.com/foxnewslatino