UK boy, 4, with extremely rare genetic disorder dies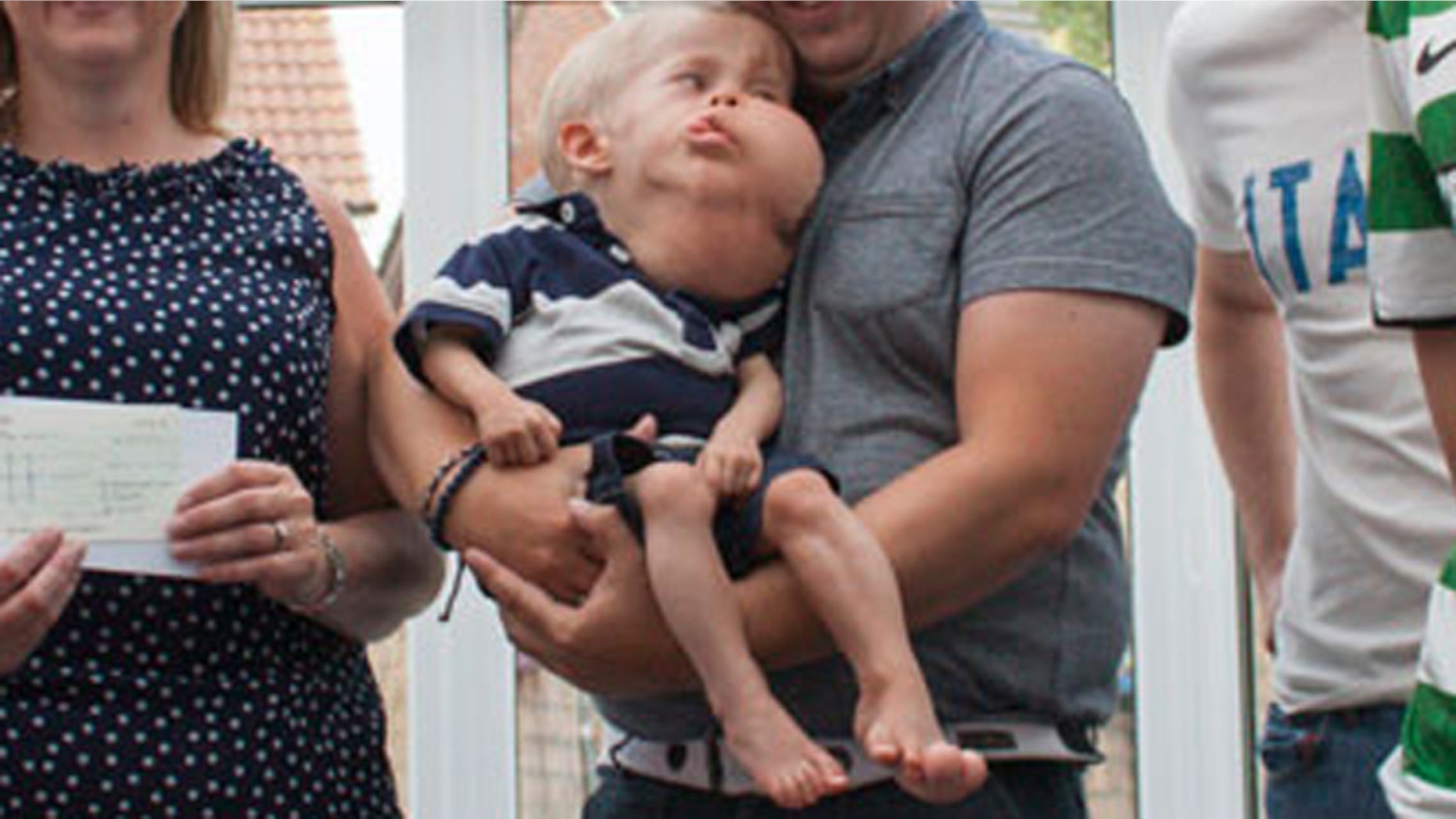 A 4-year-old U.K. boy who suffered from CLOVES Syndrome, a rare genetic disorder that can cause overgrowth of limbs and skin deformities in patients, died Monday after developing the flu.
Aidan Jackowiak Smith, who could not walk or talk, first became sick three weeks ago while on vacation with his family, the Daily Mirror reported. He was admitted to a hospital in Manchester and placed on a ventilator.
"We are all in a state of shock at losing Aidan at such a young age," Karl Smith, Aidan's dad, told the Daily Mirror.  "He was a fighter to the end, but, in the end, the fight was just too much for him."
While there is no known cure for CLOVES Syndrome, doctors had told Aidan's parents not to expect a shortened lifespan.  The family traveled to the United States in hopes of finding treatment, the Daily Mirror reported. As an infant, Aidan had a mass of fatty tissue removed from his face and neck. To avoid another procedure, he was slated to begin a clinical trial with a new drug in July.
"We will never forget him, nor will we ever forget the love and support we enjoy from the people of Alnwick, the wider community in Northumberland and across the country during Aidan's all too short life," Karl told the news website.
Only 150 patients have been diagnosed with CLOVES Syndrome. The odds of getting the condition are one in 50 million.
Click for more from The Daily Mirror.