U.S. Company Recalls Ground Beef Over E. Coli Concerns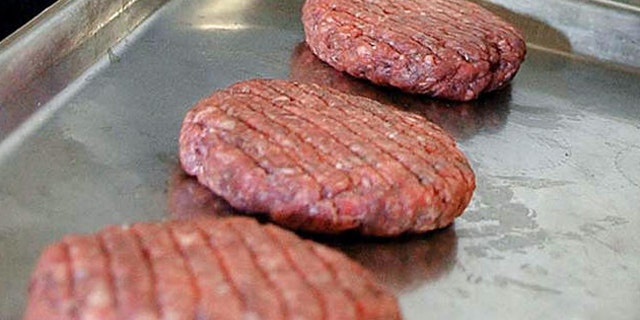 TIPTON, Mich. – A Michigan company is recalling about 900 pounds of ground beef over concerns of E. coli bacteria contamination.
U.S. Agriculture's Food Safety and Inspection Services said Tuesday that the recall by Tipton, Mich.-based Irish Hills Meat Co. includes 10-pound clear polybags packaged in boxes of three to five bags each.
May 23 and May 26 production dates are stamped on the boxes. The bags also contain the establishment number "EST. 10014" inside the USDA mark of inspection.
The ground beef was shipped to restaurants in southern Michigan. The company says it has received no reports of illnesses.
Routine monitoring returned a positive result for E. coli, which can cause bloody diarrhea, dehydration, and in the most severe cases, kidney failure.
Tipton is about 55 miles southwest of Detroit.