Tuna too toxic for school lunches?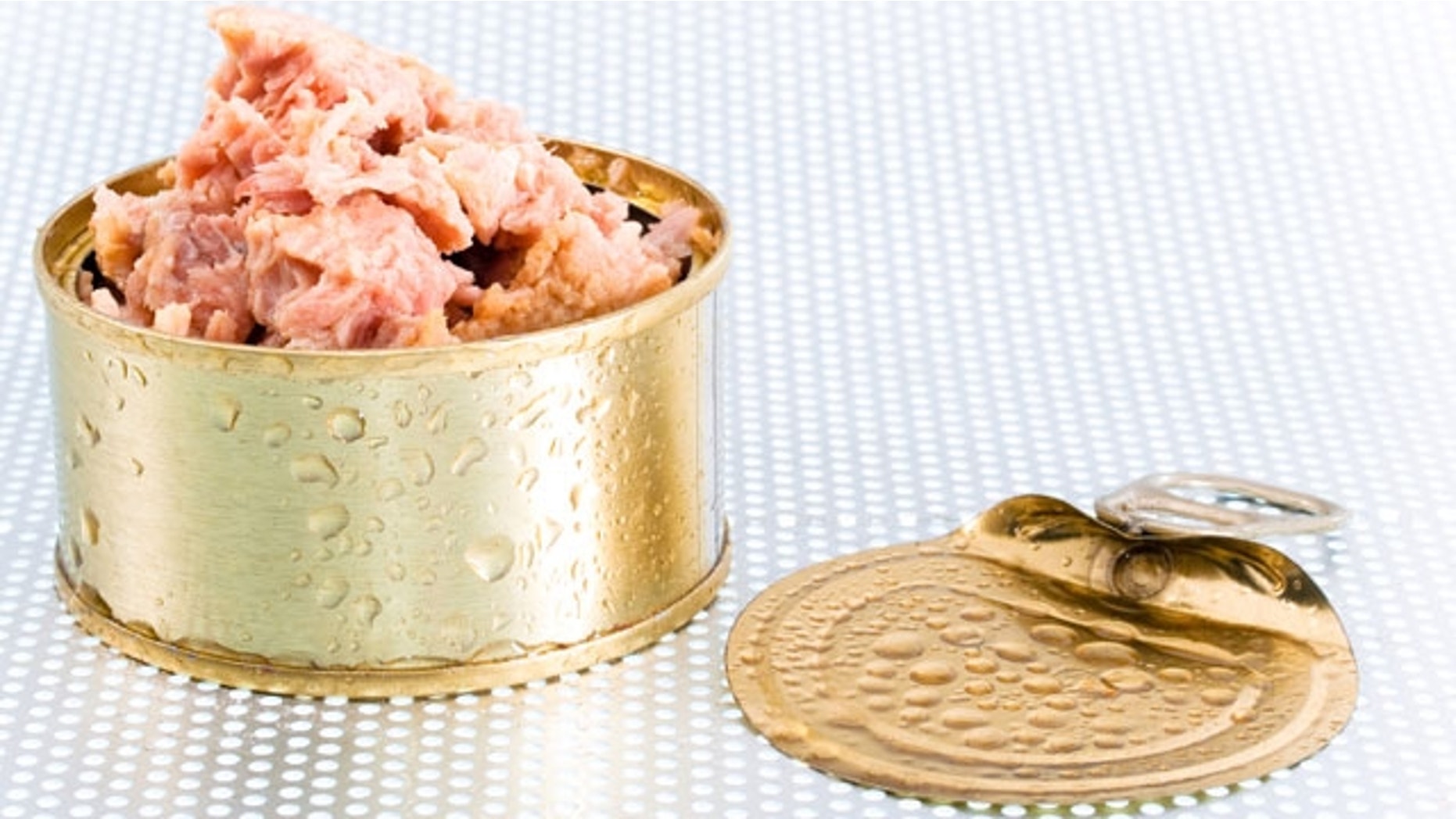 Is tuna too toxic for kids?  Numerous consumer groups have joined together to recommend that the U.S. Department of Agriculture remove tuna from school menus, USA Today reported.
The proposal was prompted by recent tests, which revealed the canned tuna sold to schools contains variably high levels of mercury – sometimes surpassing the federal limit.
Researchers from the Mercury Policy Project of Montpelier – a non-profit based in Vermont, which is dedicated to eliminating mercury exposure and use – examined 59 samples of tuna in both cans and foil pouches from 11 states.  While methylmercury levels were fairly close to levels found by the FDA, the levels also varied greatly.  Average methylmercury levels ranged from 0.02 to 0.64 parts per million in light tuna and 0.19 to 1.27 parts per million in albacore tuna, according to the newspaper.
According to 2004 Environmental Protection Agency (EPA) and Food and Drug Administration (FDA) recommendations, young children should consume two meals a week of a variety of fish, in order to receive the health benefits of seafood while minimizing their exposure to mercury.  Seafood is often touted for its omega-3 fatty acids, considered essential for metabolism and reducing inflammation in the body.
However, consumer groups are saying the health benefits are overshadowed by the potential risks posed by mercury consumption.  Current EPA guidelines recommend that for every kilogram of body weight, a person should consume no more than .1 microgram of mercury.  According to the EPA's website, too much mercury exposure in developing brains can cause severe learning disabilities and other birth defects.
Click for the EPA and FDA fish and shellfish recommendations
The Mercury Police Project argued the current EPA guidelines are still too high, saying that a 44-pound child who ate only two ounces of albacore tuna would be receive 47 percent of the recommend amount of mercury, USA Today said.  The non-profit proposed children should stop eating albacore tuna altogether, and young children should only eat light tuna once a month.
Representatives from the tuna industry disagreed, maintaining that canned tuna is perfectly safe to eat.  A speaker for the National Fisheries Institute in McLean, Va., said the real health problem is that people do not eat enough seafood.