Toddler learns to walk with prosthetic leg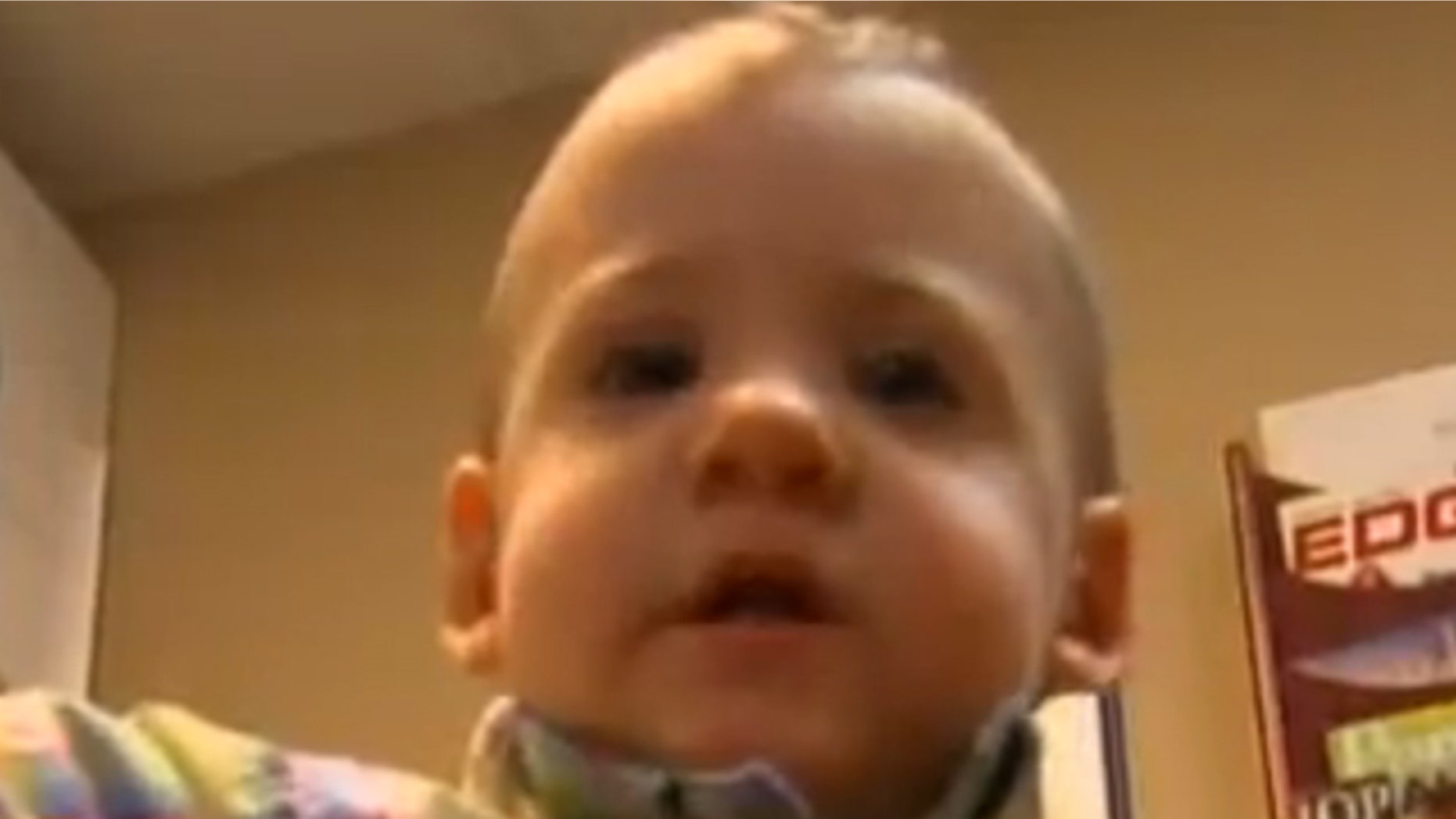 A Tulsa toddler has been a fighter since birth and now he is learning to walk thanks to the help of a prosthetic leg, FOX 23 reported.
"He is probably the most determined little baby I have ever met in my entire life," said Lincoln's mother, Andrea Mouser.
Lincoln Mouser was born four months premature and weighed a little more than a pound. He faced numerous complications after his birth. A circulation problem forced doctors to have to amputate a portion of his right leg.
The toddler continues to stomp on all of the obstacles in his path.
"He is a breath of fresh air and our little inspiration," said Robert Mouser, Lincoln's father.
Lincoln was fitted for a custom prosthetic at the Hanger Clinic in Tulsa when he was learning to crawl. On Monday, Lincoln showed clinicians and his parents how well he is learning to walk.
Scott Stromberg is a certified prosthetist at the Hangar Clinic and told FOX23 that Lincoln will visit the clinic on a routine monthly basis. The prosthetic can be adjusted as Lincoln continues to grow and gain weight..
Stromberg said Lincoln is doing a great job adjusting the the prosthetic leg. "He isn't tentative, it's his leg and he doesn't know any different."
The Mousers said their son is teaching them the meaning of determination.
"No batter how things seem at the time, there is always a way through it," said Robert.