Three dead, five others sickened after church's Thanksgiving dinner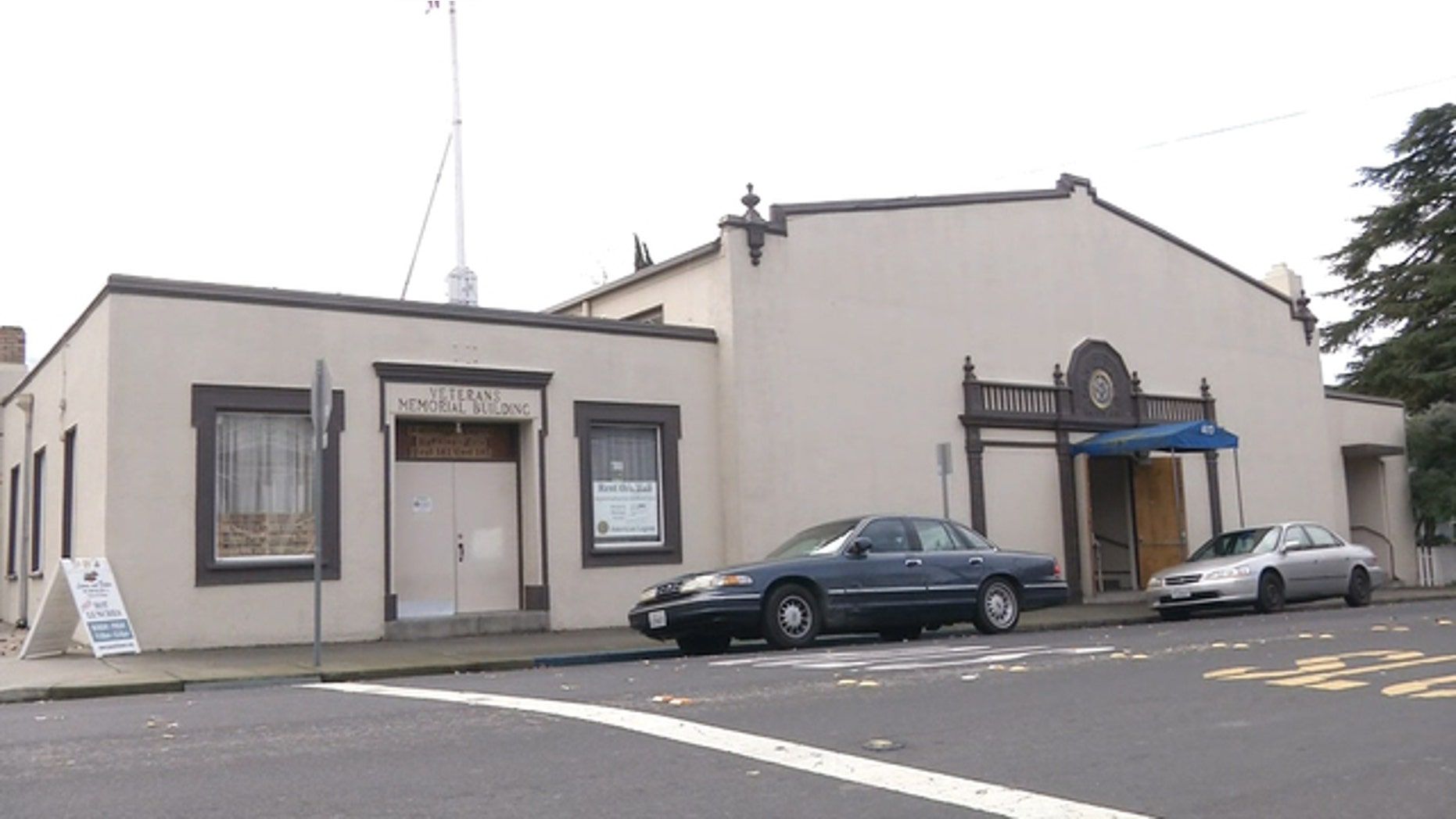 Three people have died and five more were sickened after eating Thanksgiving dinner at an event organized by a church in the San Francisco Bay Area, health officials said Monday.
Sutter Delta Medical Center in Antioch, Calif. said it received eight patients with probable symptoms of foodborne illness Friday and Saturday. Three of the patients died, four patients were treated and released and one remains hospitalized.
All eight lived at the same assisted living facility and ate the feast at the American Legion Hall in Antioch along with other residents and staff members who did not get sick, Contra Costa County Deputy Health Officer Dr. Louise McNitt said.
It remains unclear exactly what caused the illness, McNitt said, later adding, "we do not believe there is any risk to the general public."
KTVU reported that the Friday dinner at the local American Legion hall was hosted by Golden Hills Community Church and was meant to serve senior citizens, homeless people, and others who would have been alone on Thanksgiving.
Volunteers prepared mashed potatoes, green beans and stuffing on site, at a commercial-grade facility. The rest of the meal, including turkey, bread and pies, was donated by other food facilities, Contra Costa County Environmental Health Director Dr. Marilyn Underwood told the Associated Press.
McNitt said that no other reports of illness related to the dinner have been received and that officials were trying to determine if there were other people who got sick but didn't seek medical care.
McNitt and Underwood declined to provide the name of the living facility or any details about the eight patients citing patient privacy concerns.
Contra Costa County coroner's officials said they could not release the names of those who died pending notification of next of kin.
The Associated Press contributed to this report.