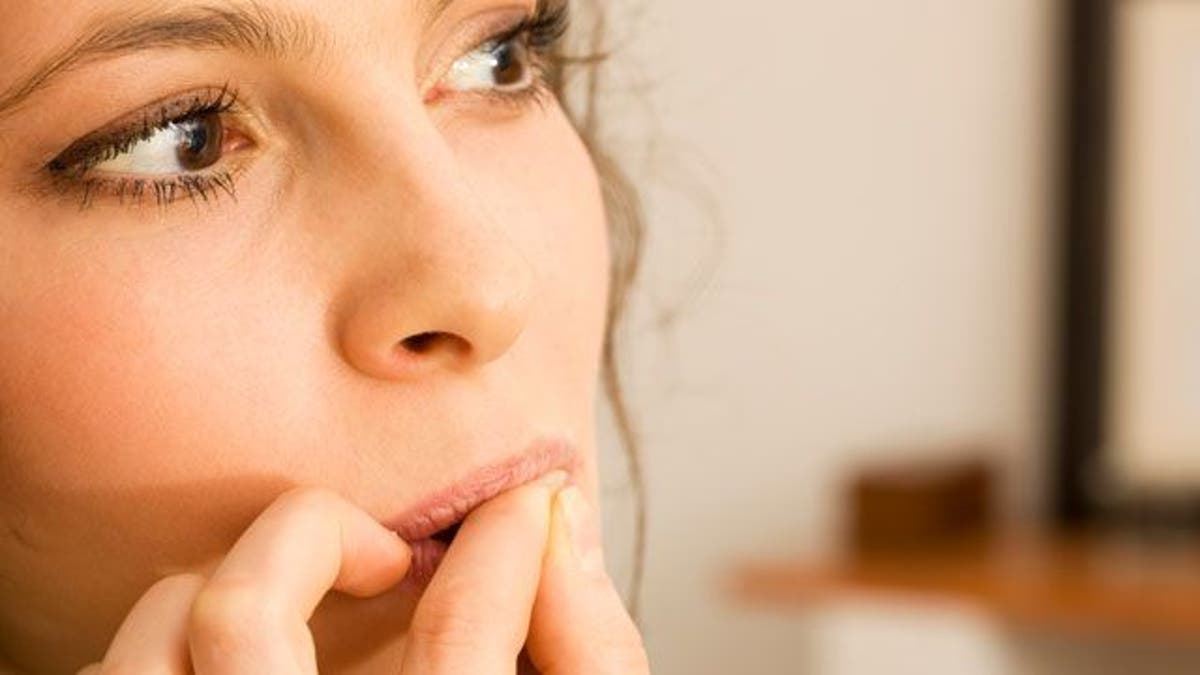 Children with a parent who suffers from anxiety have an increased risk of developing it themselves, but one year of family therapy sessions reduces the number of kids who develop it, according to a new study.
In general, "anxiety and fear are protective" sensations, but that might not be true for anxious kids, "because these children have thoughts about danger and threat when there really isn't one," said lead author Golda S. Ginsburg of the University of Connecticut Health Center in West Hartford in a press release.
Ginsburg and her coauthors studied 136 families with at least one parent with an anxiety disorder and at least one child between the ages of six and 13 who did not meet the criteria for anxiety.
The parents didn't have any other psychiatric conditions, like substance abuse, for example.
The families were divided into two groups, 70 in the Coping and Promoting Strength Program and 66 in a comparison group.
The "promoting strength" group received eight weekly one-hour sessions with trained therapists - the first two sessions between a therapist and parents alone and then six more sessions with any interested family members. Therapists targeted modifiable parent and child risk factors, like parental modeling of controlling behavior or overprotection. They taught parents and families how to identify the signs of anxiety and how to reduce it by changing the way parents thought about stressful triggers.
"We taught the kids how to identify scary thoughts, and how to change them," Ginsburg said in the statement.
They also taught parents to increase their child's autonomy and independence.
Those in the comparison group received a 36-page pamphlet on anxiety disorders and their treatments, but no therapy sessions.
One year after the study began, 31 percent of children in the comparison group had developed an anxiety disorder, compared to five percent in the therapy group, the researchers reported in the American Journal of Psychiatry.
Many factors determine whether or not a child develops anxiety, including genes and environment, Ginsburg told Reuters Health by email.
Severe anxiety is the most common psychiatric disorder for children and adults, she said.
At any given time, about 5 percent of children meet the criteria for an anxiety disorder, according to Jennie Hudson, an emotional health researcher at Macquarie University in Sydney, Australia who was not part of the new study.
"In addition to the heritability, children learn by watching others including their parents," Hudson told Reuters Health by email.
If a parent is anxious, then their activities are likely to be more restricted - those with social anxiety may attend fewer parties or go out less, those with agoraphobia might be less exposed to travel, she said.
"This provides the child with fewer opportunities to learn different information about new situations and about their own ability to cope with these situations," she said.
This therapy program was offered free of charge as part of the study. The researchers are now doing a long term follow-up study of these kids and will be asking families how much they would pay for it Ginsburg said.