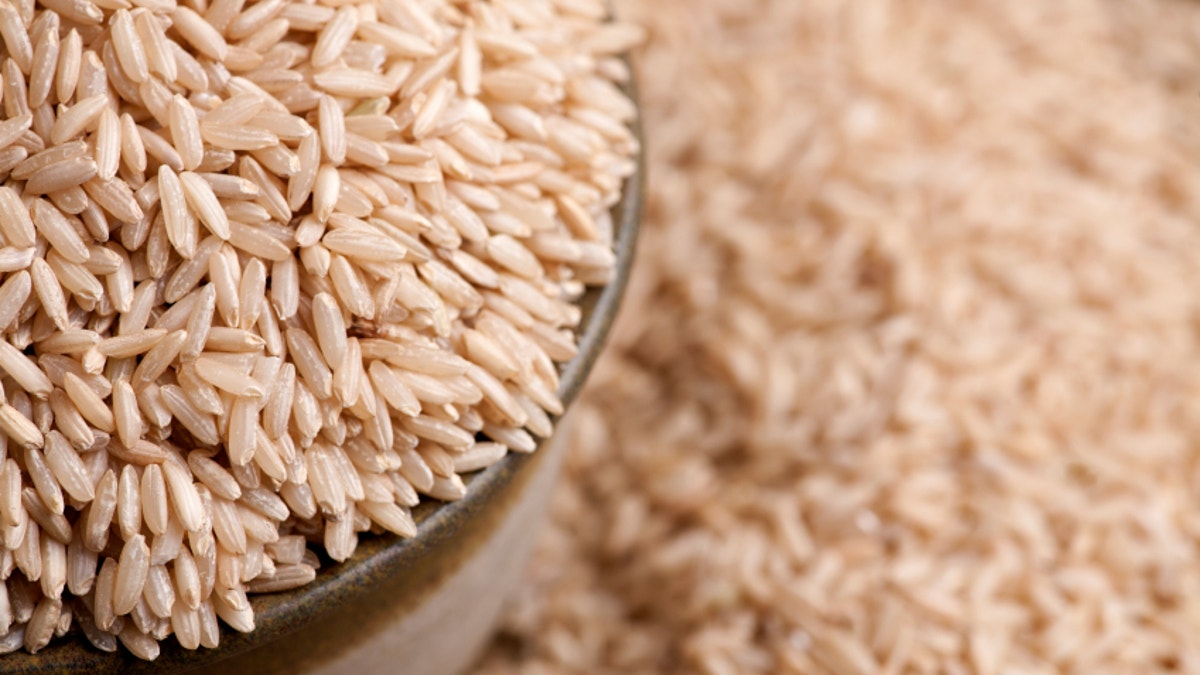 Looks like the minimalism thing has jumped from fashion to food. According to trend forecasters, rice is on tap to be the next carbohydrate superstar.
More and more, the small but mighty grain is displacing wheat in a variety of packaged foods. Nutty, fiber-rich brown rice plays a starring role in chips from natural food purveyors like Way Better Snacks, Riceworks, and Lundberg. Mainstream brands like Triscuits are in on it, too, with Brown Rice Thin Crisps available in surprisingly sophisticated flavors like Wasabi & Soy Sauce and Roasted Sweet Onion.
Feel like having rice for breakfast? You're in luck. Whip up some pancakes with Glutino's brown rice-based dry mix, and top 'em with NOW Food's caramel-like brown rice syrup. Or try toasting up a slice of Food for Life Baking Co.'s antioxidant-rich Black Rice Bread.
Would You Eat...Bean Cereal? Find out more on this new superfood trend.
And rice's takeover of carb-based fare is just the beginning. Vegan protein powders from Rainbow Light and Amazing Grass both get their muscle-building power from brown rice. Fido, too, can load up on the grain, which is showing up as a more wholesome alternative to corn or soy in pet foods from brands like Blue Buffalo and Castor and Pollux.
So why is rice becoming so popular? Chalk up the grain's sprouting popularity to the continued growth of gluten-free diets. "Rice is low on the allergenic scale, and its neutral flavor works with everything," says registered dietician Julieanna Haver, author of The Complete Idiot's Guide to Gluten-Free Vegan Cooking. Plus, more rice-based foods may be a good thing for everyone, since rice eaters tend to have more nutritious diets than those who don't often eat the stuff, according to new findings published in the journal Food and Nutrition Sciences.
Bottom line: this is one healthy diet craze with more than just a grain of truth behind it.
Which packaged goods aren't packed with preservatives? Find out the 100 Cleanest Packaged Foods.