Texas woman suing over botched hysterectomy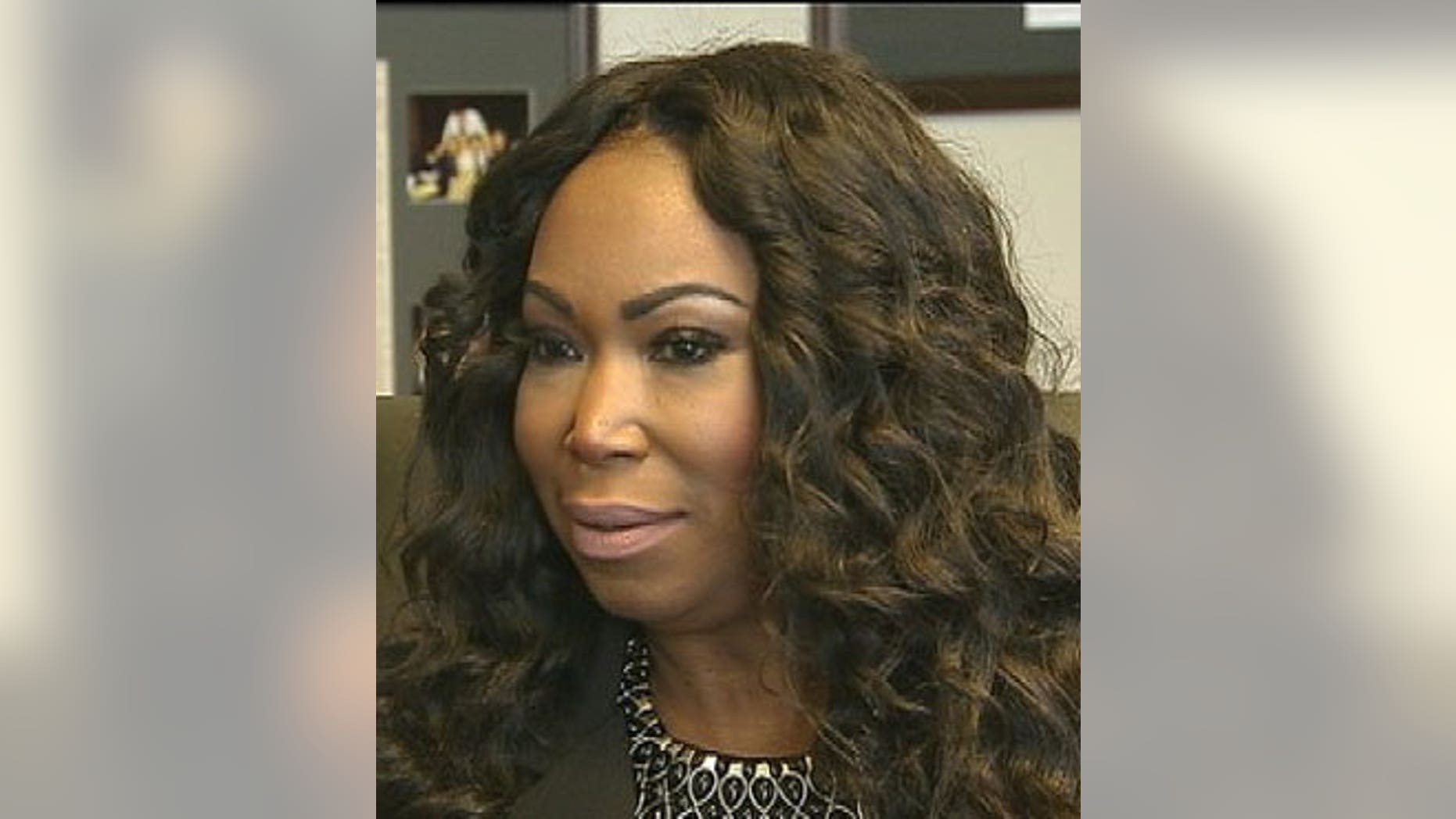 A Dallas woman who says her surgeon left a medical clip in her body during an elective hysterectomy is now suing for negligence, Fox4news.com reported.
Michelle Priest, a performing singer, had the surgery in 2010.
During a recent doctor's visit, Priest's urologist showed her and her husband a scan of her kidney, which showed the culprit  for her discomfort: A medical clip was lodged inside her body.
"I never felt normal, and that is what prompted the initial visit," Priest told the news station.
Priest is now suing her surgeon, Dr. Winifred Parnel, for negligence, along with his partners, doctors Joseph Carlos and Monica Diaz, according to Fox 4 News. She is also suing her physician, Dr. Hanh Dien Nguyen, to whom she reported her high blood pressure, fatigue and pain for months. Nguyen reportedly did not provide due care, the suit claims.
Priest underwent emergency surgery to have the clip removed shortly after her urologist discovered it. But due to the alleged surgery mistake and late diagnosis, she will never have normal kidney function again, Priest's lawsuit states.
"She will require dialysis or a kidney transplant in approximately 10 years or possibly earlier," the document reads.
Her attorney, Justin Summer, said there isn't "any question that she has irreparable kidney damage as a result of this surgery and post-operative care."
According to Fox 4 News, Priest's case is slated for trial Tuesday, Feb. 17. Summer said he expects the case to last up to three weeks.
Parnell, Priest's surgeon, as well as his partners sent a statement to Fox 4 News saying, "At trial we will present the medical evidence and facts challenging the claims made in the lawsuit."