Teva stops selling migraine patch after reports of burns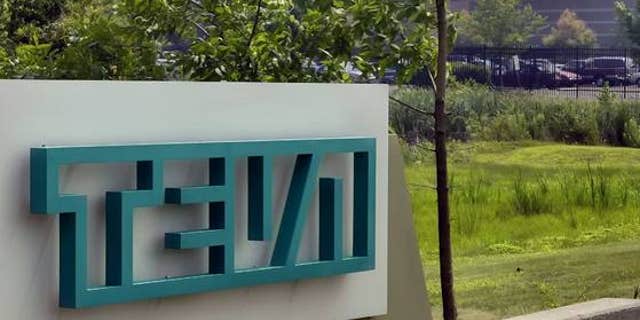 NEWYou can now listen to Fox News articles!
Teva Pharmaceutical said Monday that it will stop selling its migraine patch treatment Zecuity after users reported burns and scars where it was applied. The company advised that anyone who has its patch should not use it.
Zecuity is a disposable battery-powered patch that is worn on the upper arm or thigh once for four hours to ease migraine headaches. The patch delivers medicine through the skin.
The U.S. Food and Drug Administration said some users reported severe redness, skin discoloration, cracked skin and pain where the patch was applied.
Teva, based in Israel, said it is recalling Zecuity from pharmacies and is working with the FDA to figure out what is causing the skin reactions.
The patch was approved by the FDA in 2013 when it was owned by NuPathe Inc. Teva bought NuPathe in 2014 and began selling Zecuity in the U.S. late last year.
U.S.-traded shares of Teva Pharmaceutical Industries Ltd. fell 2 cents to $52.99 in midday trading Monday.