Teva Pharmaceuticals, Intel to study Huntington disease progression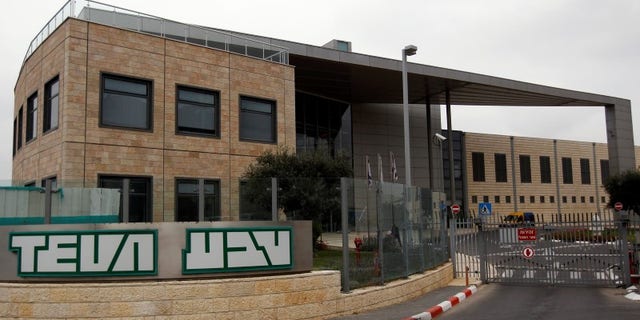 JERUSALEM – Teva Pharmaceutical Industries is collaborating with Intel Corp to develop a wearable device and machine learning platform for Huntington disease patients, Teva said on Thursday.
The platform will monitor and analyze key symptoms that impact daily living to better understand disease progression and improve treatment evaluation, Israel-based Teva, the world's largest generic drugmaker, said.
Huntington is a fatal neurodegenerative disease characterized by uncoordinated and uncontrollable movements, cognitive deterioration and behavioral and/or psychological problems.
Teva, working with Intel, will deploy the technology in a sub-study within an ongoing study on Huntington, which will start later this year in the United States and Canada.
Patients will use a smartphone and wear a smartwatch equipped with sensing technology that will continuously measure their functioning and movement. Data will be wirelessly streamed to a cloud-based platform developed by Intel to analyze data from wearable devices.
"Current measurement of symptoms is largely based on observation when the patient sees the doctor," said Michael Hayden, president of Teva Global R&D. "This technology now provides us with an opportunity to have continuous monitoring."