Teens Ditch Cigarettes, Take up Pot, Study Says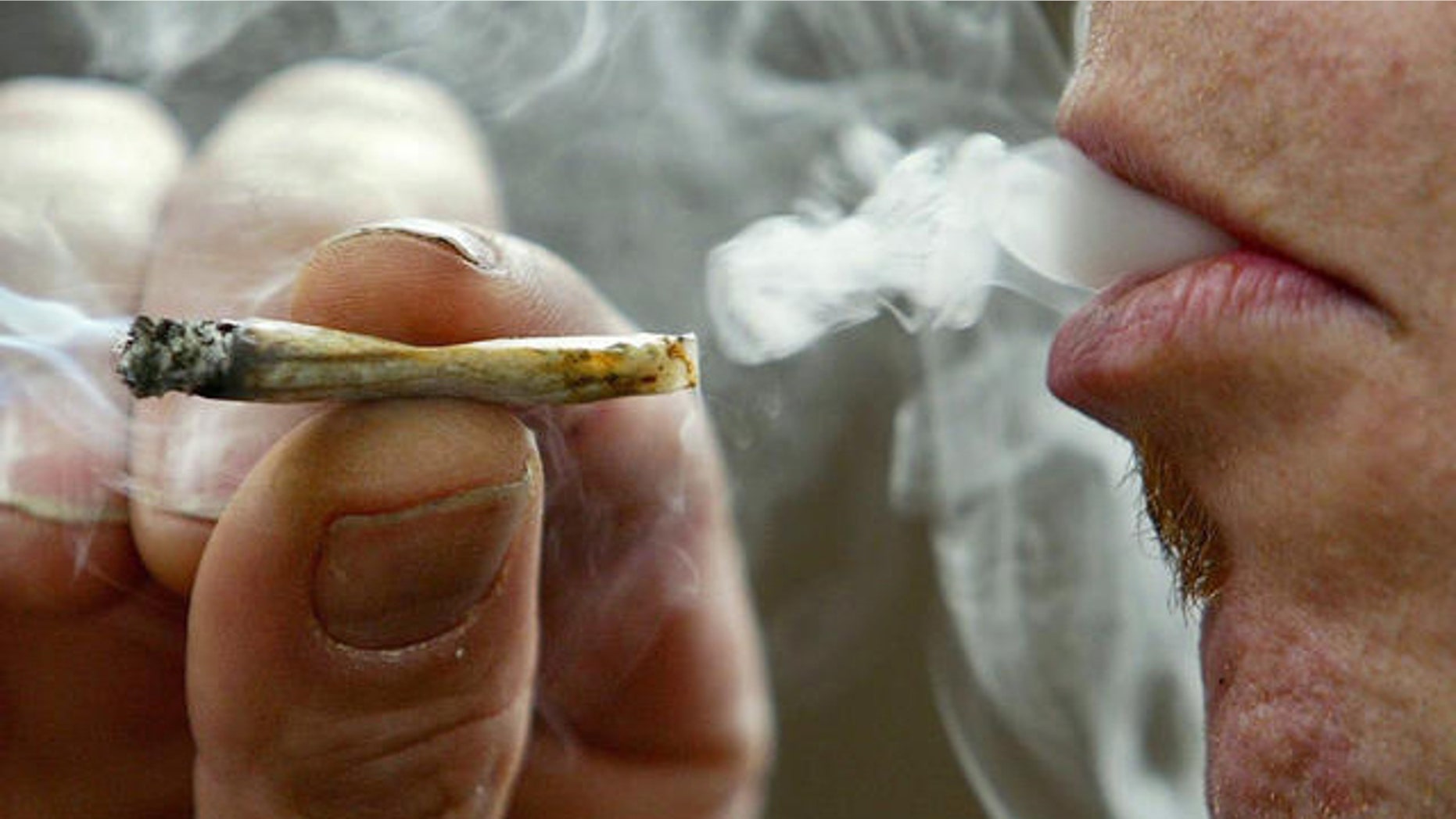 The good news: Teenagers are smoking cigarettes less. The bad news: Instead, they are taking up marijuana, according to a recent study released by the National Institute on Drug Abuse.
The study says an increase in marijuana use puts it ahead of smoking among 12th graders. About 21 percent of high school seniors smoked marijuana the past month while 19 percent of them had smoked cigarettes, according to the study called the 2010 Monitoring the Future Survey.
While Hispanic teens were in line with other ethnic groups in drug use, the study says they have higher rates of alcohol abuse