Swine Flu Kills Three in Uruguay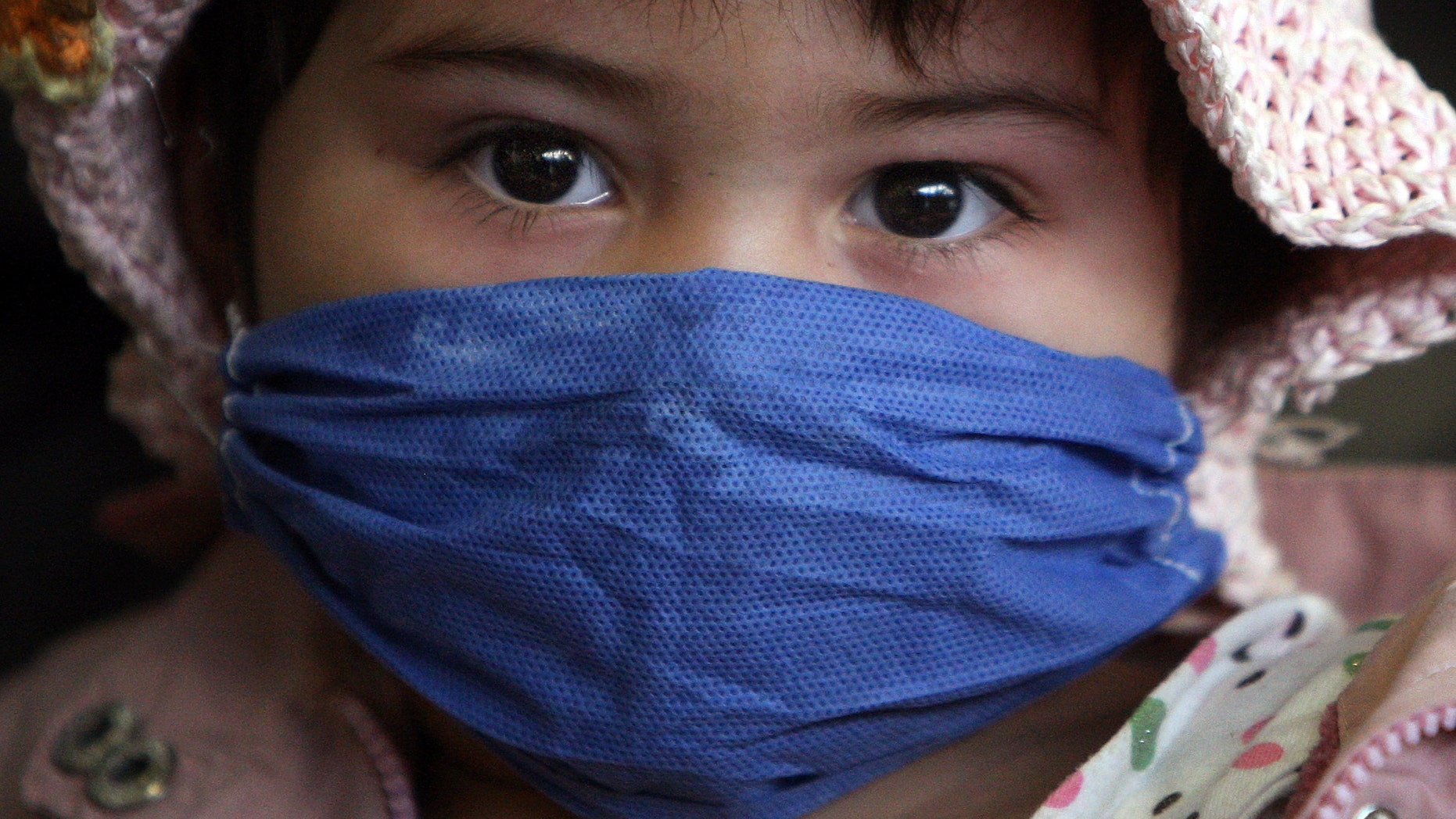 Three people – including a 7-year-old girl – have died in Uruguay after the country was hit with the H1N1 virus.
About 54 cases of the illness, formerly known as swine flu, have popped up in the country. In response, the country has launched a public health campaign to vaccine children, local media is reporting.
Uruguay is the latest South American country to be affected by a minor resurgence of H1N1, which killed 16,000 worldwide in 2009 and caused worldwide panic.
H1N1 is now considered a seasonal flu and public health officials have said they expect localized outbreaks.
"Based on experience with past pandemics, we expect the H1N1 virus to take on the behavior of a seasonal influenza virus and continue to circulate for some years to come," the director general of the World Health Organization, Dr. Margaret Chan, said when the organization declared an end to the H1N1 global pandemic.
Over the past few months, deadly cases of the H1N1 virus have also appeared in Mexico, Venezuela and Ecuador.
Gilberto Ríos, Uruguay's health director, told the daily newspaper El Pais that the country was not dealing with an epidemic.
Follow us on twitter.com/foxnewslatino
Like us at facebook.com/foxnewslatino