Surgery rate higher when implants purchased from doctors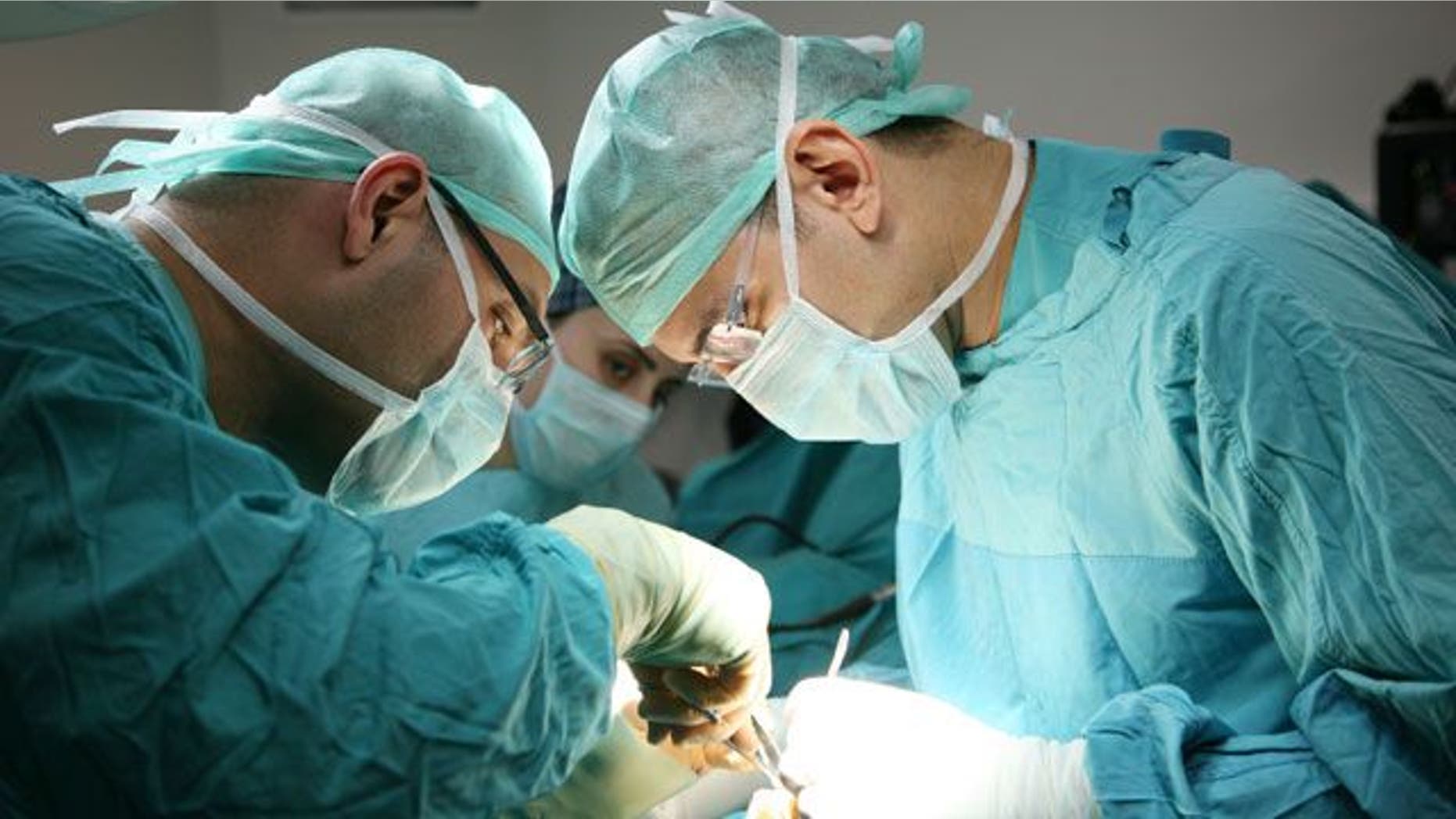 A government study provided ammunition Thursday to critics who argue that allowing surgeons to profit from implants they insert in patients leads to higher rates of surgery.
The rate of spinal surgery at hospitals that purchased implants from physician-owned distributorships, or PODs, grew more than three times as fast as it did at hospitals overall, the Office of Inspector General of the Department of Health and Human Services said in a report to Congress. The agency also found hospitals that purchased implants from PODs performed 28 percent more spinal surgeries than hospitals that didn't.
The agency, which is responsible for oversight of the Medicare and Medicaid programs, also found that the implants sold by PODs cost the same as or more than devices sold by companies not owned by physicians, rebutting the main argument surgeons involved in PODs have used to defend them.
"My deep-seated skepticism that physician-owned distributors operate in the best interest of patients and save taxpayers money has been confirmed," said Utah Sen. Orrin Hatch, the senior Republican on the Senate Finance Committee, which had requested the report.
Distributorships act as intermediaries between medical-device makers and hospitals: In exchange for marketing and stocking devices, they get a cut of each sale. When surgeons own the distributorship, that commission goes into their pockets. Since surgeons often dictate to their hospitals which devices to buy, surgeons involved in PODs can steer business to themselves.
PODs have proliferated and become part of the medical landscape: The agency found that they supplied implants for 19 percent of the spinal-fusion surgeries billed to Medicare in 2011, and that one-third of the hospitals it surveyed purchased medical devices from PODs.
The OIG report comes as the Justice Department continues to investigate a network of PODs called Reliance Medical Systems run by two former medical-device company employees, according to a person familiar with the matter.