Study Finds Botox May Stunt Emotional Understanding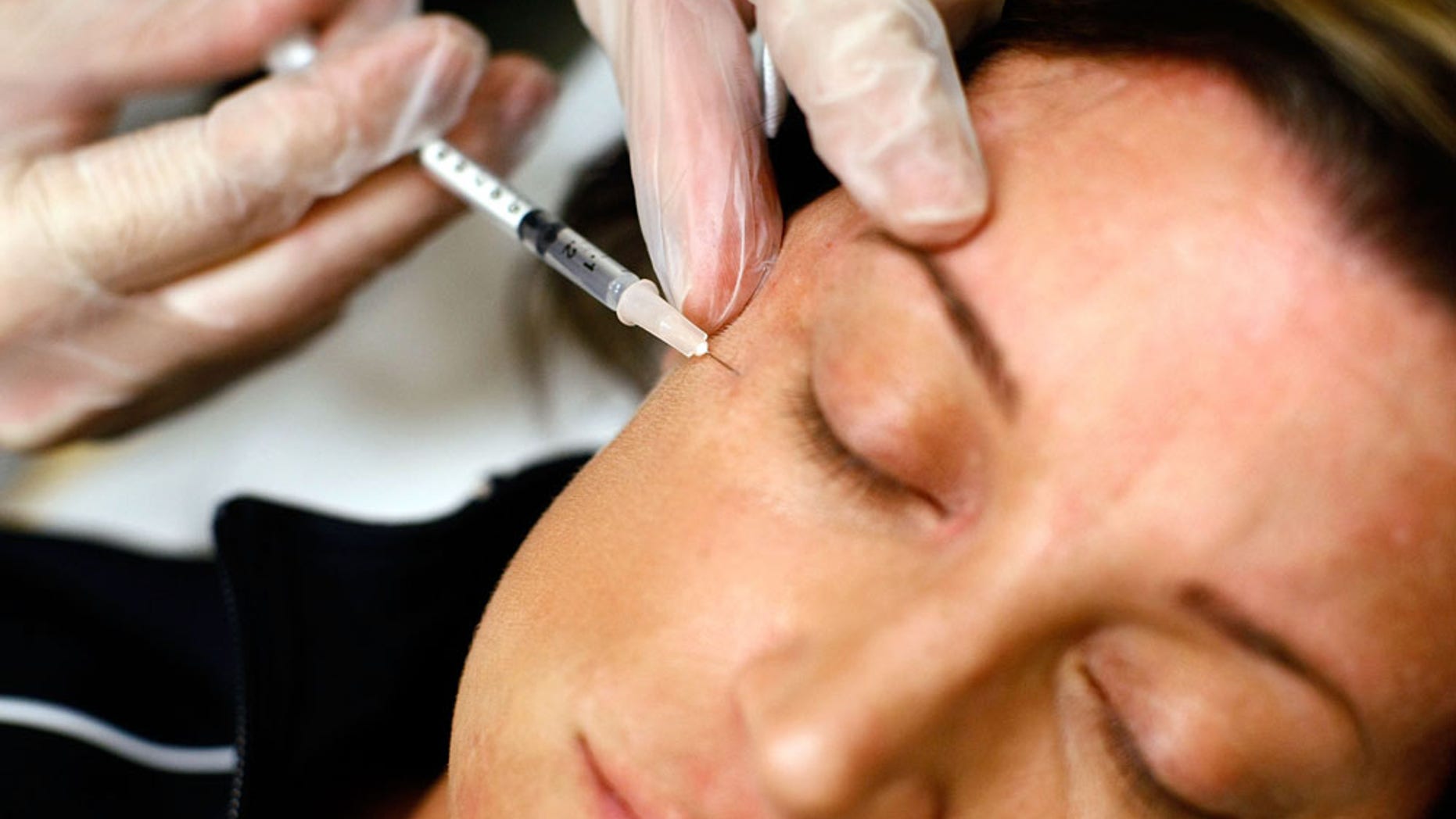 LOS ANGELES – Botox injections can smooth out lines and wrinkles — but the procedure can also cause bumps in relationships because it apparently leads to an inability to read people's emotions, the Los Angeles Times reported.
According to a new study by researchers from the University of southern California (USC) and Duke University, and published in the journal Social Psychological and Personality Science, women who received Botox were less able to read expressions on other people's faces.
Study authors conducted the experiments to test mounting evidence that suggests humans mimic others' facial expressions to help us register emotional states such as fear, worry or happiness. People who have used Botox cannot always reproduce these expressions because parts of their faces are immobilized.
Researchers also compared Botox users to people who have used another anti-wrinkle agent, Restylane. They found Restylane users were about to read each other with 77 percent accuracy. Those who had Botox treatments were only able to interpret emotions 70 percent of the time.
USC psychology professor David T. Neal explained to the Los Angeles Times that the work suggests the connection between mind and body works in both directions. Although most work focuses on the mind's power over the body, Neal pointed out this research suggests the body provides feedback that helps us navigate the social world.