Study: Drug Helps With Psoriasis Symptoms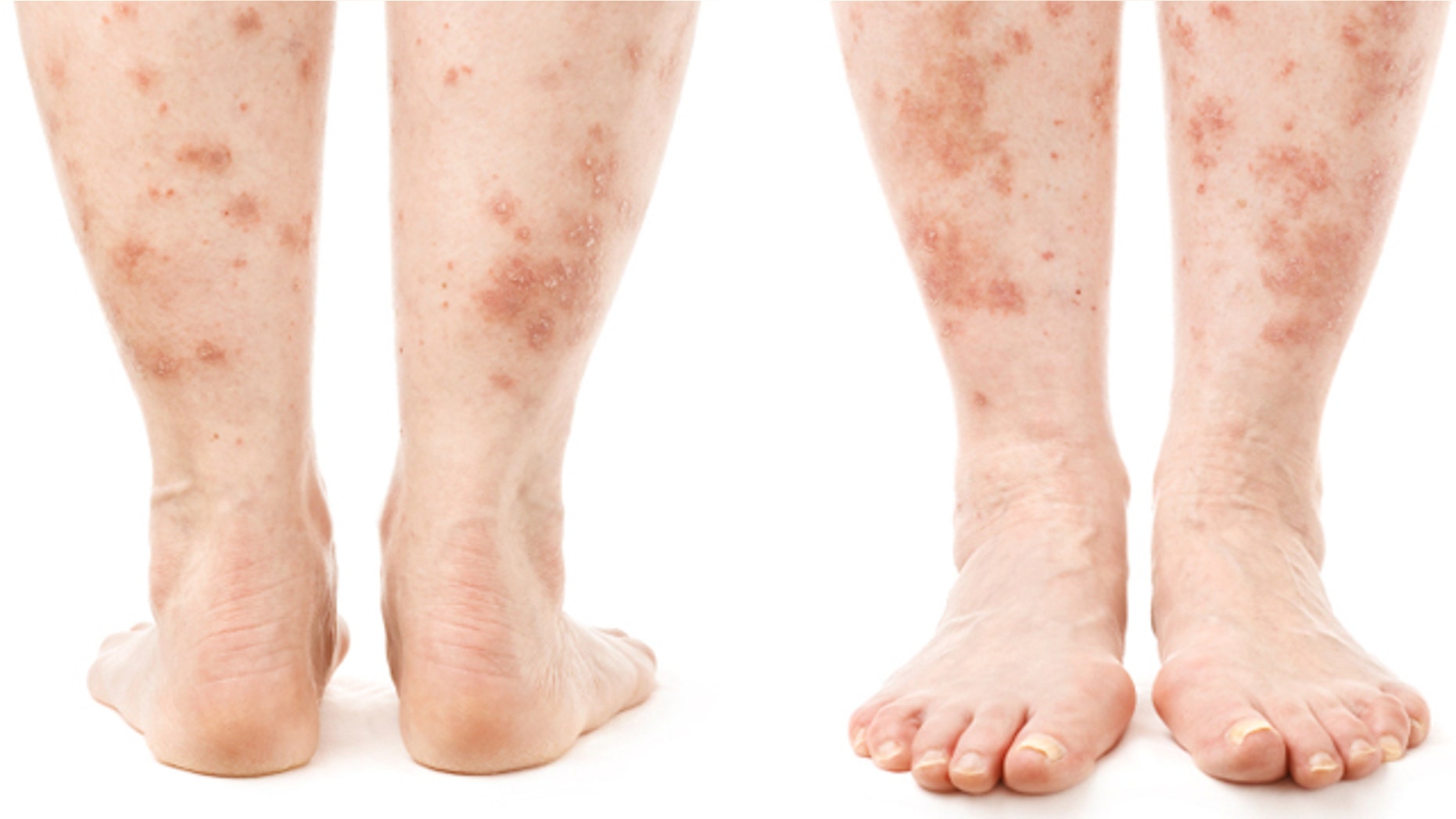 Novartis said its drug AIN457 helped alleviate the symptoms of people suffering from moderate-to-severe plaque psoriasis, the Swiss firm said on Monday based on the results of a mid-stage study.
Plaque psoriasis is a common hereditary, immune-mediated systemic disorder characterized by skin lesions, called plaques, which can be painful.
In one study, 81 percent of patients receiving 150mg of AIN457 (secukinumab) subcutaneously once a month experienced at least a 75 percent improvement of psoriasis signs and symptoms.
"We are encouraged by these positive Phase II results and look forward to receiving the results of larger-scale and longer-term Phase III studies with AIN457 which began this year," said John Hohneker, global head of development for integrated hospital care at Novartis.