Study disputes 'Facebook Depression'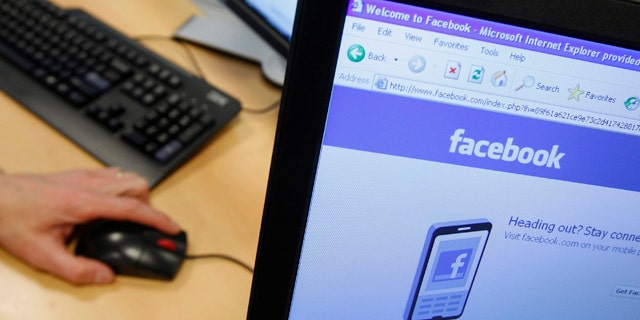 NEWYou can now listen to Fox News articles!
A study released Tuesday is the first to dispute a warning by the American Academy of Pediatrics that exposure to Facebook could lead to depression. Researchers at the University of Wisconsin found no link between social media use and the likelihood of depression.
Led by Lauren Jelenchick and Dr. Megan Moreno, the team surveyed 190 University of Wisconsin-Madison students between the ages of 18 and 23. Each student was screened for depression. Students were then sent questions by text over the course of a week to find out if they were online, how many minutes they had been online and what they were doing.
Despite the popular perception that college kids are constantly on Facebook over half of the participants reported spending 30 minutes or less social networking during the week. Thirty eight percent were using Facebook for more than half an hour but less than two hours. Just 8 percent said they were on Facebook for more than two hours. The study found that kids who spent the most time on Facebook were no more likely to be depressed than those who spent just a few minutes a day on the site.
Researchers suggest that it may be unnecessarily alarming to advise patients and parents on the risk of "Facebook Depression" based solely on the amount of Internet use. Moreno, a pediatrician who has published research on the effects of social media on adolescents, advised parents to look at their children's social media use in the context of their lives.
"Parents don't have to be overly concerned [as long as] their child's behavior and mood haven't changed, they have friends and their school work is consistent," Moreno said.
Copyright 2012 TechNewsDaily, a TechMediaNetwork company. All rights reserved. This material may not be published, broadcast, rewritten or redistributed.