Sprouts Extraordinaire linked to multistate salmonella outbreak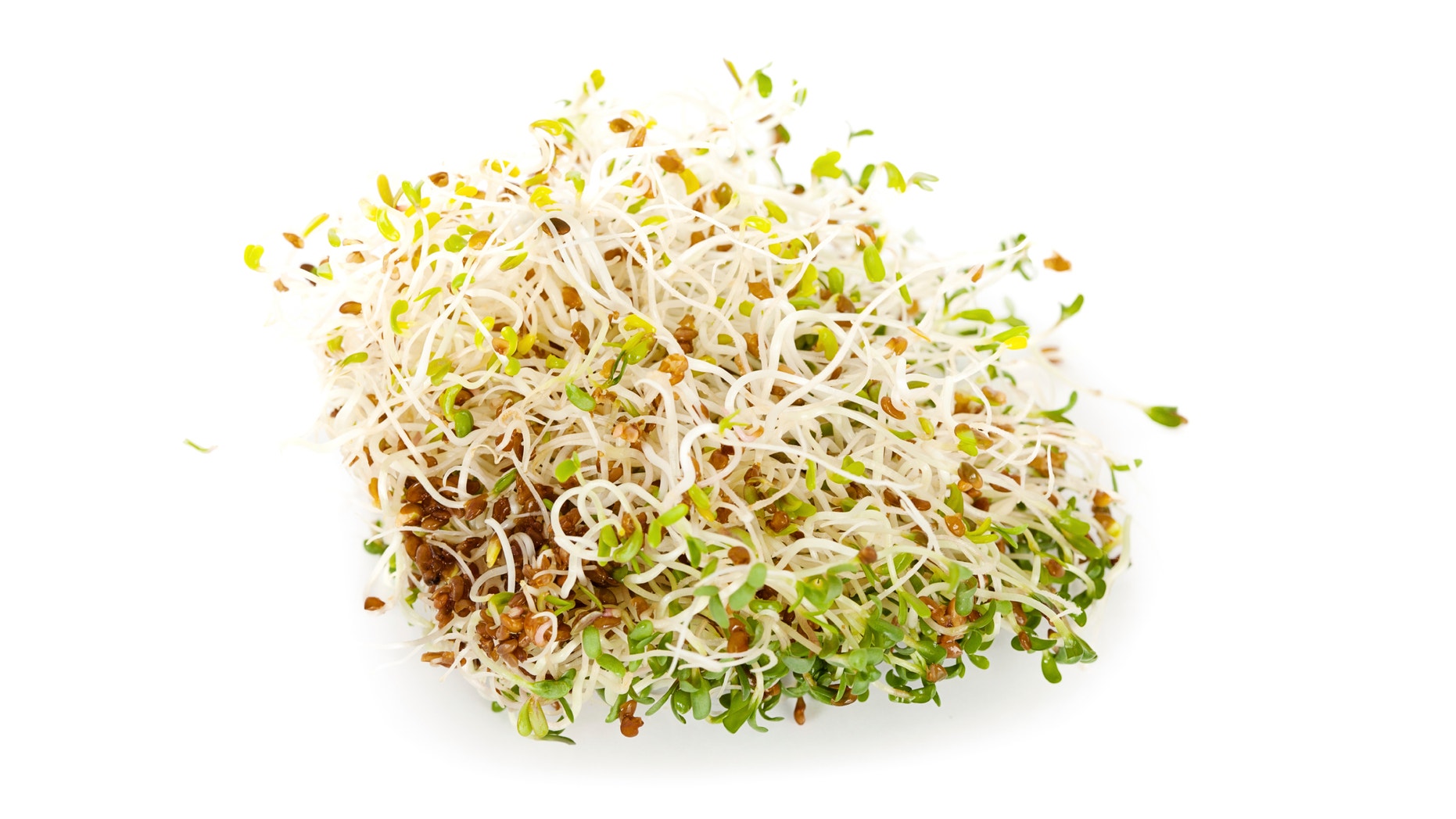 Individuals from nine states have been infected with Salmonella Reading or Salmonella Abony infections linked to alfalfa sprouts, according to the Centers for Disease Control and Prevention (CDC).
Of the 30 people infected, five have been hospitalized and no deaths have been reported.
The likely source of the outbreak are Alfalfa sprouts supplied by Sprouts Extraordinaire of Denver. The company recalled 5-pound boxes labeled "Living Alfalfa Sprouts" on Friday.
According to a news release, the CDC, several states and the U.S. Food and Drug Administration (FDA) are investigating the outbreak, which affected individuals in Colorado, Kansas, Minnesota, Missouri, Nebraska, New York, Oregon, Texas and Wyoming.
Illnesses began on dates ranging from May 21 to July 20.
Salmonella, which can cause diarrhea, fever and abdominal cramps, usually lasts four to seven days and most people recover without treatment.
In February, a separate alfalfa sprout-related outbreak resulted in 20 people sickened with salmonella or E.coli infections.