CDC investigating 8 outbreaks of salmonella linked to backyard chicken farms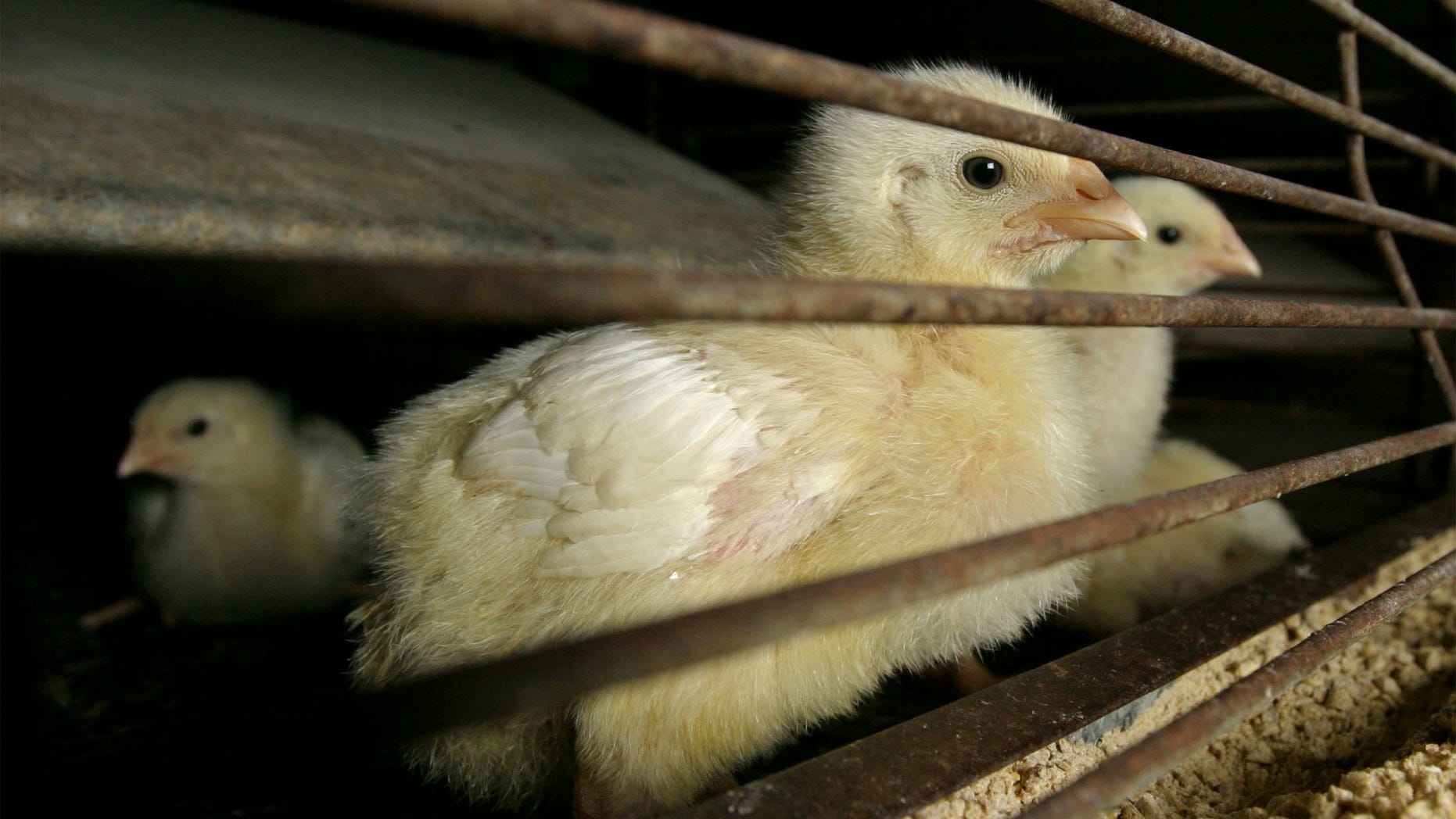 The Centers for Disease Control and Prevention (CDC) is continuing to investigate a multistate outbreak of salmonella linked to backyard chicken farms, the agency announced on its website this week.
Since the CDC's initial report on June 2, it has received reports of an additional 287 people sickened and 10 more states with cases, bringing the total to 45 affected states. In the eight outbreaks, 611 people have reported being infected with strains of the salmonella in question.
According to the CDC's announcement, reported illnesses began Jan. 4, 2016, and those sickened range in age from 1 to 93 years old, with a median age of 20. Fifty-two percent are female, and among the 496 people with available information, 28 percent, or 138, have been hospitalized. One has died, but salmonella is not thought to be the cause of death.
Health officials expect the outbreaks to continue over the next several months, as flock owners may be unaware of the risks of salmonella and how to prevent infection. The CDC advised against allowing poultry to live inside the house, to practice proper hygiene by washing hands thoroughly with soap after touching live poultry or anything in the area where the birds roam, and to not let children under age 5 touch poultry without adult supervision.
Symptoms of salmonella include diarrhea, fever and abdominal cramps, which usually develop 12 to 72 hours after infection. While most people recover from the illness, diarrhea may become so severe that the person needs to be hospitalized, according to the CDC. Each year, salmonella is thought to lead to 1 million foodborne illnesses in the United States, as well as 19,000 hospitalizations and 380 deaths.