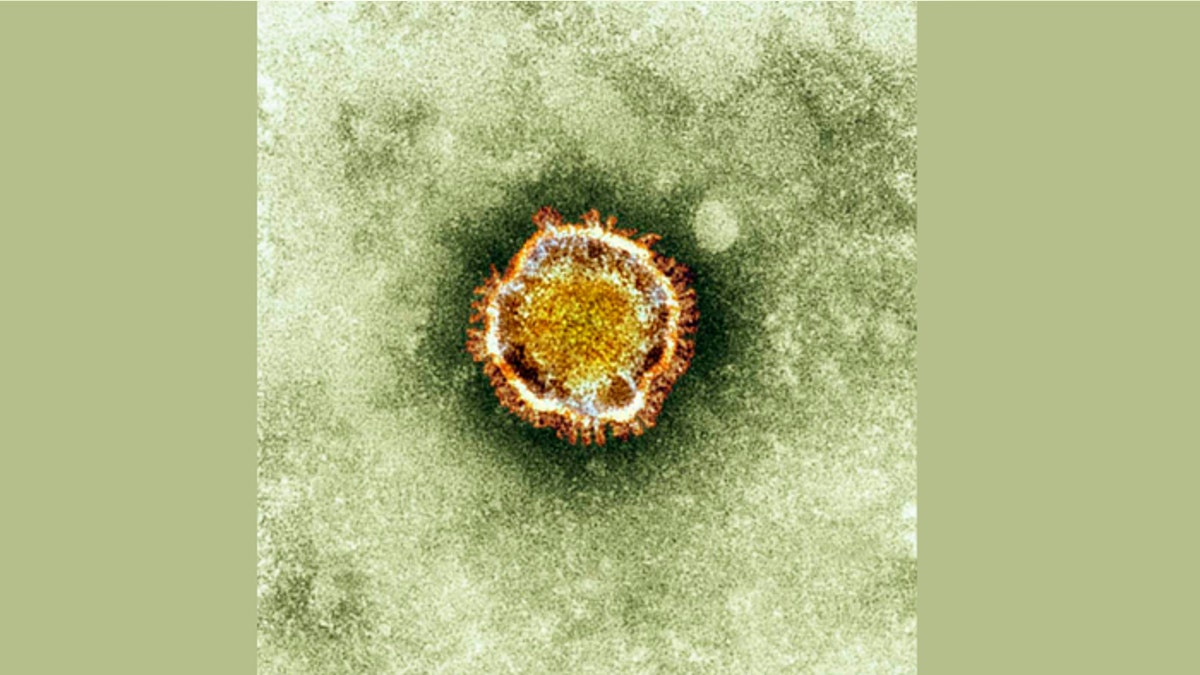 Spain is searching for people who were on a flight with a returning hajj pilgrim who has been hospitalized for the past week in Madrid after being infected with the Middle East Respiratory Syndrome coronavirus.
The 61-year-old woman returned from Saudi Arabia with MERS-related pneumonia on a flight that landed Nov. 1 in Madrid, the European Centre for Disease Prevention and Control said Friday.
She required oxygen during her flight, according to the Stockholm-based center. The Spanish Health Ministry said on Thursday that the woman, a Moroccan citizen who resides in Spain, was responding well to treatment and posed no risk to public health.