Servier and Pfizer get rights to Cellectis cancer cell therapy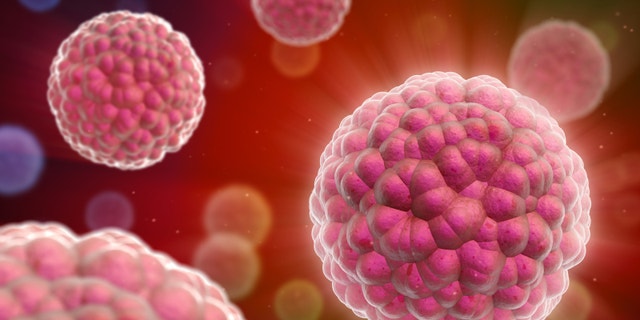 U.S. drugmaker Pfizer and France's Servier have snapped up rights to a promising cell therapy developed by French biotech firm Cellectis to fight blood cancers.
The so-called CAR T cell technology used by Cellectis involves reprogramming immune system cells to hunt out cancer. The "off-the-shelf" approach recently proved very successful in the case of a baby whom doctors thought almost certain to die.
Cellectis said on Thursday that Servier had exercised an option to acquire the exclusive worldwide rights to UCART19, which is about to enter initial Phase I clinical tests, and Pfizer would work with Servier on the drug's development.
Pfizer will have rights to sell the treatment in the United States, with Servier responsible for marketing elsewhere. The tie-up is separate from Pfizer's collaboration with Cellectis announced in 2014, which did not include UCART19.
Cellectis will get $38.2 million upfront from Servier and is eligible for over $300 million in milestone payments, research financing and royalties on sales. Financial terms for the Servier agreement with Pfizer were not disclosed.
UCART19 is being tested for chronic lymphocytic leukaemia and acute lymphoblastic leukaemia.
Cellectis is developing Chimeric Antigen Receptor T-cell, or CAR-T, immunotherapies using engineered cells from a single donor for use in multiple patients.
This so-called allogeneic approach is in contrast to other autologous technologies that rely on engineering a patient's own T-cells and the aim is to make it possible to treat cancer using a standardised off-the-shelf product. Such cells could be frozen and shipped anywhere in the world, for almost immediate use.