School under fire after nurse gives wrong student Ritalin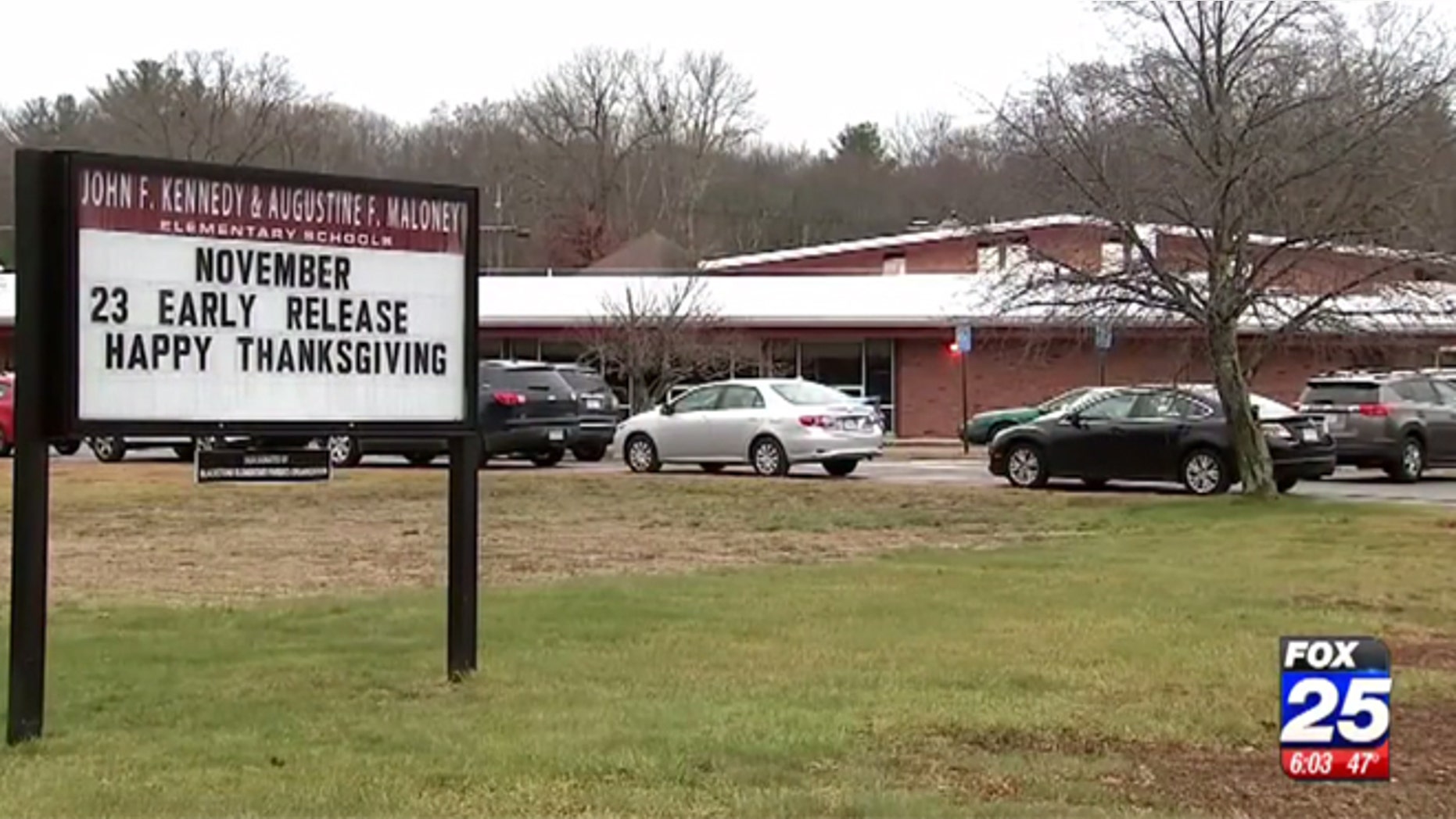 A Massachusetts family is seeking answers after a school nurse gave their daughter Ritalin instead of Motrin in an alleged case of mistaken identity. Madison Young, 7, said she went to the nurse for Motrin after falling in the lunchroom and the nurse began calling her by the wrong name, Fox 25 reported.
"She said, 'Hi Ava.' I said, 'I'm not Ava,' but then she still proceeded to give me the medicine," Young told Fox 25.
The medicine was identified as Ritalin, a drug used to address attention deficit hyperactivity disorder (ADHD), and was intended for another student, which the nurse reportedly realized after giving it to Young. Kerry Russell, Young's mother, said she received a panicked phone call from the nurse and instructed her to call poison control after she admitted to the mistake, Fox 25 reported.
The school's superintendent told Fox 25 that all parties were contacted to discuss protocols and procedures to prevent the same mistake from happening to another child, but Russell said she was never contacted, the news station reported. The family wants to know why the nurse never confirmed Young's identity before administering the Ritalin.
"This is serious, a lot worse could have happened, people should be aware of it," Russell told Fox 25.
According to the nonprofit National Capital Poison Center, taking even a normal dose of an ADHD drug without a prescription may lead to harmful drug reactions and other effects. In rare cases, ADHD drugs may pose harm to the heart.