Roche says Avastin prolongs life in breast cancer study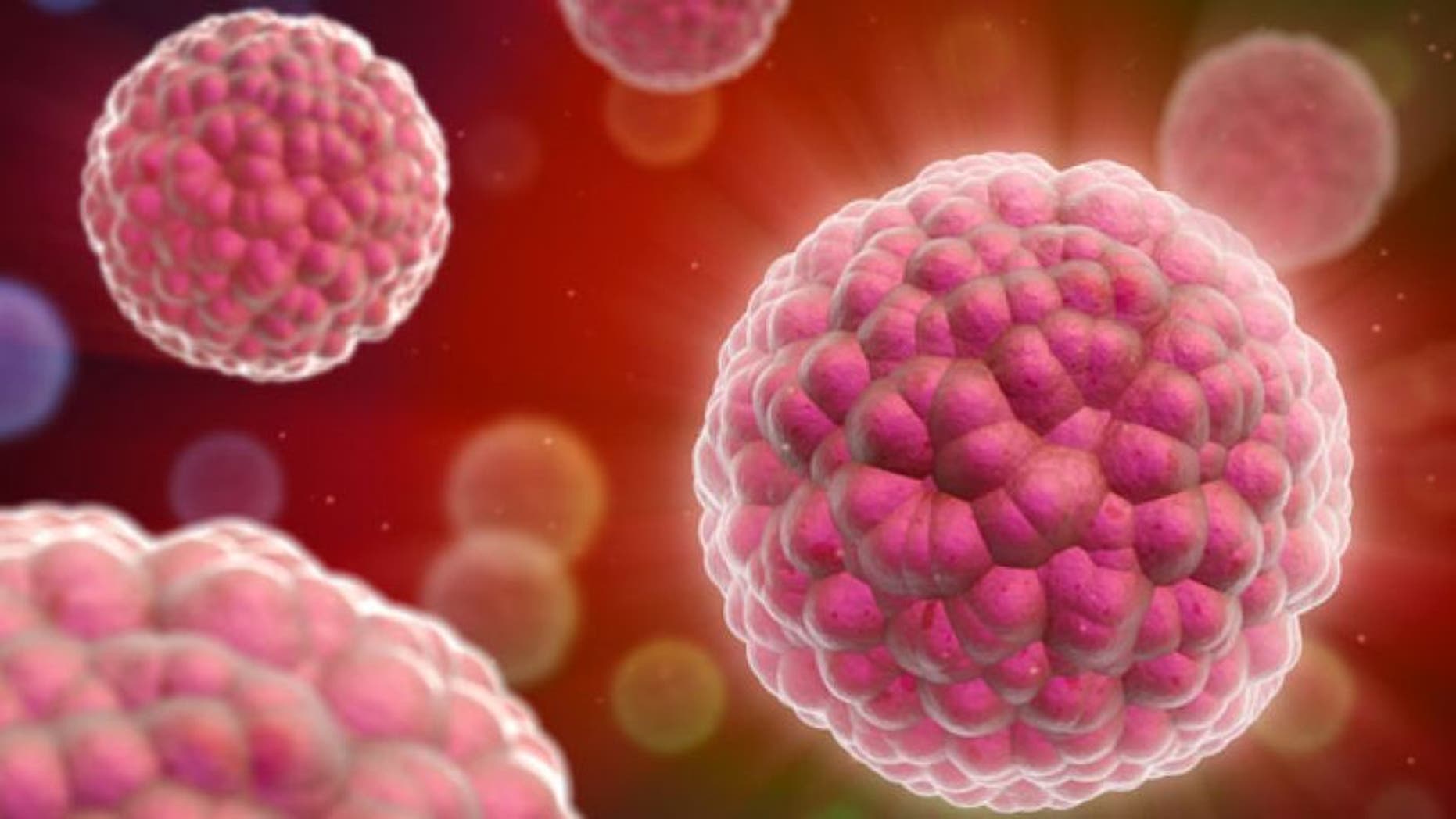 Swiss drugmaker Roche said its cancer drug Avastin helped women with a common form of breast cancer live longer without their disease worsening, when used in combination with chemotherapy drug Xeloda.
Results of a Phase III study involving 185 patients with HER2-negative metastatic breast cancer found those treated with both drugs saw an almost threefold improvement in how long they lived without their disease getting worse compared with those taking Avastin alone.
A second late-stage trial with 494 patients who continued treatment with Avastin and standard chemotherapy after their disease had progressed showed patients lived significantly longer without the disease getting worse compared with those treated only with chemotherapy.
Roche said it would present full results of both studies at the European Society of Medical Oncology congress on Sept. 28.