Red Cross blood supply drops to lowest level in 15 years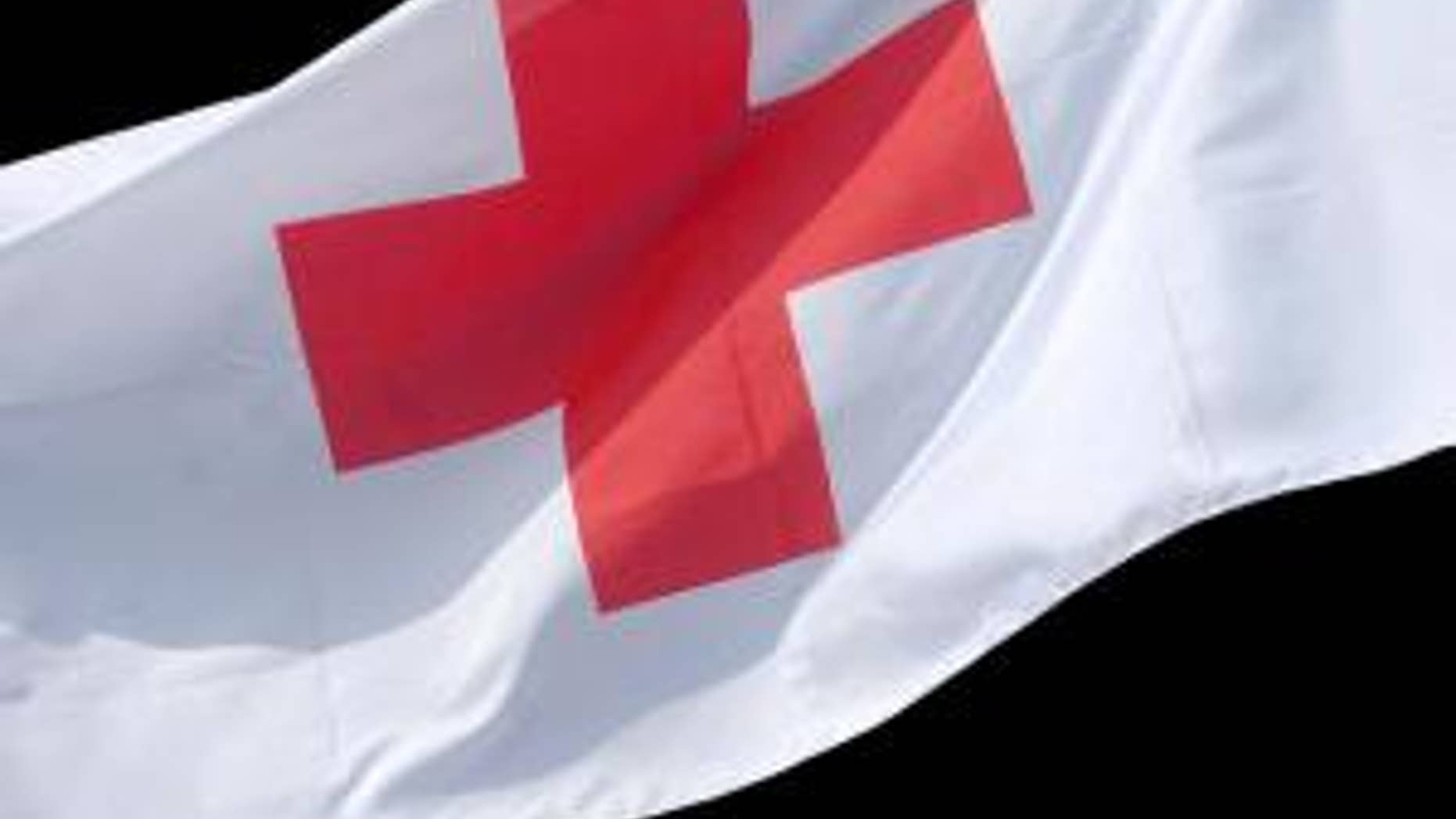 The American Red Cross says its national blood supply has hit its lowest level in 15 years due to severe weather and a slow summer of donations, USA Today reported.
Summers are notoriously slow for the Red Cross, but this year, the organization received 50,000 fewer donations than expected in June and hit emergency levels by the end of the month.  There are half as many blood products available today compared to the same time last year.
According to USA Today, Red Cross officials blame severe storms, which caused the cancellation of dozens of blood drives, as well as heat waves, which have kept potential donors at home inside.  Businesses have also held fewer drives.
In the worst case scenario, people may have to delay or cancel elective surgeries if needed blood supplies are not available, USA Today said.
Click for more from USA Today.