Race is on to detect Ebola more quickly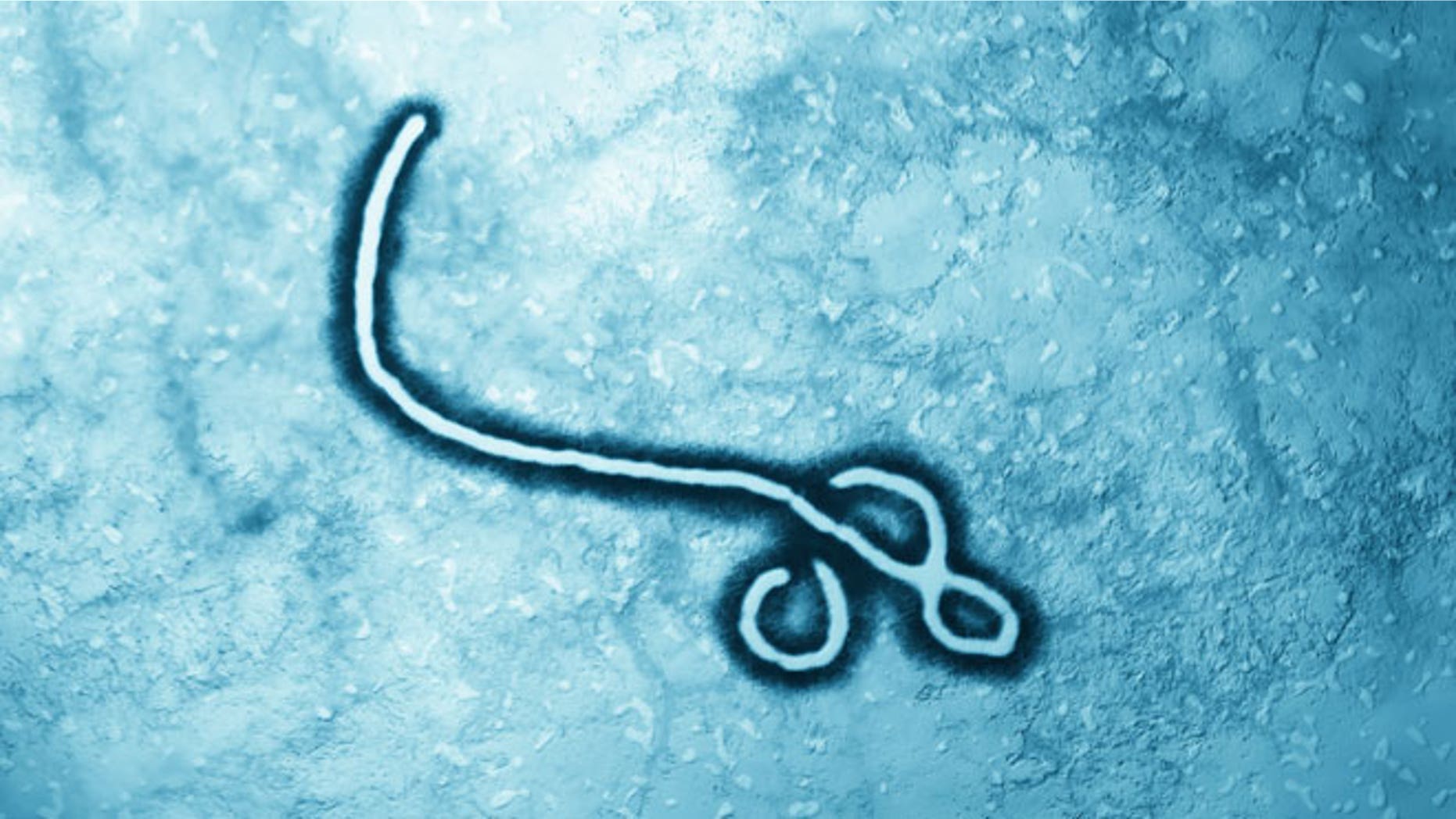 Kirk Ririe boarded a flight from Salt Lake City to New York on Oct. 25 with an unusual item checked into his baggage: a machine that can test whether people are infected with Ebola virus.
Mr. Ririe, chief executive of Utah-based BioFire Defense, was personally delivering his company's device to Bellevue Hospital Center in New York, which is treating Craig Spencer, the doctor who became infected while working in Africa.
While flying over Iowa, Mr. Ririe received some good news: an email alerting him that the U.S. Food and Drug Administration authorized emergency use of BioFire's FilmArray system to diagnose Ebola in U.S. hospitals and military labs.
The FDA's clearance came only a few days after BioFire submitted an application to the agency—an unusually rapid turnaround. The agency's quick decision and Mr. Ririe's personal delivery illustrate the rush to deploy new diagnostic tools that public-health experts say are needed to improve the response to the worst outbreak of Ebola since the deadly virus was identified in the 1970s. (See a graphic on Ebola by the numbers.)
Better, faster diagnostics could be lifesaving in the current outbreak, said Erica Ollmann Saphire, a researcher with the Scripps Research Institute who has studied Ebola virus. "The faster we find cases, the faster we can treat them," she said.