Pregnant Texas woman likely contracted Zika locally, authorities say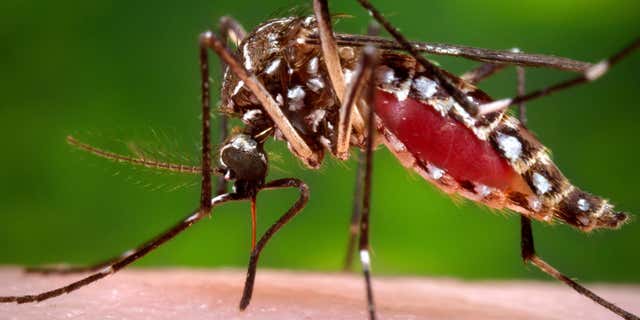 On Tuesday, the Texas Department of State Health services confirmed that a pregnant Texas woman who had not traveled outside the state contracted the Zika virus.
The Bexar County woman, who was not identified, traveled to Brownsville in November around the same time six of the city's residents acquired Zika from mosquitos, KCEN reported. The woman did not get sick at the time and underwent Zika testing during her regular prenatal care.
Health officials noted that the fact that the transmission occurred in Brexar County is not indicative of an increased risk and believes the infection could have been transmitted by mosquitos or through sexual contact with an infected partner. The woman's due date or current status was not revealed.
The Texas Department of State Health reported that the state has one Zika case in 2017, with 300 cases reported for 2015 and 2016.
In November, the state confirmed the first case of a locally transmitted case of Zika in a woman who lived in Cameron County.