Panera Bread to remove artificial additives from menu by 2016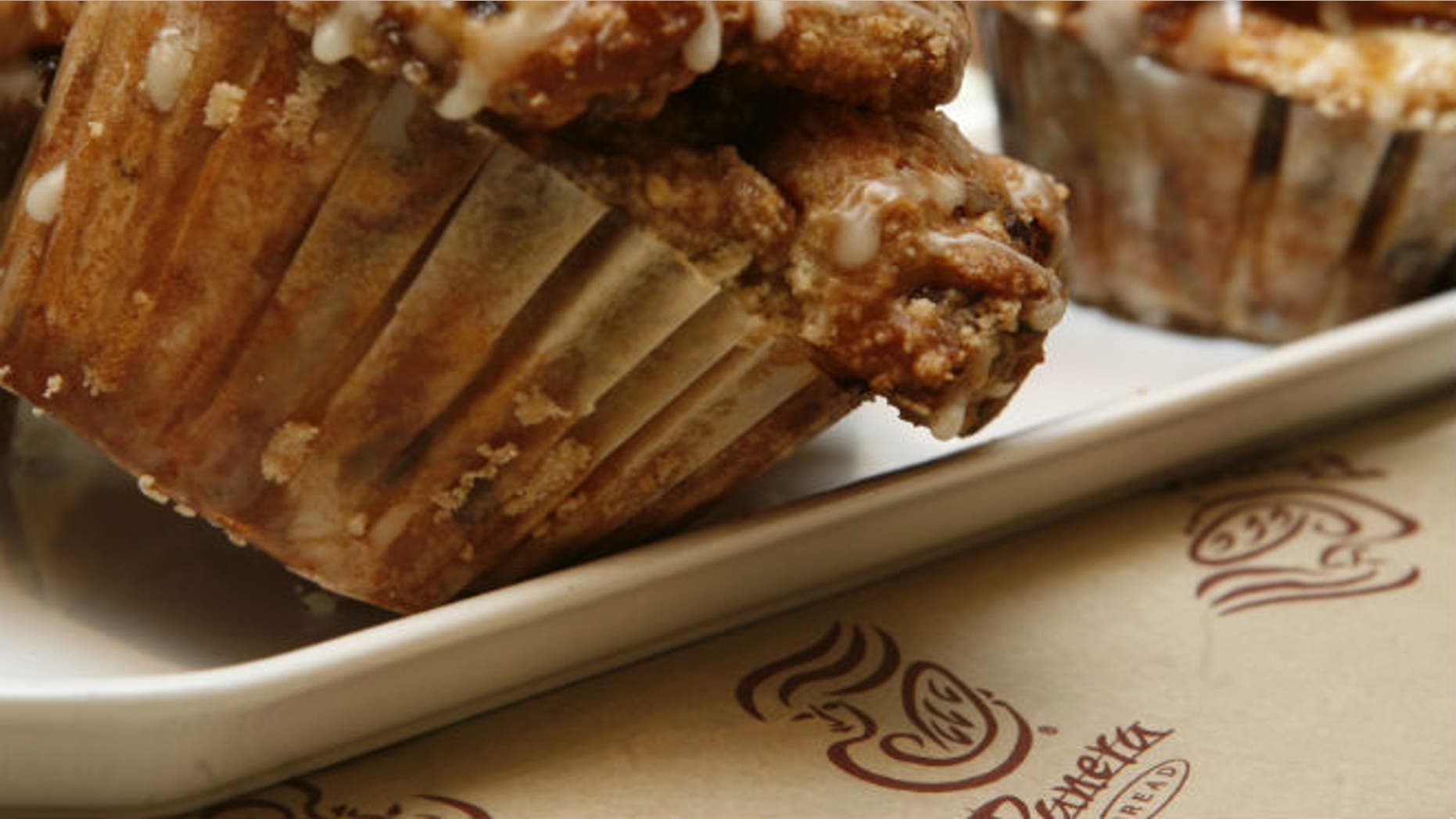 As more and more consumers become concerned with the origins of their food, Panera Bread has announced it will remove all artificial additives by 2016, Medical Daily reported.
Food additives currently used by the chain restaurant include:  potassium lactate, sodium phosphate, sodium erythorbate, sodium nitrite and sodium diacetate (in deli-smoked turkey); caramel color (in roast beef); and tapioca dextrin, modified corn starch, autolyzed yeast extract maltodextrin (another name for MSG), coconut oil derived from triglycerides, and artificial flavors (in summer corn chowder).
The move coincides with Panera's "Food Policy" announcement, stating their commitment to "clean ingredients, transparency, and a positive impact (on the food system) rooted in craft."
"We believe simpler is better," Scott Davis, the company's chief concept officer said in a statement. "Panera is on a mission to help fix a broken food system. We have a long journey ahead, but we're working closely with the
nutrition community, industry experts, farmers, suppliers and others to make a difference. We're pleased to publicly share our framework and intend to share progress over time."
The news from the bakery-café chain comes after Subway announced it was removing the controversial chemical Azodiacarbonamide — which is found in yoga mats— from its bread in February.
Experts say the change should've have been implemented a long time ago.
"I think it's necessary," Melissa Rifkin, registered dietitian at Montefiore Medical Center in New York City, told Medical Daily. "I think the fast-food chains should jump on the bus because if they don't they're not going to get business," she said. "All of these additives and preservatives lead to disease, cancer, and weight gain. This is what should have happened a long time ago."