Pakistani children test positive for HIV after blood transfusions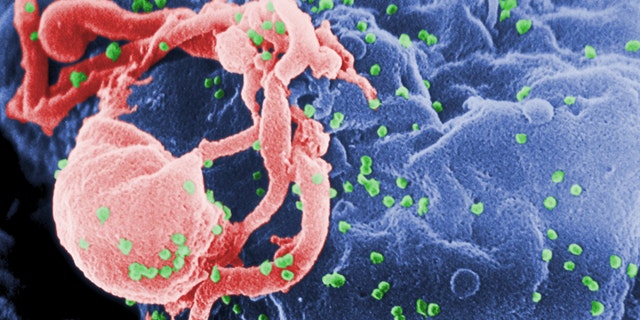 NEWYou can now listen to Fox News articles!
At least 10 Pakistani children who received blood transfusions have tested positive for HIV, officials said Thursday, with a leading medic predicting the discovery could be just the "tip of the iceberg".
The children were receiving regular transfusions for the blood disease thalassaemia, said Professor Yasmin Rashid, the secretary general of the Thalassaemia Federation of Pakistan, a consortium of charities that offer transfusions to 22,000 children.
Pakistan's health system is notoriously fragile and underfunded.
Laws require blood to be screened for diseases, but enforcement is very lax, said Javed Akram, vice chancellor of the Pakistan Institute of Medical Sciences.
"Most of the professional blood donors are drug abusers," he said. "I think these cases are probably the tip of the iceberg. It is a scandal."
Many children would require transfusions on a biweekly basis, he said, increasing their exposure to infected blood. He said he was aware of 16 children receiving transfusions who had tested positive for HIV so far.
The Ministry of Health could not be reached for comment.
Rashid said her organization was told that at least 10 children had tested positive for HIV last week. She did not know how many children had been tested so far.
"These children are desperate for blood, they go to multiple centers," said Rashid.
Most blood banks in Pakistan are privately operated and the quality, age and price of blood varies widely.