Olive Garden Diners in North Carolina Exposed to Hepatitis A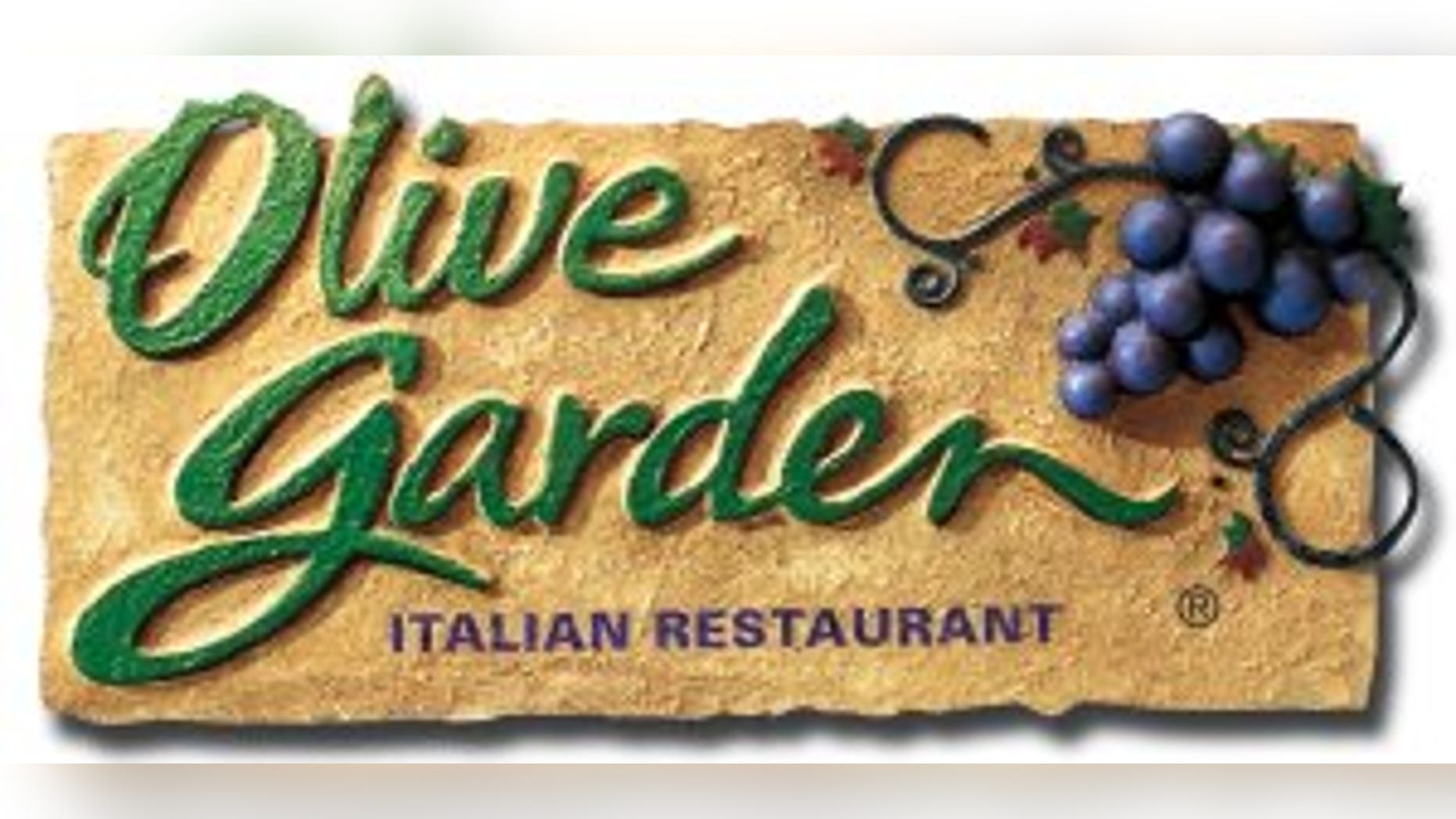 Casual diners in North Carolina are flocking to get hepatitis A vaccines after a server at an Olive Garden in Fayetteville told her bosses she tested positive for the virus.
Roughly 2,000 people who ate at the restaurant on one of the eight days in late July and early August when the server was on duty have reportedly already received a vaccine.
"The most important thing right now is to get anybody that was present in the restaurant during those dates vaccinated," a local health official told the Fayetteville Observer on Tuesday. "That's the No. 1 priority."
Although the odds that the exposed diners contracted hepatitis A at the restaurant are slim, infection is a very real possibility, says Arun K. Bhunia, PhD, a professor of food science at Purdue University, in West Lafayette, Ind.
"Any time a food handler or server is infected, that individual can spread the virus to food when they're serving," he says. "If I'd gone to that restaurant, I would be concerned."
The hepatitis A virus is usually spread through food contaminated with fecal matter. Restaurant patrons can be exposed if a cook or server doesn't wash his or her hands properly after using the restroom, for instance.
Infection leads to liver swelling and sometimes produces symptoms such as fever, nausea, and joint pain, although infections are often mild and cause no symptoms at all.
Though complications can occur, hepatitis A is much less serious than hepatitis B or C and generally clears up on its own within about eight weeks. Most people recover completely from hepatitis A, while B and C are more likely to leave lasting liver problems.
_________________________________________________________________________
More from Health.com:
10 Types of Foods That Can Make You Sick
_________________________________________________________________________

The vaccine takes about two weeks to offer any protection, and symptoms, if they do appear, usually show up within four weeks. (Administering a vaccine after exposure is known as postexposure prophylaxis.) So anybody who may have been exposed at the Fayetteville Olive Garden before July 25 is probably out of luck, Bhunia says.
The Centers for Disease Control and Prevention (CDC) recommends the vaccine for all children at 12 months. Adults who travel to countries with high rates of hepatitis A, work with people or animals with the virus, or have long-term liver disease are also encouraged to get vaccinated.
Thanks to the vaccine—and careful hand-washing—cases are down 90 percent over the last 20 years, according to the CDC.
Nevertheless, hepatitis A scares in restaurants remain a little too common for comfort. Just this week, in fact, diners at a Vancouver steakhouse were warned of possible hepatitis A exposure after the chef tested positive for the virus while prepping for a kidney operation.
"This happens at least once or twice a year," Bhunia says.
Other troubling incidents in recent memory include:
* In 2009, public health officials urged more than 10,000 McDonald's patrons in Illinois to get hepatitis A vaccines after two employees of the chain were found to be infected. At least 20 people fell ill as a result of the exposure.
* In 2008, celebrities including Demi Moore, Madonna, and Gwyneth Paltrow mingled with hepatitis A during Ashton Kutcher's 30th birthday party at Socialista, a swank—and now defunct—New York City nightclub. A bartender who worked the party reportedly contracted the virus on a vacation to Honduras.
* In 2003, a hepatitis A outbreak at a Chi-Chi's Mexican restaurant near Pittsburgh killed four and sickened more than 600. The outbreak—the worst in the nation's history—was eventually traced back to salsa containing contaminated green onions from Mexico.
* In 2000, 23 people contracted hepatitis A after eating at a Taco Bell stand located in a Fruitland Park, Fla., gas station. One victim, a former mayor of the city, fell into a coma and nearly required a liver transplant. The virus was—again—traced back to green onions.