Oklahoma student with cerebral palsy shocks classmates by walking during graduation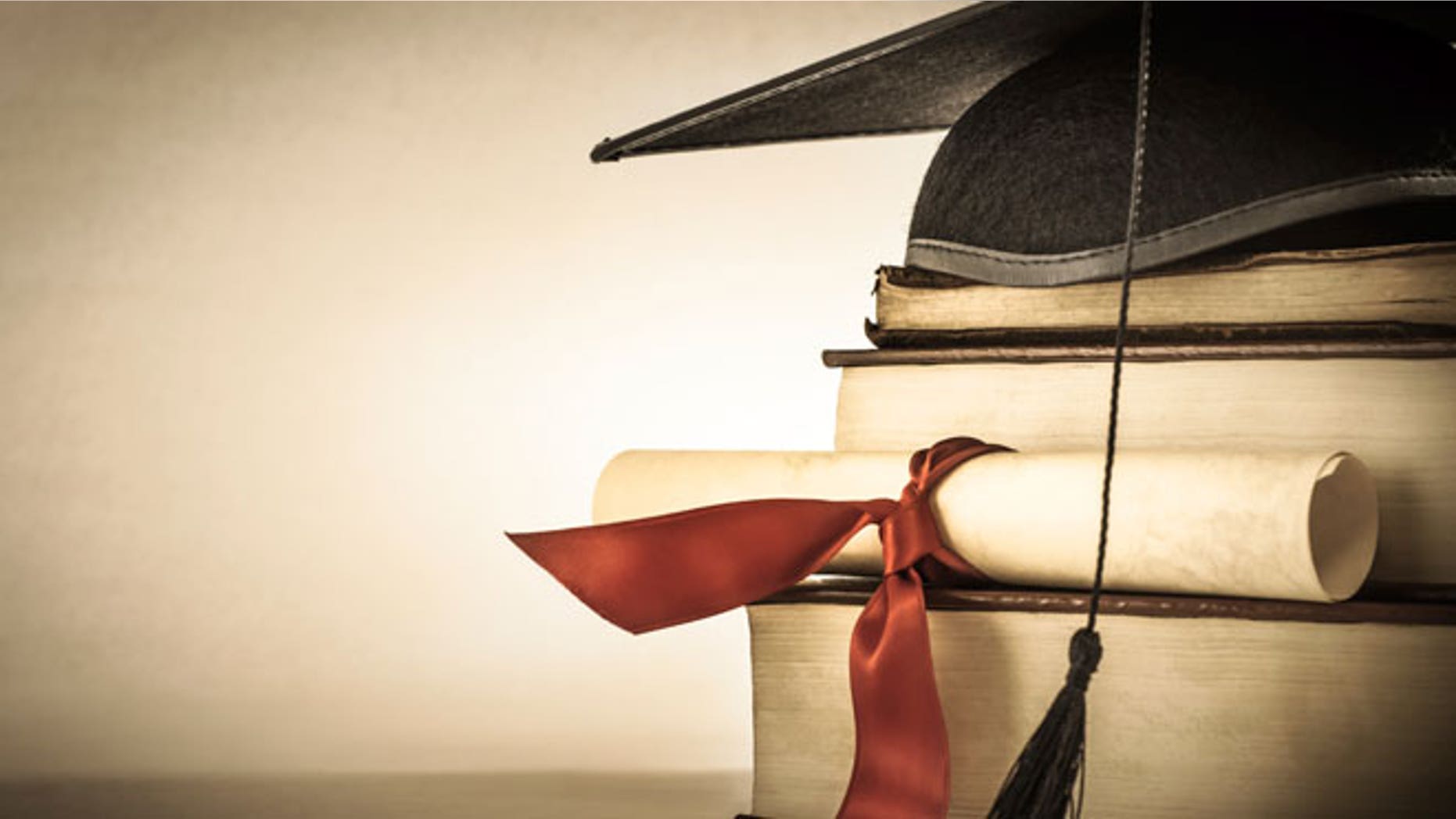 Micah McDade graduated high school with his peers on May 20, but the day was made even more exciting by his surprise— walking across the stage to accept his diploma.
McDade, who attended Okmulgee High School in Okmulgee, Oklahoma, has been confined to a wheelchair since his diagnosis with cerebral palsy at birth, Okmulgee News Network reported.
Though he was pushed to the stage in his wheelchair, he stepped out onto the stage, showing the hard work he secretly did to achieve his goal of walking. The crowd erupted when he stood, assisted, and cheered for him as he walked with a walker.
McDade's parents, Mark and Anisa McDade, proudly stood in the crowd, crying tears of joy, the news site reported.
Cerebral palsy, a group of neurological disorders, affects body movement, muscle coordination and balance, according to the National Institutes of Health (NIH). There is no cure, but early treatments can improve a child's ability.