Oklahoma Mother Reportedly Refused Cancer Treatment So Child Could Survive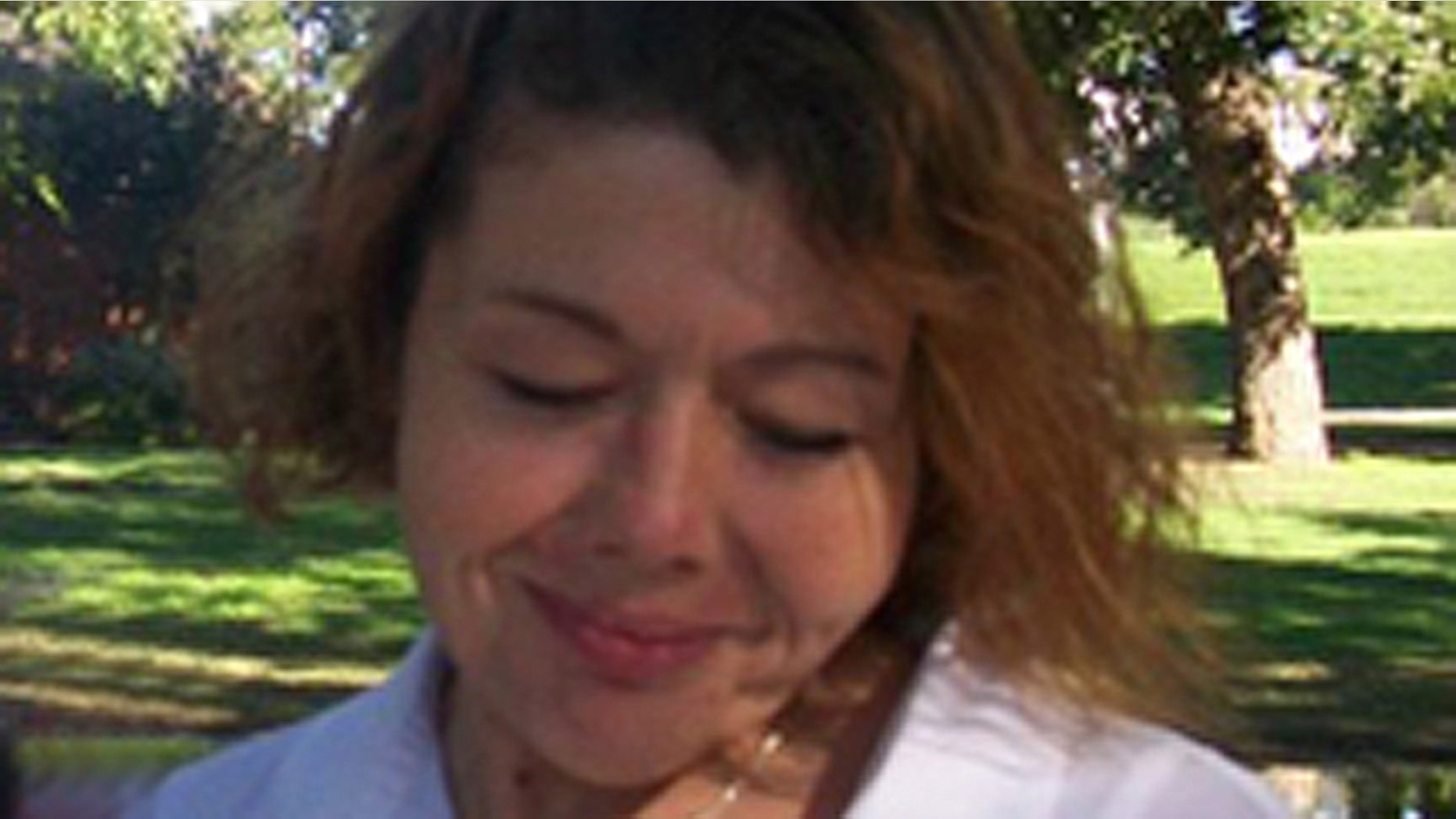 Stacie Crimm made the ultimate sacrifice -- and she got her dying wish. As doctors and nurses wearing protective gear looked on last month, the 41-year-old mom got to hold her newborn daughter.
Three days later, Crimm died. But her baby girl, Dottie Mae, is alive, because her mom refused the cancer-fighting treatments that might have saved her life -- and that she feared would risk the life of her unborn child.
Crimm, of Ryan, Okla., "laughed and cried all at once" when she discovered in March that she was pregnant, because she had been told she would never be able to have children, her brother Ray Phillips told NewsOK.com.
The expectant mom sent more than 150 text messages to her brother in the months that followed, many of which detailed her severe headaches and double vision.
"I'm worried about this baby," Crimm wrote.
"I hope I live long enough to have this baby," read another message. "Bubba, if anything happens to me, you take this child," the single mom wrote.
Months later, in July, a CT scan revealed Crimm had head and neck cancer. Phillips told the website his sister "agonized only for a while" before deciding against taking potentially life-saving chemotherapy in hopes that she would deliver a healthy baby.
After collapsing in her home in mid-August, doctors said the invasive tumor has begun wrapping itself around Crimm's brain stem. The baby's heart rate began to plummet and Crimm's heart stopped 90 minutes later. Doctors rushed to resuscitate Crimm and decided it was best to deliver the 2-pound, 1-ounce Dottie May by cesarean section.
Crimm's condition briefly improved, but she often fell unconscious and was unable to sign the child's birth certificate. Since she had not identified the baby's father, Phillips gained guardianship of the girl.
Crimm was once again resuscitated on Sept. 8 and had her first chance to hold Dottie Mae as nurses and doctors in protective gear looked on. Three days later, Crimm died.
Last week, Phillips fulfilled his promise to his sister by taking home a healthy 5-pound girl to live with his wife and the girl's four new siblings.
Dr. Manny Alvarez, senior managing health editor of FoxNews.com, said many patients who get diagnosed with cancer while pregnant face a similar dilemma: to stop the pregnancy and get treatment or continue with the pregnancy and sometimes pay the consequence of more invasive cancer.
"However, for the patients who choose to continue with pregnancies, there is a multi-disciplinary approach to these cases -- many times there are chemo protocols that a pregnancy can tolerate -- as well as surgical resection of cancer tumors," Alvarez said.
Alvarez said obstetricians try to get into a window of time where the baby will do well under such circumstances, typically around 32 weeks.
"Then the baby is about three and a half pounds," he said. "Once delivery is completed, then more aggressive treatment for cancer is implemented. The caveat: pregnancy could exacerbate certain cancers, and that is why it is so important for the whole family to be involved in decision making, especially when cancer is diagnosed so early."