NYC maternity ward worker tests positive for tuberculosis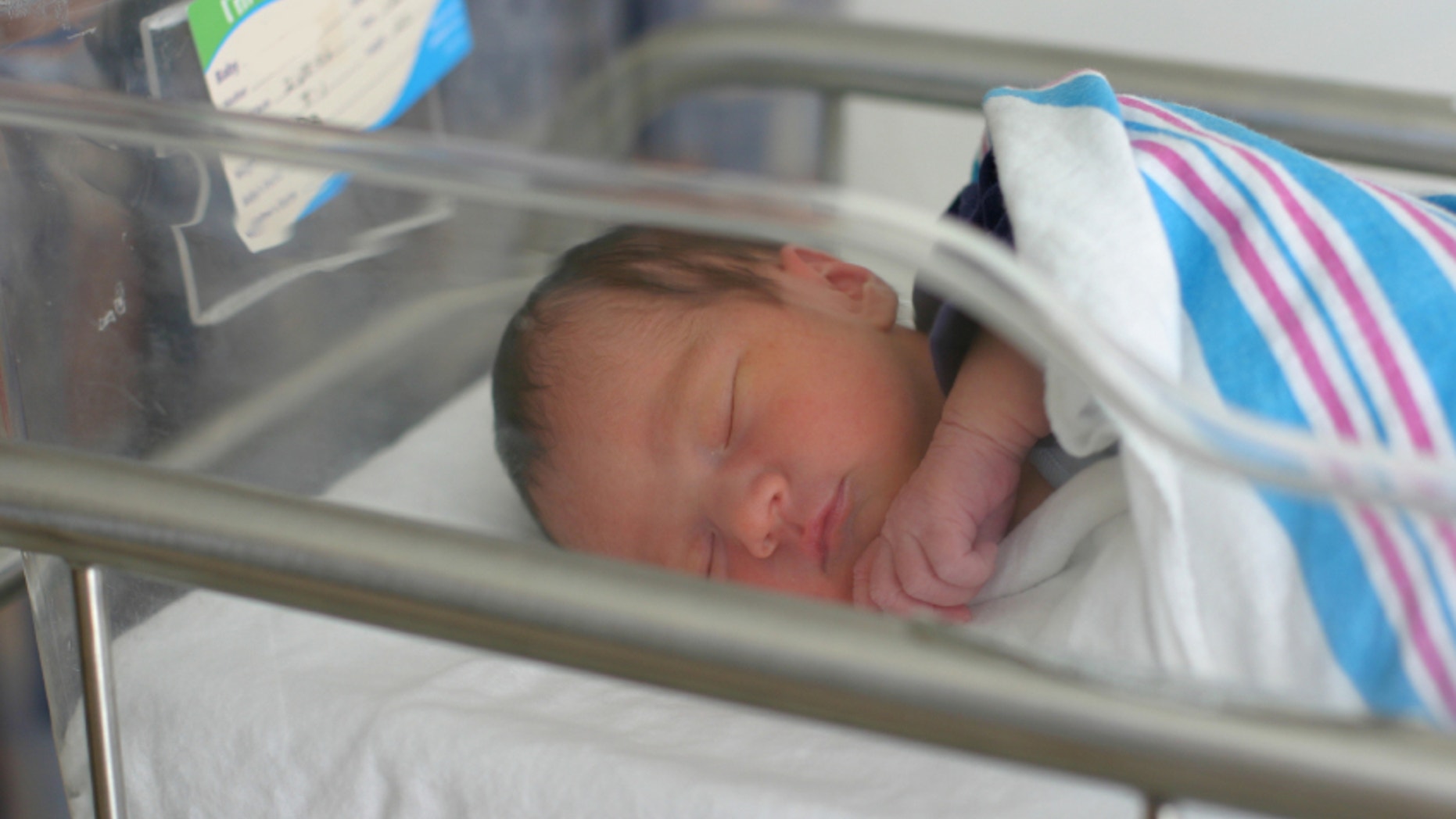 Newborns may have been exposed to tuberculosis after an employee in a Manhattan hospital maternity ward tested positive for the disease.
NBC 4 New York reports that St. Luke's-Roosevelt Hospital notified parents on Wednesday that a worker had tested positive for TB.
The hospital released a statement saying that everyone who may have been exposed has been informed. The hospital said it was taking "swift and comprehensive steps to address the situation."
It wasn't clear how many babies were exposed or how far back the exposure spans.
TB is a curable bacterial disease usually spread by coughing or sneezing. It is the second-leading killer among infectious diseases after AIDS.