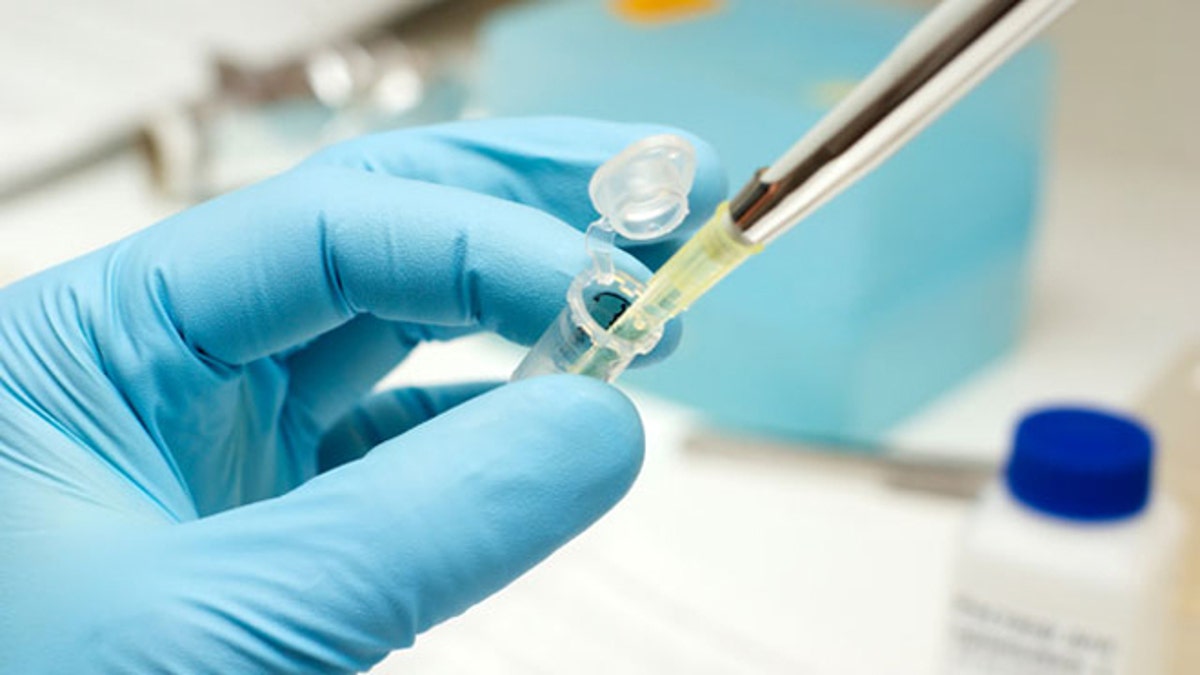 Novavax Inc has begun early-stage human trials of an Ebola vaccine that it hopes can win the race to become the most effective shot for the deadly virus.
The company has the means to manufacture millions of doses of the vaccine every month and is seeking funding to develop it further, Chief Executive Stanley Erck told Reuters.
The worst outbreak of Ebola on record has killed more than 9,000 people. After infection rates showed signs of stalling, the number of new cases has risen again in the last two weeks.
Even as President Barack Obama withdraws most U.S. troops fighting the epidemic in West Africa, drug developers are pursuing ways to prevent and limit any future outbreak.
For an Ebola vaccine to be viable, researchers say it must be cheap, easy to produce and capable of being handled and transported to Africa. The future lies in the shot's ability to hit multiple strains as the virus evolves.
Novavax is testing its Ebola GP Vaccine in 230 healthy volunteers in Australia. Each subject, aged between 18 and 50, will receive two intramuscular injections 21 days apart. Results are expected by the end of the second quarter, Erck said.
Early human data on a vaccine being developed by GlaxoSmithKline Plc, the most advanced to date, has suggested a single dose may not provoke an immune response strong enough to protect those exposed to Ebola.
Other drugmakers are collaborating to develop vaccines: NewLink Genetics Corp with Merck & Co Inc and Johnson & Johnson with Bavarian Nordic A/S.
J&J says its vaccine can be stored at normal refrigerator temperature for weeks on end, giving it an advantage over test shots that are typically kept at temperatures as low as minus 80 degrees Celsius.
Erck said Novavax's vaccine, which requires smaller doses than others in development, can also be stored at refrigerator temperatures and has the potential to hit multiple strains of Ebola.
The company said its human trial is backed by data showing that every animal vaccinated was protected from a lethal dose of the virus.
Shares of Gaithersburg, Maryland-based Novavax have risen more than 60 percent since Oct. 27, when the company revealed it was testing its vaccine in non-human primates.
They were up 1.9 percent at $8.40 on the Nasdaq on Thursday.