New antibody treatment puts toddler's rare cancer in remission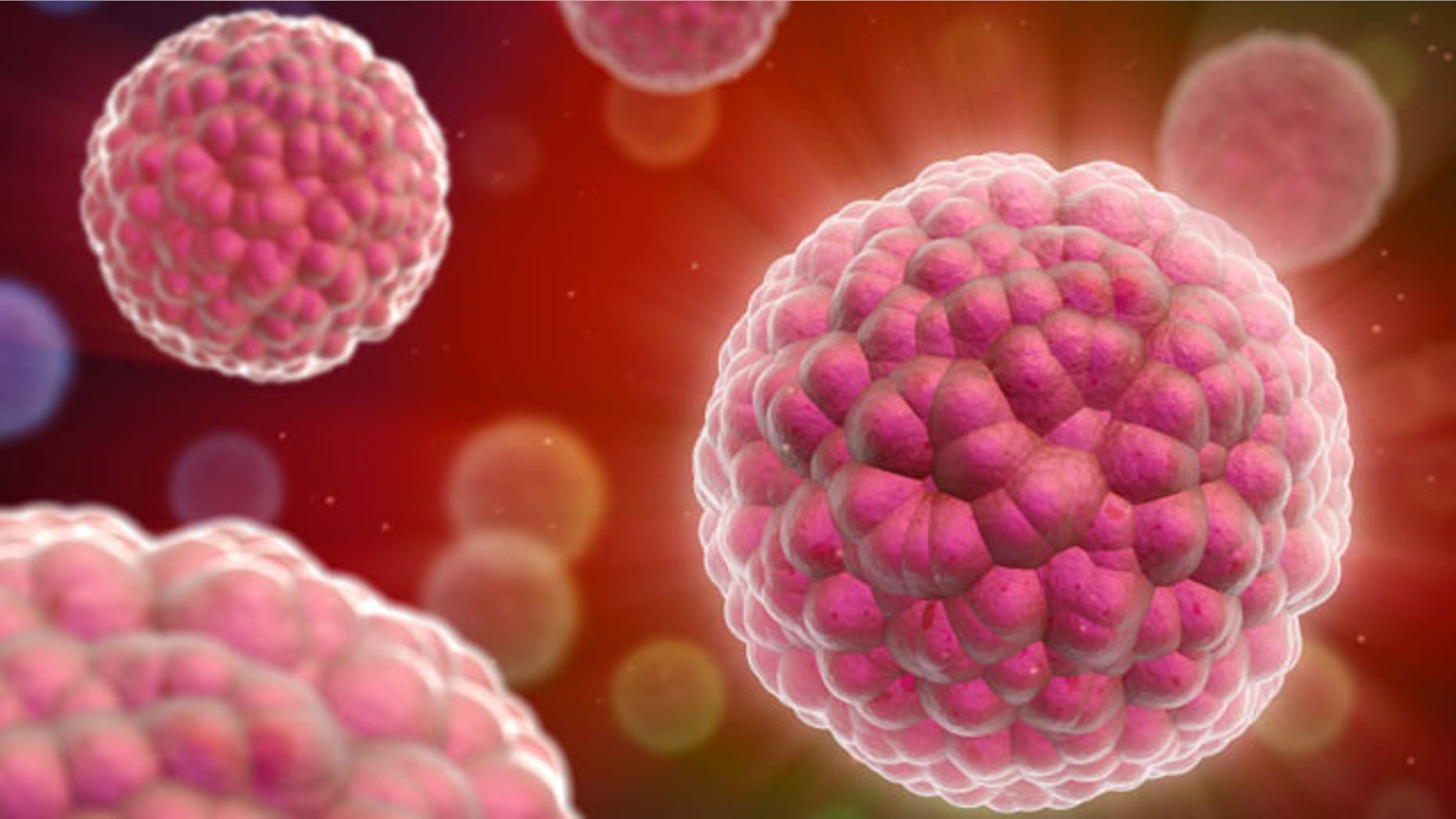 A 2-year-old girl from the U.K., who was diagnosed with a rare childhood cancer, is now in remission after being treated with a new radioactive antibody, The Daily Mail reported.
Lilly MacGlashan was diagnosed with neuroblastoma at only 6 weeks old, when doctors found a tumor in her stomach.  After the tumor was removed, the doctors found the cancer had spread to her brain, spinal cord and retinas.
Lilly's parents, Dawn and John MacGlashan, decided to bring their daughter to the U.S. for treatment at Memorial Sloan-Kettering Cancer Center in New York City, where Lilly was treated with chemotherapy and radiation.  But doctors decided to also treat the toddler with 8H9, which is a radiation-labeled antibody given through the vein, so it goes directly into the cancer cells to destroy them.
Dawn MacGlashan said Lilly was written off by many doctors and told that she would not make it, but she has amazed everybody.
There are about 650 new cases of neuroblastoma each year in the United States, according to the American Cancer Society, and this number has remained steady for several years. The disease rarely affects anyone over the age of 10, and most cases are diagnosed by the age of 5.
Click here to learn more about neuroblastoma from the ACS.
Lilly's twin sister, Molly, is healthy, but plays a big role in Lilly's fight, said Dan MacGlashan.
He said the sisters have a special 'twin' bond and when Lilly feels sick, Molly cries; but when Lilly feels well, Molly feels better, too.
The girls went home in December to celebrate their second birthdays, but the family will soon return to New York, so Lilly can finish her treatments.