Music boosts recovery from surgery, reduces pain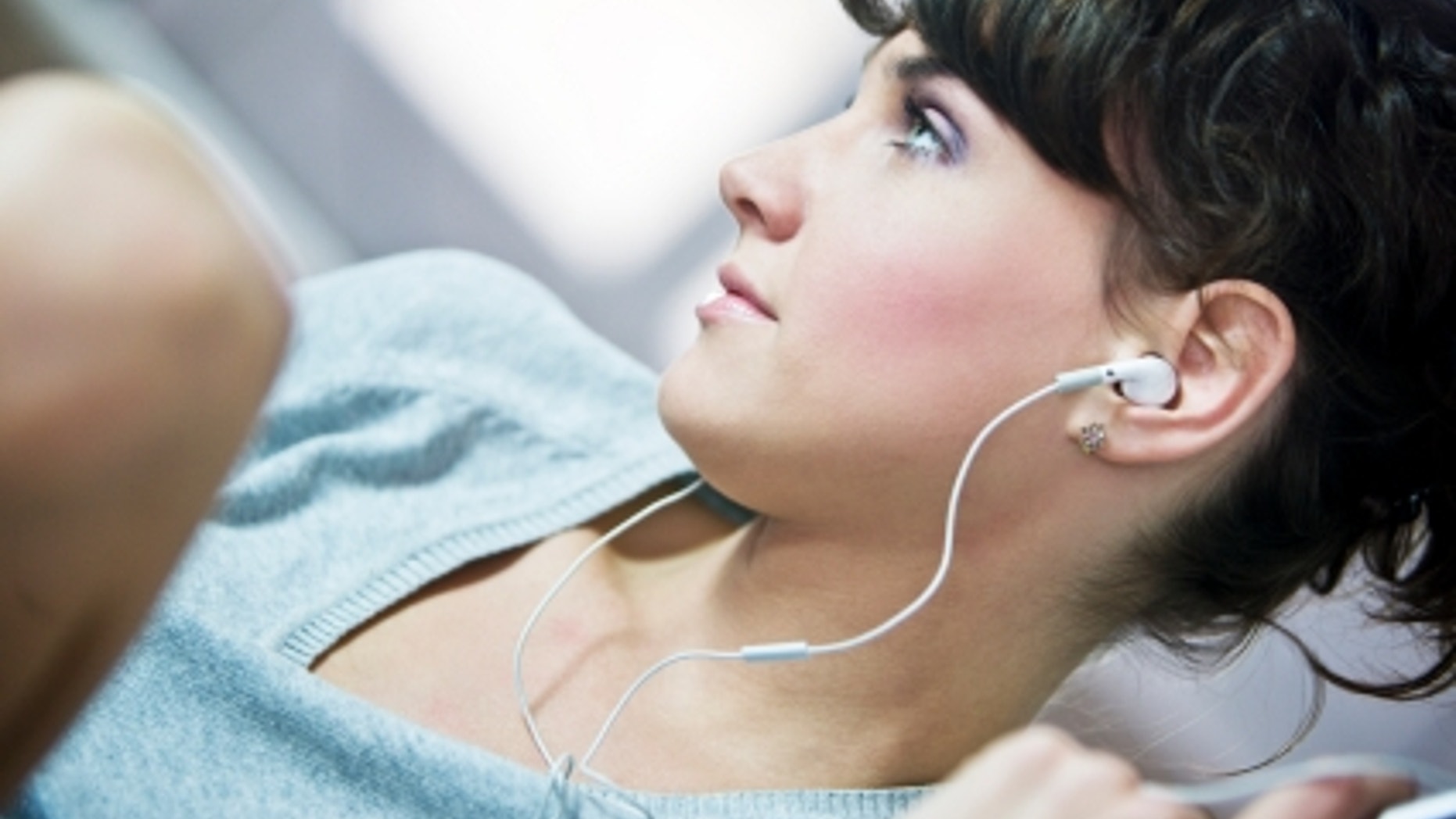 While the study found listening to music at any time seemed effective, there was a trend for better outcomes if patients listened to music before surgery rather than during or after.
And when patients selected their own music, there was a slightly greater reduction in pain and in use of pain relief.
"We have known since the time of Florence Nightingale that listening to music has a positive impact on patients during surgery, by making them feel calmer and reducing pain," said Martin Hirsch of Queen Mary University of London, who co-led the work. "However, it's taken pulling together all the small studies ... into one robust meta-analysis to really prove it works."
Paul Glasziou of Australia's Bond University said the results held a clear message: "Music is a simple and cheap intervention," he wrote in a comment in The Lancet. "A drug with similar effects might generate substantial marketing."
The team now plans to follow up with a pilot scheme introducing music at The Royal London Hospital for women having Caesarean sections and women having hysteroscopy.
Patients will submit their playlist on a device of their choice to be connected to a pillow with inbuilt loudspeakers, and the researchers will then analyze the effectiveness of rolling this out in practice.