Mother learns she's pregnant while giving birth to 4th child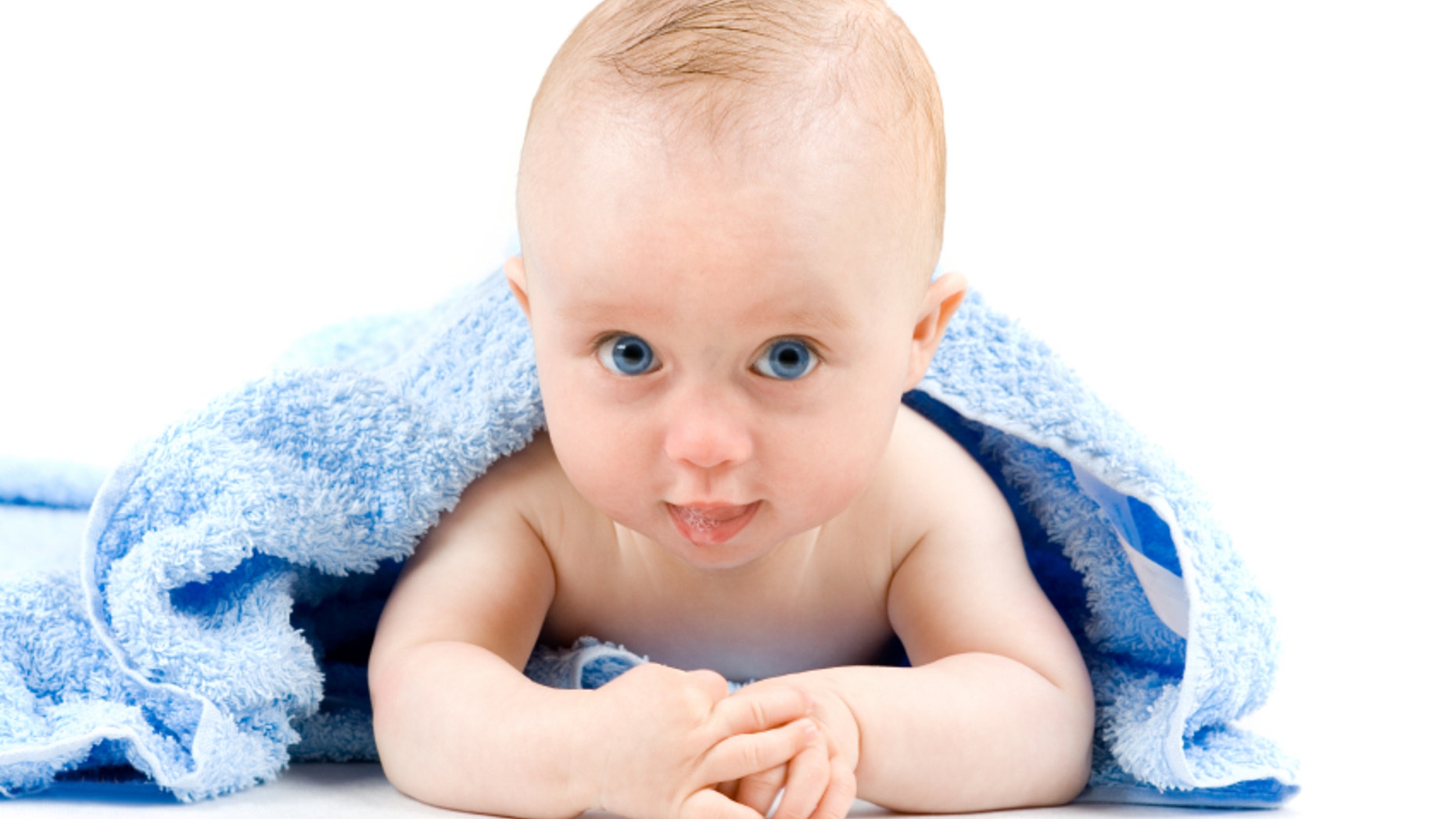 Mandie Smith knows how it feels to be pregnant. The West Virginia mother of three says she has been able to detect her pregnancies early into each one, so she was shocked to discover that the abdominal pain that woke her in the middle of the night last week was labor, reports WSAZ News.
She hadn't gained enough weight to need new clothes, and she doesn't have a normal menstrual cycle—the absence of which might have at least clued her in.
But today she is holding a healthy fourth son, and her "cryptic" pregnancy may not be so rare: A British study found that one occurs for every 2,500 births or so, reports CBS News.
"We've been texting people showing the baby, and they were like, 'I was with you yesterday, you didn't look pregnant,'" Smith says. "Nobody believes it. Everybody's in shock." Her husband, away on business, was able to watch the 7:45am birth via FaceTime.
"I'm still kind of in shock," he says. "It was just a split second and tears of joy." Smith adds that her three older sons are thrilled to have a surprise baby brother.
(Just last year, one woman who didn't know she was pregnant gave birth to a rare type of twins.)
This article originally appeared on Newser: Mom Learns She's Pregnant Giving Birth to 4th Child
More From Newser