Model paralyzed in zipline accident shares rehab progress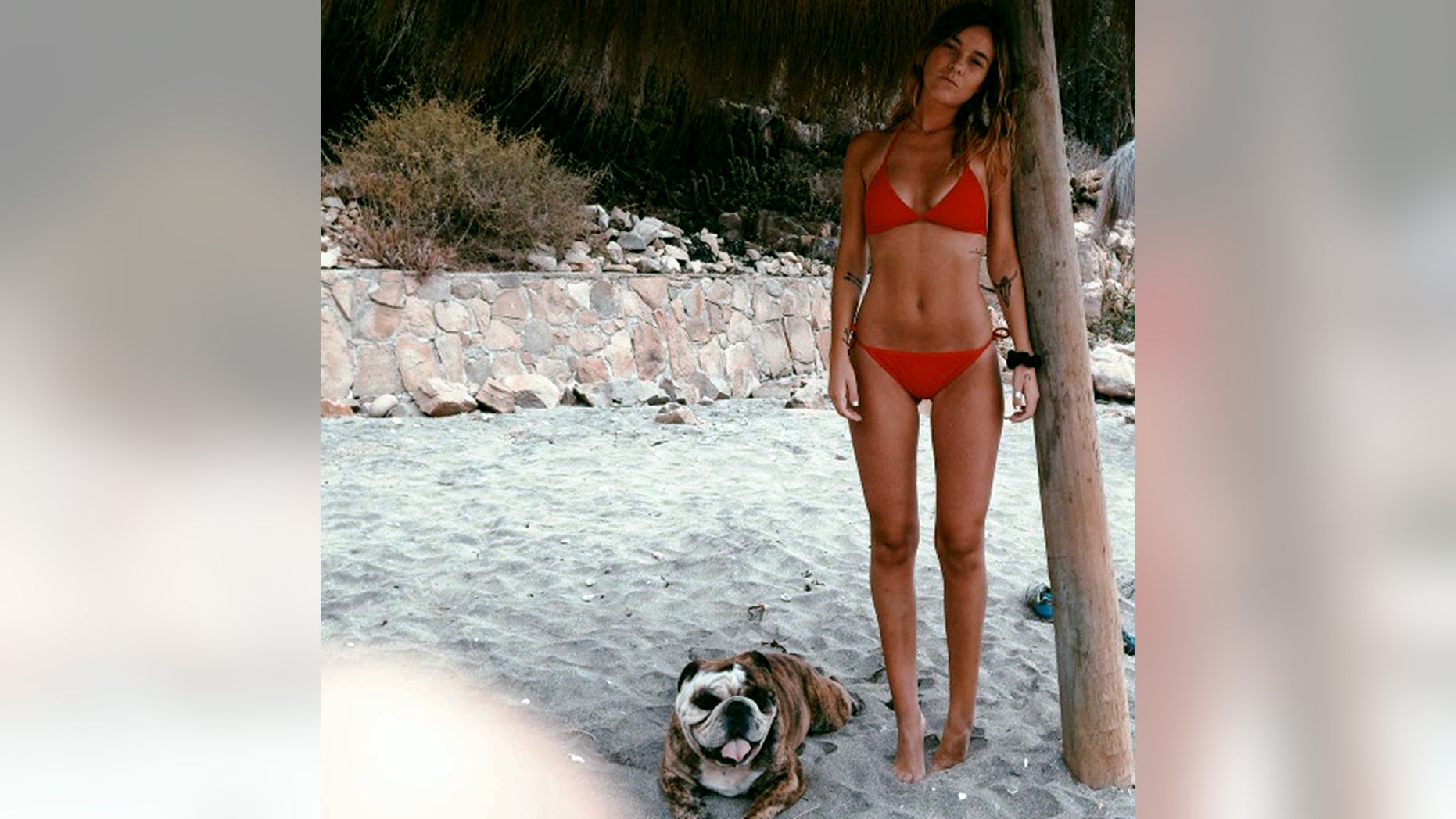 After falling from a zipline, model Bernardita Santa Cruz was left paralyzed. Now, she's become an online celebrity after sharing her rehabilitation photos online.
Santa Cruz, 26, had been a regular user of social media, but abruptly stopped posting updates, Central European News (CEN) reported. Then, when she reemerged, she shared a photo from a hospital room and her devastating news.
"The secret is having the feeling of coming back, that is stronger than the sorrow I am feeling. Don't stop coming here to see me," Santa Cruz wrote, according to CEN.
Santa Cruz has gained thousands of new followers on social media.
The model is undergoing rehabilitation at Las Condes, a clinic in Santiago, Chile, but her exact prognosis is unclear, CEN reported.