Lane Bryant ad featuring plus-sized model goes viral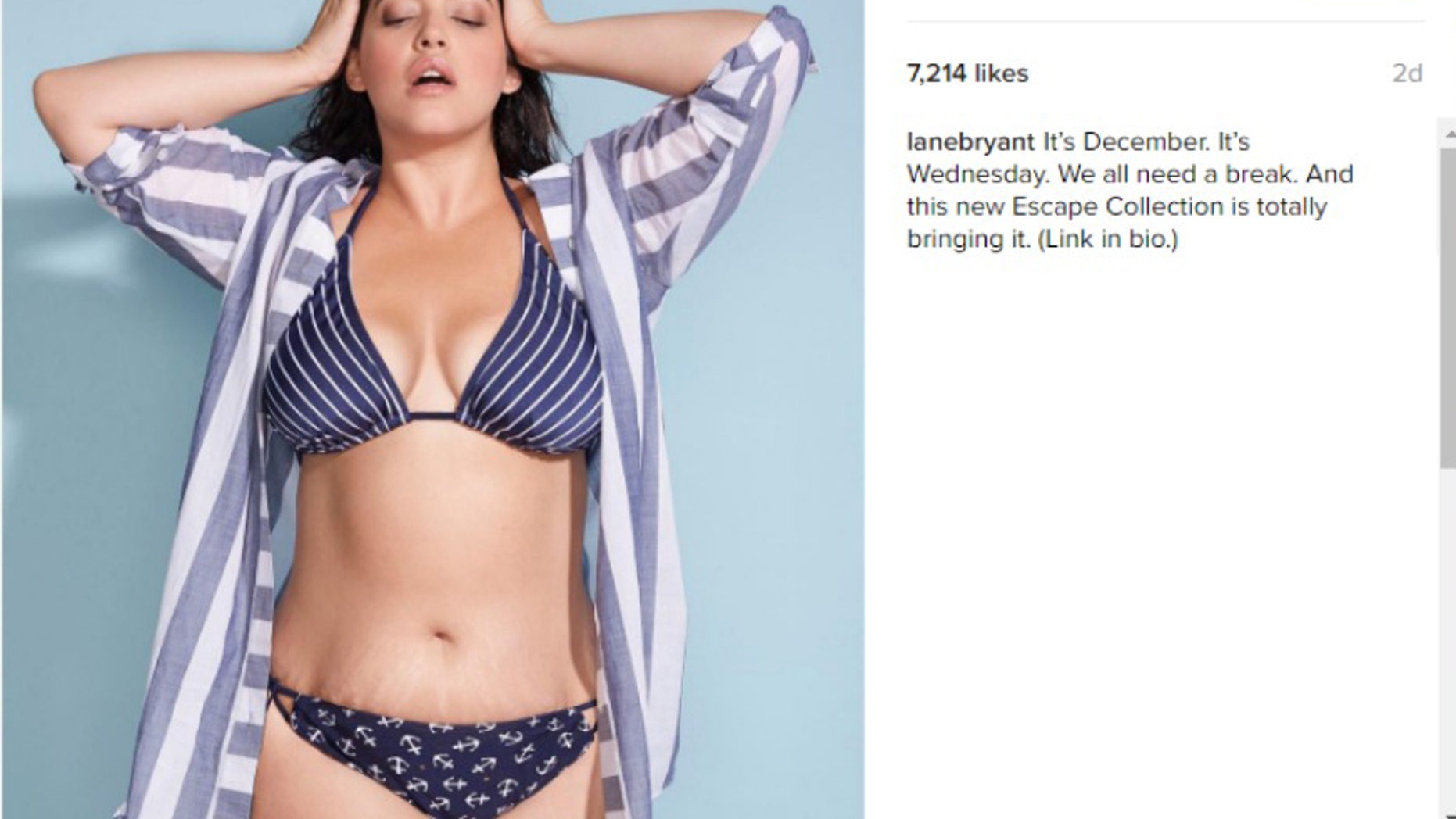 A new Lane Bryant bikini ad is going viral, with commenters noting how similar the model's body is to their own. Plus-sized model Denise Bidot is featured in the Instagram post, in which you can visibly see her stretch marks and un-retouched body.
"Loving this new image and how real it is," Bidot posted on her own Instagram page. "Thank you @lanebryant for loving my body, stretch marks and all."
Commenters shared similar thoughts beneath the photo, which was meant to showcase the brand's new line, the Escape Collection.
"Hey! This body looks like mine!!!!!!" one commenter posted, according to FoxDC.com.
The image, which was posted five days ago, has received more than 7,600 likes and 170 comments.